Experience... How natural alternatives to breast cancer treatment can support your overall quality of life.
FAQs About Naturopathic Cancer Treatment Support
Cancer is scary. The treatments are hard and painful to endure. Integrative cancer care can help provide the support you need to maintain your quality of life.
Serving as part of your medical team, Naturopathic Medical Doctors (NMDs) work closely with your conventional doctors to provide therapies that support your treatment, lessen your symptoms, and reduce recurrence.
What are alternative cancer treatments?
The treatments and therapies offered by an NMD are not alternatives. Rather, these therapies are offered as a support to conventional cancer treatment. Each therapy recommendation is personalized to the individual patient. It's based on the current course of treatment recommended and being administered by your Medical Oncologist, Surgeon, and Radiation Oncologist.
How effective are alternative cancer treatments?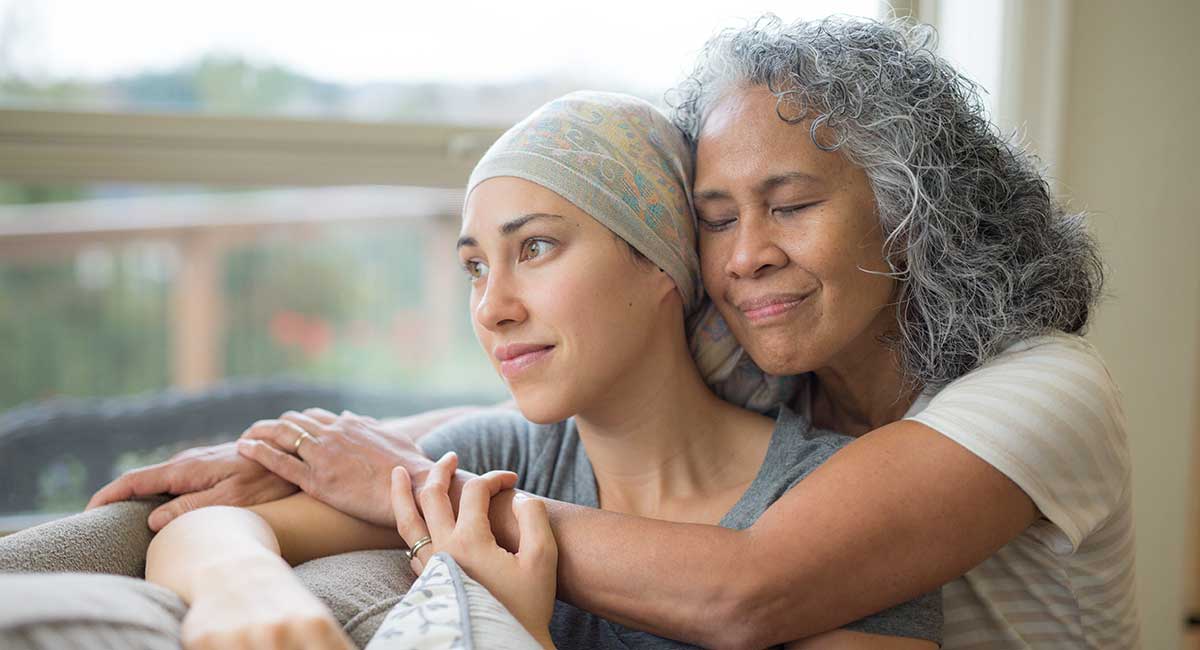 Cancer is a long battle. You are literally fighting for your life. When a battle is this important, you want every weapon at your disposal. Naturopathic cancer treatment support helps you arm your body with the best defense possible. From helping you reduce nausea and increase hunger to relieving aches and minimizing sensitivities, your NMD can make strategic recommendations to improve the effectiveness of your treatment and speed your recovery.
Do alternative cancer treatments work for breast cancer?
Yes. Naturopathic cancer treatment support can be an effective tool for your fight against breast cancer. It can promote healing, reduce stress, and improve your overall quality of life.
Learn More About Naturopathic Breast Cancer Support →
Do alternative cancer treatments work for prostate cancer?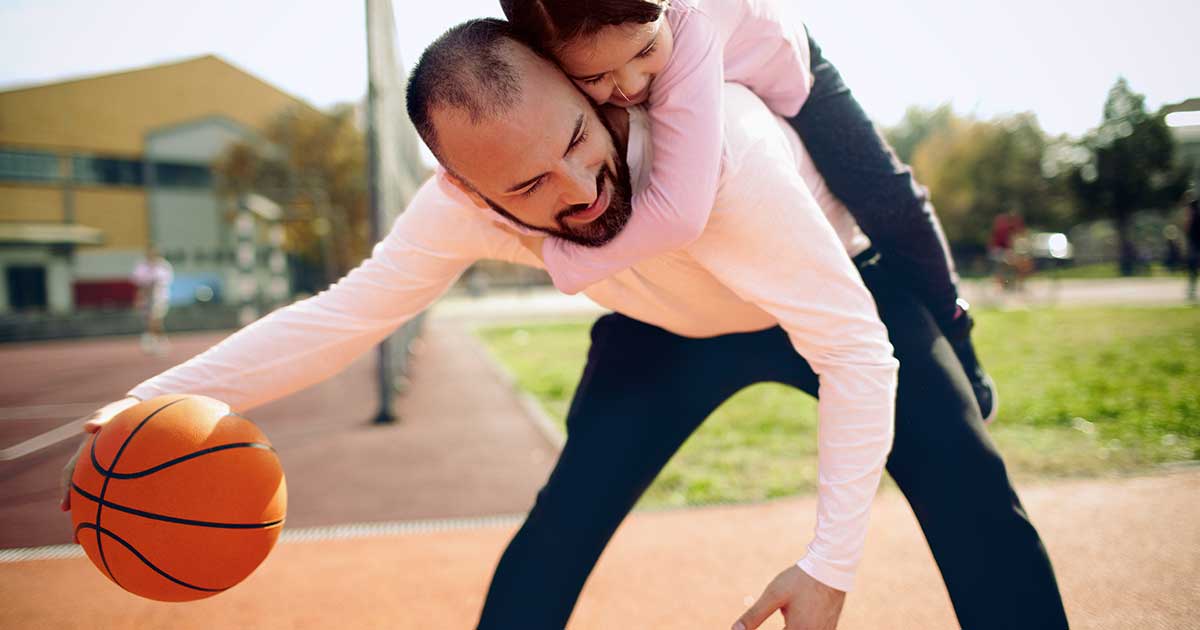 Just like fighting breast cancer, naturopathic cancer treatments can provide effective support for your fight against prostate cancer. The medicines used to fight cancer can wreak havoc on your body. From weight loss and diminished sex drive to trouble sleeping and stress, your NMD can help you mitigate these symptoms and live the life you want.
Discover More About Naturopathic Prostate Cancer Support →
Will alternative cancer treatments keep me from losing my hair?
Naturopathic cancer treatment support is not a guarantee against symptoms related to cancer treatments. Radiation and chemotherapy can be lifesaving. They also come with some side effects that can be unavoidable. The therapies recommended by your NMD can help lessen these symptoms, speed your recovery, and reduce the chance of recurrence.
---