Experience... Your Affordable Naturopathic Alternative to Urgent Care in Santa Rosa.
Naturopathic Walk-In Clinic
Tru Health's Community Care Clinic gives you access to experienced naturopathic doctors at a fraction of the cost.
We established our Saturday Community Care Clinic to give the community easy access to naturopathic healthcare solutions.
The clinic is designed to treat simple ailments and/or concerns. Drop-in patients can choose a 10-minute or 20-minute session. Sessions involve focused one-on-one time with a naturopathic doctor.
Appointments that Focus on Your Immediate Needs
During the session, your doctor will evaluate your ailment and how it relates to your overall well-being. Prescriptions and recommendations are not solely focused on your symptoms. Rather, our doctors take into account all factors affecting your health, including (but not limited to):
Current life circumstances, like stress or previous illnesses
Environmental concerns, such as the recent fires in the Sonoma Valley
Dietary restrictions, like a gluten intolerance or diabetes
How Does the Clinic Differ from Traditional Appointments?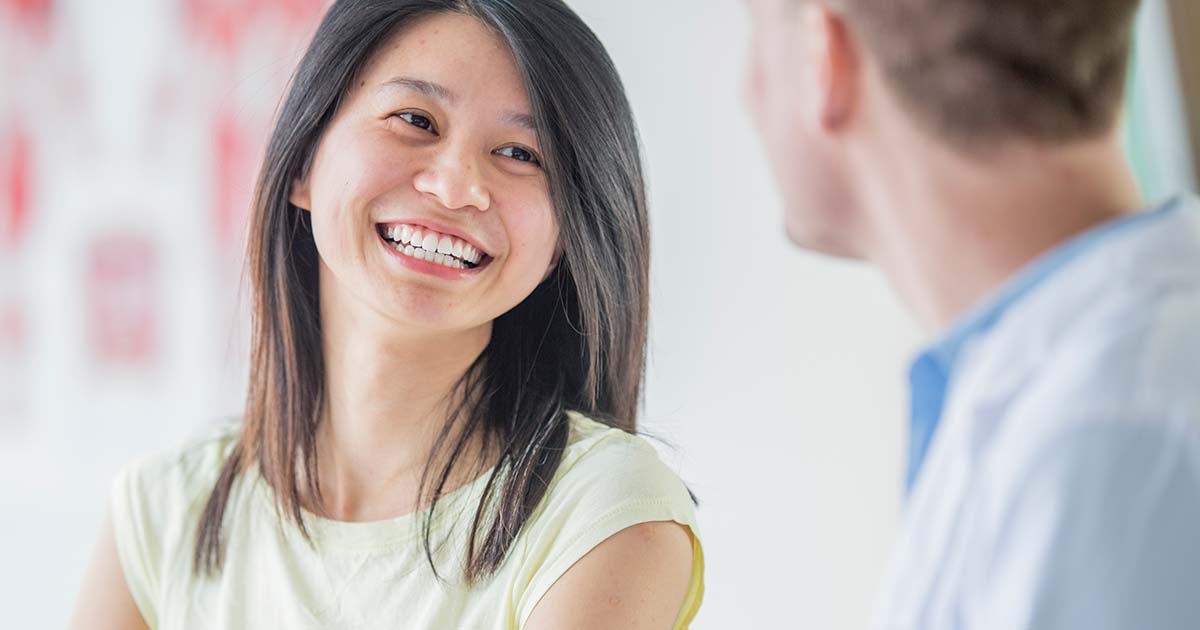 Traditional appointments at our Santa Rosa naturopathic clinic begin with a 1-hour initial intake session. Additional follow-up appointments are often necessary. And when appropriate, our doctors may recommend a variety of tests.
These traditional intake appointments are necessary for treating the chronic symptoms and illness many of our patients face.
However, addressing acute illness and symptoms does not always require such a detailed evaluation. In many instances, your naturopathic doctors can help you create a natural treatment plan during a 10-minute or 20 minute session.
Acute Illnesses We Treat on Select Saturdays
An acute illness or injury is a medical issue with a rapid onset. These acute issues could include:
Colds
Flu
Pneumonia
Respiratory infections
Strep throat
Runny nose
Allergies
Tummy aches
Fevers
Rashes
& More
Can Children Come to the Community Care Clinic?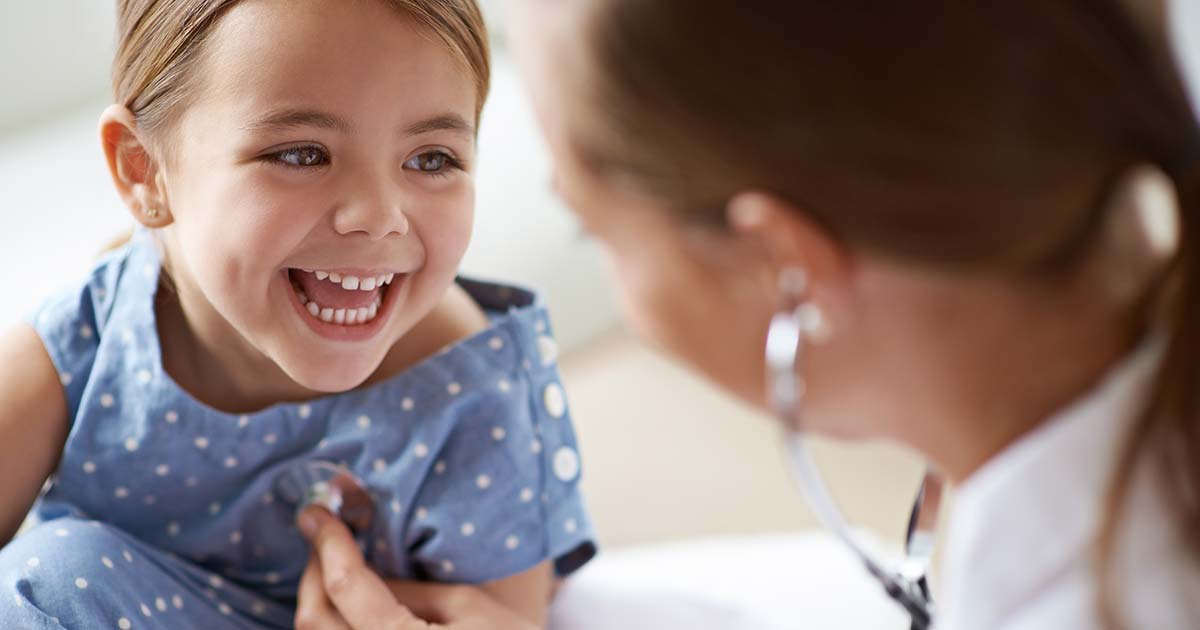 Definitely. Females and males of all ages are welcome at the Tru Health Community Care Clinic. Tru Health even has a primary care doctor who specialize in Naturopathic Pediatrics and will be at each of our Community Care Clinic events.
Additional Things to Keep in Mind
Our clinic is not an emergency room (ER). We are not equipped to properly handle life threatening emergencies or serious injuries. Anyone suffering from such a medical concern should visit an ER.
To keep wait times to a minimum, the clinic is staffed by 2-3 primary care providers at all times. As one of the premier Naturopathic Health Care Clinics in Sonoma County, we have an extremely high patient satisfaction rating. No appointment is necessary. We'll see patients on a first-come, first-serve basis.
The Community Care Clinic does not provide any surgical procedures, x-rays, MRIs, or sensitive exams such as Paps, well women exams, or STD testing. For these concerns, you can contact our office to schedule an appointment.
---
Call 707-292-8882 to Learn More About Our Saturday Clinic!
Talk to Our Doctors
---