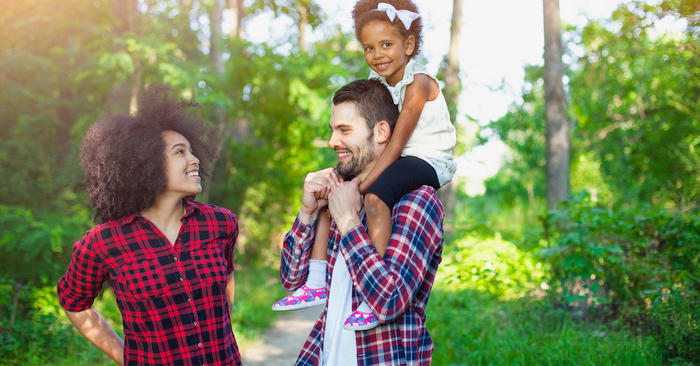 It's almost that time of year again. Spring break. That week when the schools are closed and the kids are home.
Are you worried about how you're going to keep their nose of out of the screen? Do you want to find an activity you can do with them?
We have you covered! These healthy spring break activities will encourage your kids to put down their phones, step away from the TV, and be active.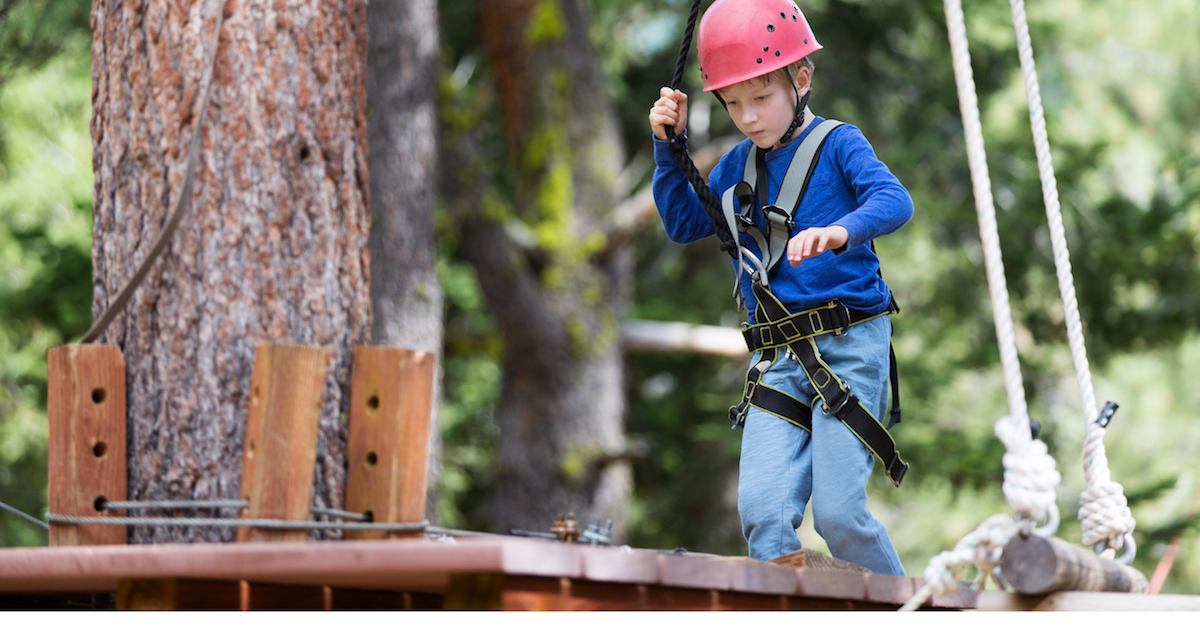 1. Sonoma Canopy Tours
Soar through Redwood Forest and experience life in the treetops. Sonoma Canopy Tours thrilling ziplines expose you to the unique ecosystem of California's Costal Redwoods. Each aerial platform offers panoramic views of the forest floor, countryside or both. For those who crave speed, the fastest lines can reach up to 25 miles per hour. These tours are available for kids 10-years-old and older.
2. Children's Museum of Sonoma County
At the Children's Museum of Sonoma County your child is challenged physically and mentally with fun, hands-on exhibits. Designed for kids ages 10-years-old and younger, you'll find an art studio, science gallery, garden and more.
3. Pump It Up of Santa Rosa
Pump It Up is best known as an incredible birthday party destination. But, did you know they also offer Open Jumps, when the space is available to individual guests. This huge indoor playroom is filled with blowup fun. Inflatables include a large slide, obstacle course, basketball court, and more!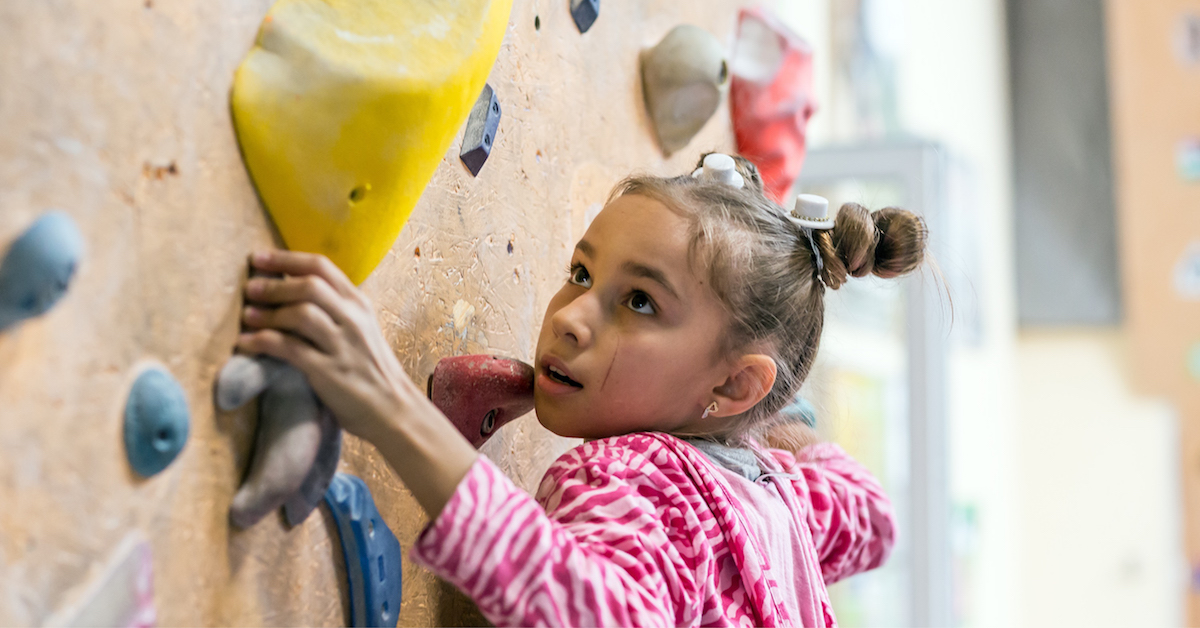 4. Vertex Climbing Center
From simply getting getting in a workout to fine-tuning your climbing skills, Vertex Climbing Center offers a safe, indoor rock climbing environment. Climbing walls reach as high as 35 feet. They range in difficulty. Hand and foot grips are placed at regular and irregular intervals. Wall angles range from straight up to nearly 90 degrees. Safety ropes allow you to scale without fear of falling and then rappel down. Kids programs, including a variety of climbing classes, are available. This is a great way to share your active lifestyle with your kids.
5. Charles M Schulz Museum & Research Center
It was a dark and stormy night…or was it? Find out at the Charles M Schulz Museum & Research Center where you and your kid can familiarize yourselves the best of Snoopy's tales. You'll have the chance to see some of Schulz' original drawings, learn new facts about this great artist and his work, and even take in a show!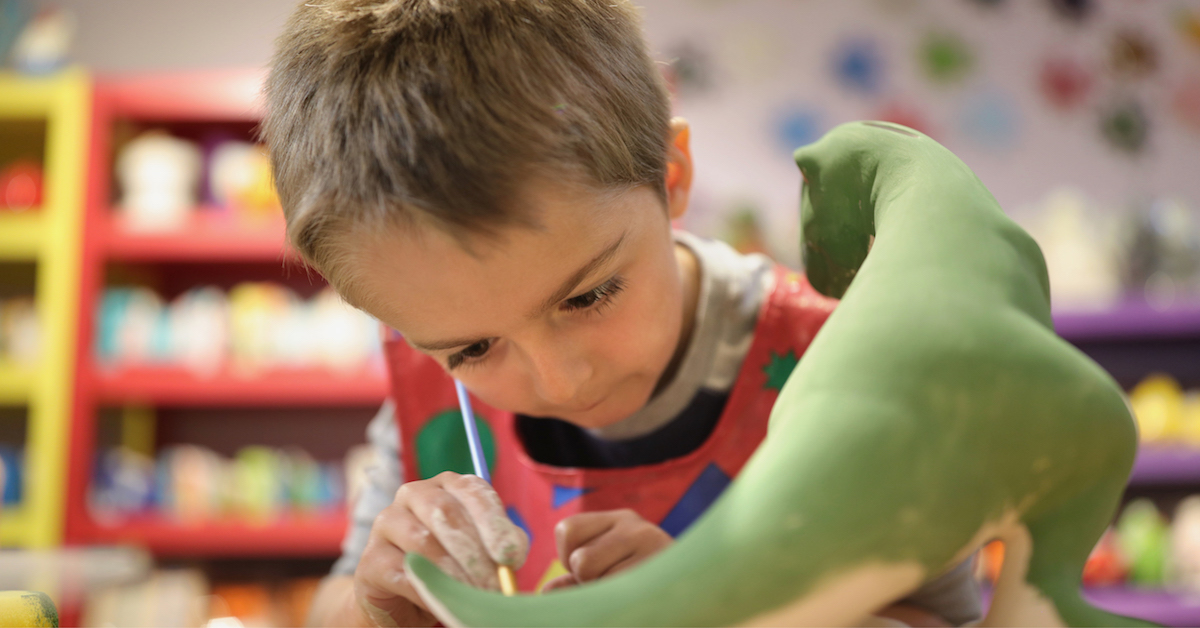 6. The Pottery Studio
Let your young artist's creativity come alive at The Pottery Studio. The studio provides materials and instructions. All you and your little one need to do is show up ready to paint! As an added bonus, you'll both create a fun memento from your time together.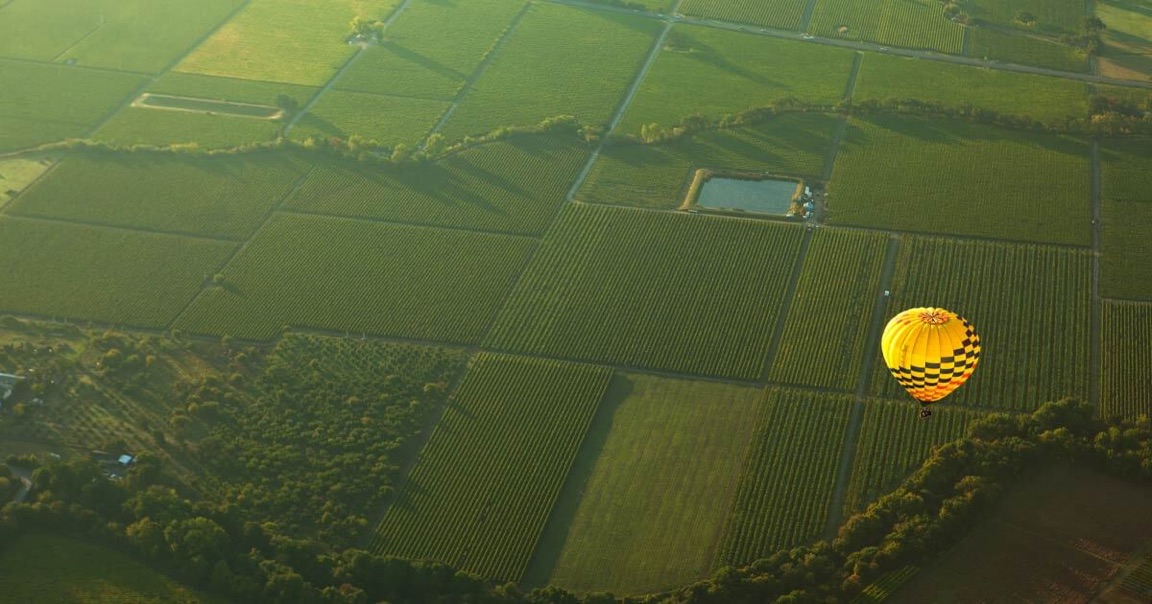 7. Up & Away Ballooning
Are you ready to let your kid's dreams fly, literally? Up & Away Ballooning offers daily scenic hot air balloon flights over Sonoma County. These beautiful rides feature a thrilling takeoff and 360-degree views.
8. Finley Aquatic Center
Is your kid a little fish? Or does he/she need to learn to swim? The Finley Aquatic Center is a public pool where you can participate in free swim time or sign your child up for classes.
9. Shiloh Regional Park
The 850-acre grounds at Shiloh Regional Park offer hiking, biking, and horseback riding trails. The park is tucked into the rugged foothills of the Mayacamas Mountains. Here you'll find a variety of sweeping views, rolling hills, steep canyons, a shaded creek, and more. Make sure to pack plenty of water as you begin your adventure.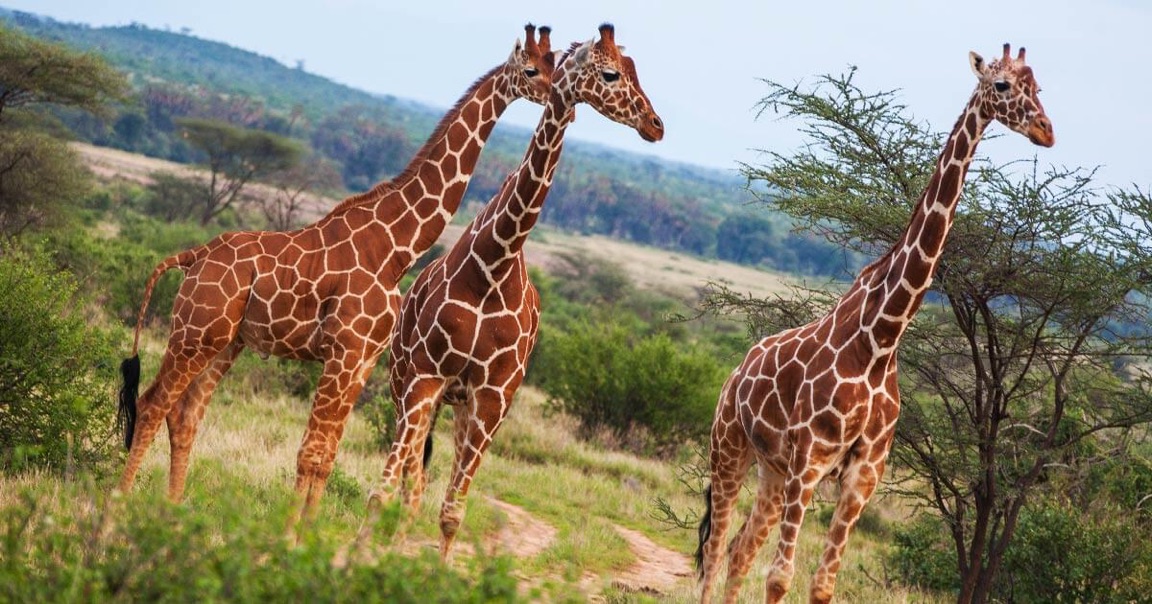 10. Safari West
Forget the epically long flight to Africa. You and your kids can experience the African safari right here in Sonoma County! Safari West's wildlife preserve is not a theme park or a zoo. The private 400-acres are home to cheetahs, giraffes, rhinoceros, zebras, and more. You can enjoy a day-tour in one of their open-air jeeps. Or you could stay a little longer in one of their luxury tents or cottages.
11. Jack London State Historic Park
Spanning 47.5 acres, Jack London State Historic Park is home to the ruins of Jack London's original family estate. It previously burned down, but the haunting remains offer a fun place for kids and adults to explore. So too do the variety of hiking trails and open fields perfect for running.
What's on your spring break to do list? Share it in a comment below!
Enjoy this Article? Let's Keep them Coming.
Make your health a priority. Get our latest updates sent to your inbox.
Published by:

Naturopathic health care with compassionate integrative doctors who understand your unique medical needs.