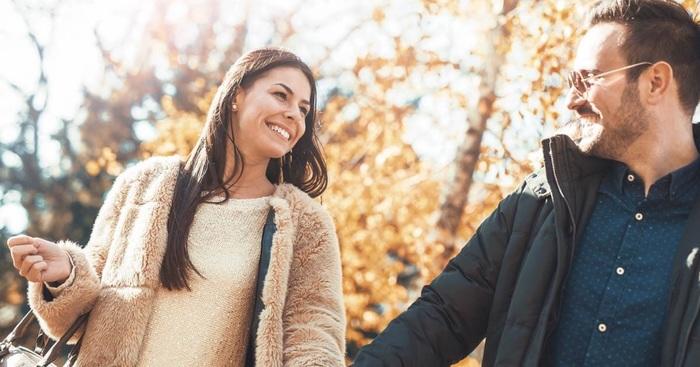 While known for its vineyard-studded countryside, the allure of Santa Rosa extends beyond fermented grapes. Here, back-country roads blend seamlessly into urban culture. The wilds of imagination are matched by the wilds of nature. And if you can find your way above the crowd, the view from ocean coast to steep mountainside is a blue and green collage.

Worthy of year-round praise, this romance-minded hub shines during February. Because while it has the classic wine-and-dine, dinner on the town hot spots, it's also home to memory making activities.
Go on an "African" Safari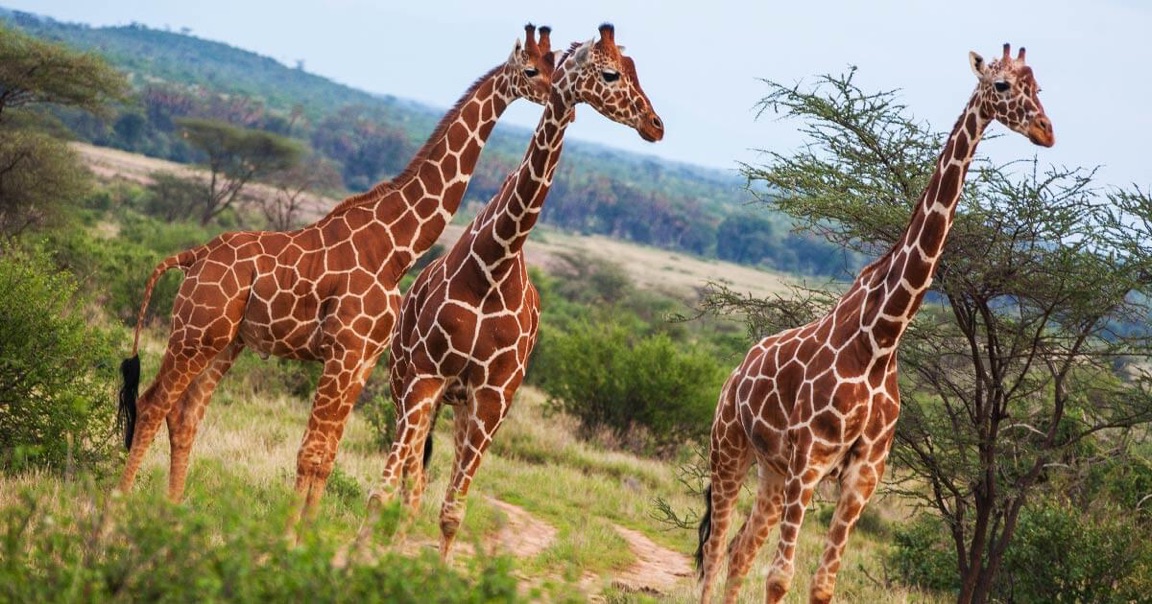 Zebras. Cheetahs. Giraffes. Long plains of waving grassland studded with watering holes and towering trees. Safari West's private preserve is like a slice of the Serengeti Plains. The 400-acres wild lands are home to roughly 700 animals.

Open-air jeep rides immerse you among the animals as they eat and play in a habitat that's nearly indistinguishable from their natural home in Africa. Overnight tours feature the ultimate in glamping. From your blush bed and hot shower, you'll be treated the sounds of the Safari.
Embrace Your Childhood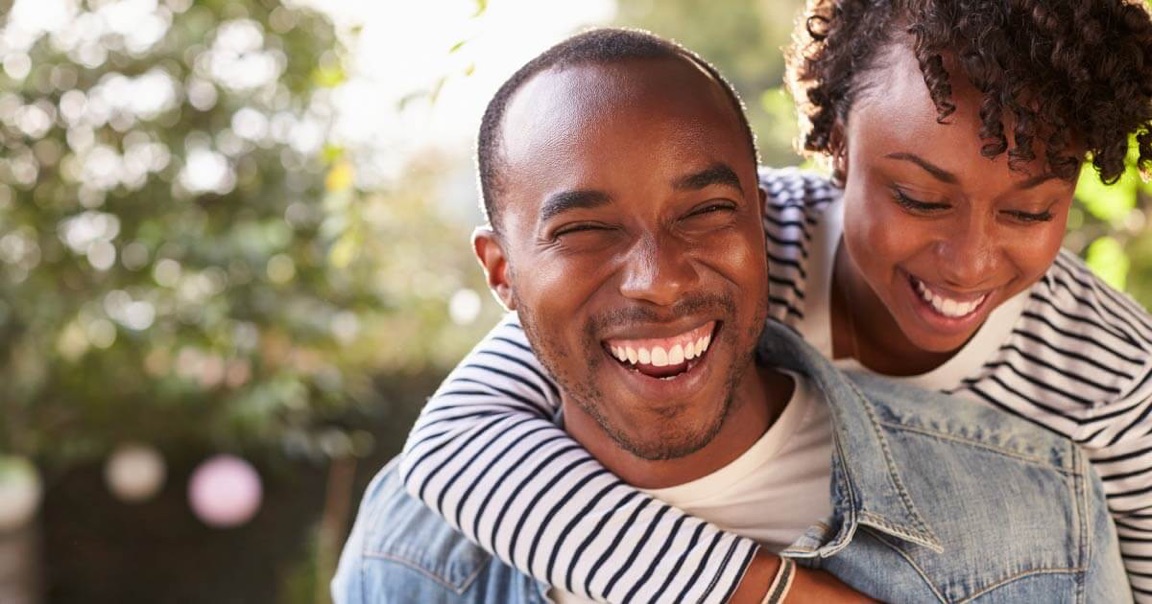 You may never have had your own Charlie Brown Christmas tree. But the ragged symbol of hope and love is one that sparks the magic of imagination year round. At the Charles M. Schulz Museum you'll find the largest collection of original Peanuts artwork. Founded in 2002, the museum is dedicated to the Schulz' art, life, and career.

Schulz was an avid skater. Throughout most of his life, the cartoonist could often be found playing ice hockey. In fact, the skating rink he built in 1969, Redwood Empire Ice Arena, is still open to the public today.
Float Over Santa Rosa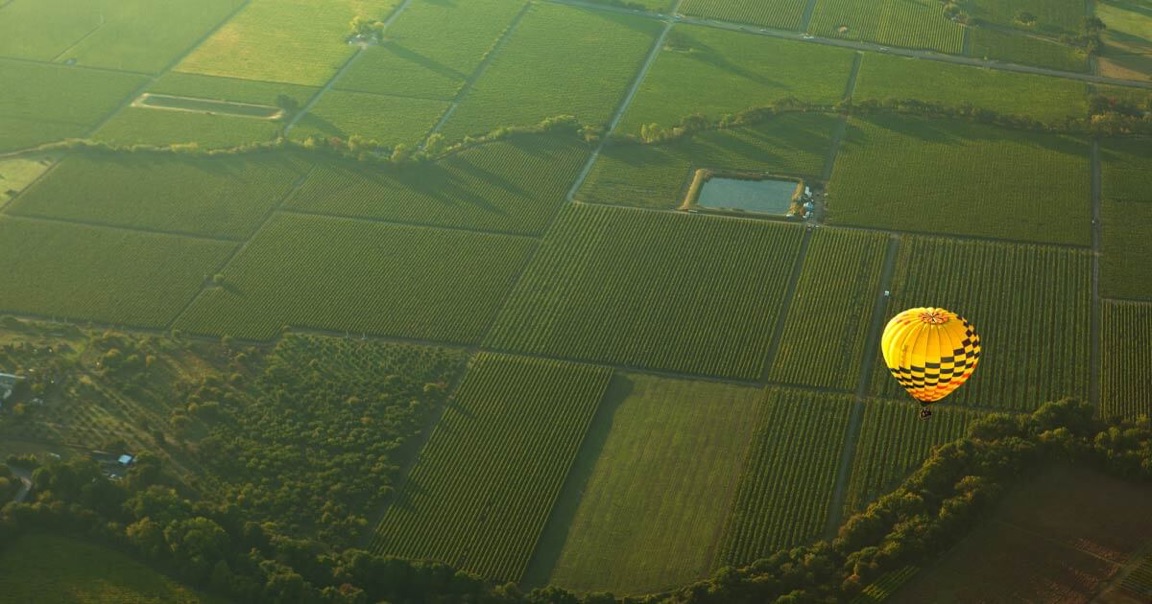 Up, up, and away! From the basket of a hot-air balloon, you'll get a bird's eye view of Santa Rosa. Drift over vineyards. Feel the wind on your face. Look as far as the eye can see to the Pacific Ocean on the west and the steep mountains on the east. Floating over the heart of California's wine country, you'll see how streams and creeks run between planted crops, chateaus rest tucked into hillsides, and farmhouses rest in valleys.

Have another untraditional Valentine's date recommendation? Leave it in a comment below.
Enjoy this Article? Let's Keep them Coming.
Make your health a priority. Get our latest updates sent to your inbox.
Published by:

Naturopathic health care with compassionate integrative doctors who understand your unique medical needs.