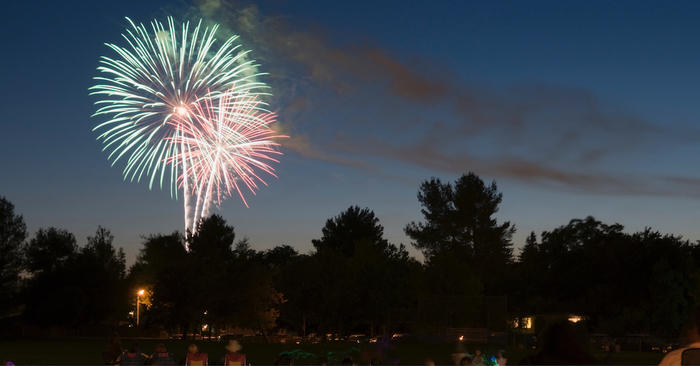 Barbecues and fireworks! Red, white and blue everything! Sunshine, water balloon tosses, and bobbing for apples. What's there not to love about 4th of July, especially in Santa Rosa!

While we're always fans of a party with friends and family, we also know those parties tend to come with a few potential hiccups to your health. From imbibing to over exposure to the sun, celebrating Independence Day can be dangerous.
But, it doesn't have to be. Use these tips to make this year's 4th of July in Santa Rosa your safest – and most fun – yet!
Santa Rosa Fireworks Displays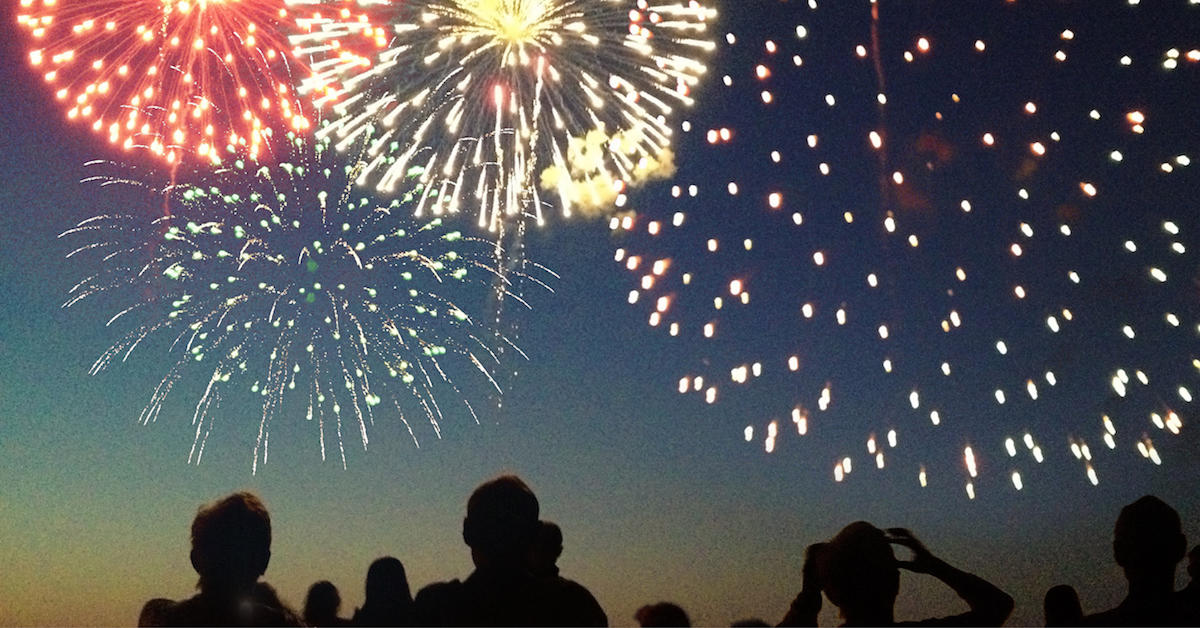 The 4th of July without fireworks would be a sad 4th of July indeed! Throughout Sonoma County there are a wide variety of fireworks displays from which to choose. These are our favorite two this year!
Fireworks Spectacular Featuring Kathy Mattea and Santa Rosa Symphony
Bluegrass and country music takes center stage as Grammy Winner Kathy Mattea and Santa Rosa Symphony, including conductor Michael Berkowitz, come together for a dazzling performance. (The music starts at 7:30 PM.) Following the performance, fireworks will light up the sky.
And for those who water to start their day early, a family-friendly lawn festival will begin at 4:30 PM. It will feature face painting, carnival games, bounce houses and more.
Red, White and Boom
A full day of fun, the Red, White and Bloom festival starts at 3:30 PM. Make sure to show up early to claim your spot in the grass. A full lineup of performers has been secured, including Dylan Black Project, McKenna Faith, and Wonderbread 5. There will be a kids' watermelon eating contest and jumpy houses. There will be face painting, local food vendors, and clowns. And of course, there will be fireworks!
Day of Safety Tips
Whether you go to a festival or you celebrate the 4th of July with a lively backyard BBQ, make sure to you're prepared, so you can maximize your fun!
Hydrate Like It's Your Job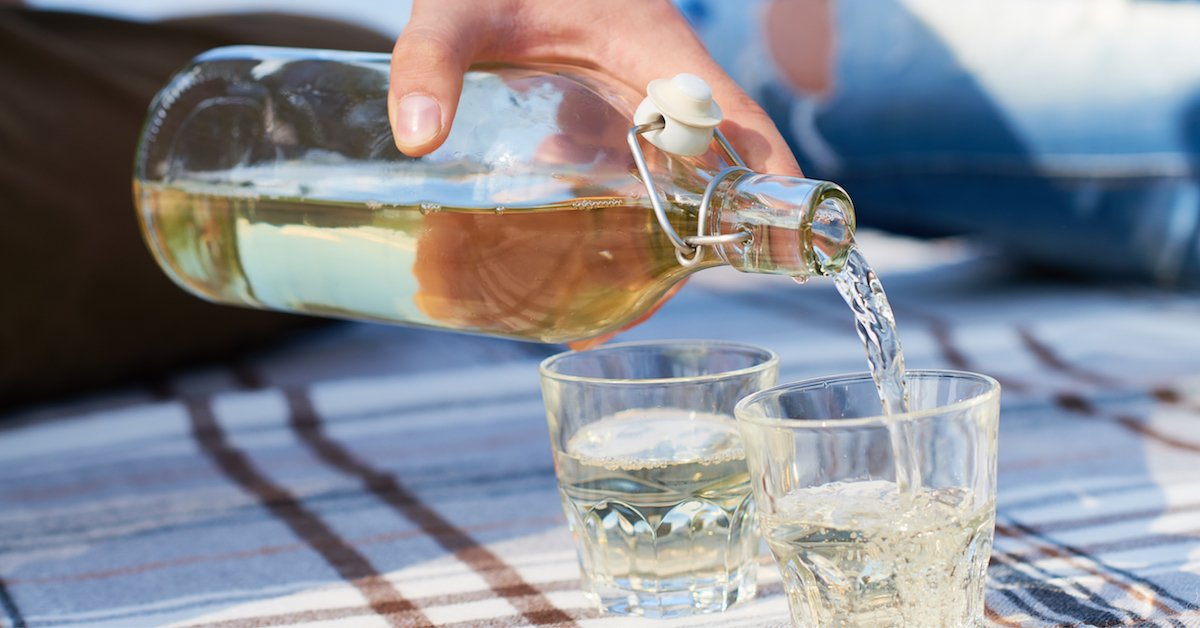 Hot days in the sun can quickly catch up with you, especially if you enjoy an adult beverage or two. Make sure you are getting plenty of water, at least 8-ounces every hour, to keep up with the intense heat.

Don't Throw Your Diet to the (Hot) Dogs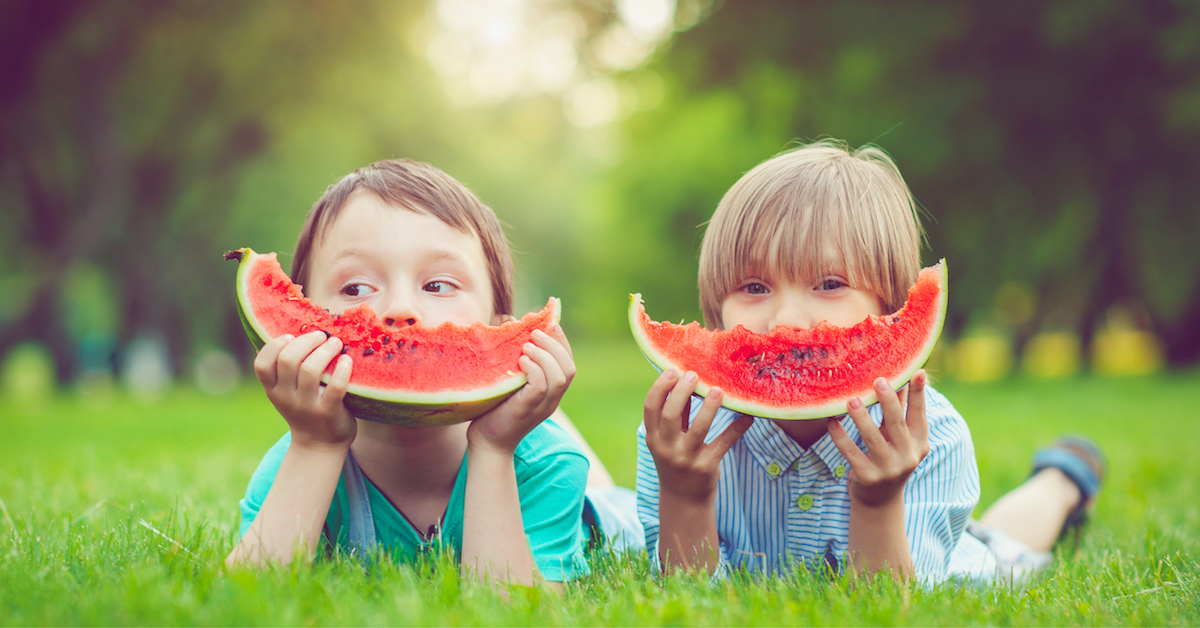 As with any holiday, it can be difficult to maintain a healthy diet when you're surrounded by indulgent treats like hot dogs, cotton candy, and elephant ears. It might be great in the moment, but your body will pay for those poor food choices later. Plan ahead with a tasty selection of healthy snacks and a pre-prepped meal. The tasty part is essential. It'll make sure you don't feel like you're missing out. Think sliced watermelon and ripe peaches. Go for a bright quinoa salad loaded with blueberries and cherries and topped with a bright vinaigrette. Also, make sure you bring a cooler to keep your food fresh throughout the day!

Layer the Sunscreen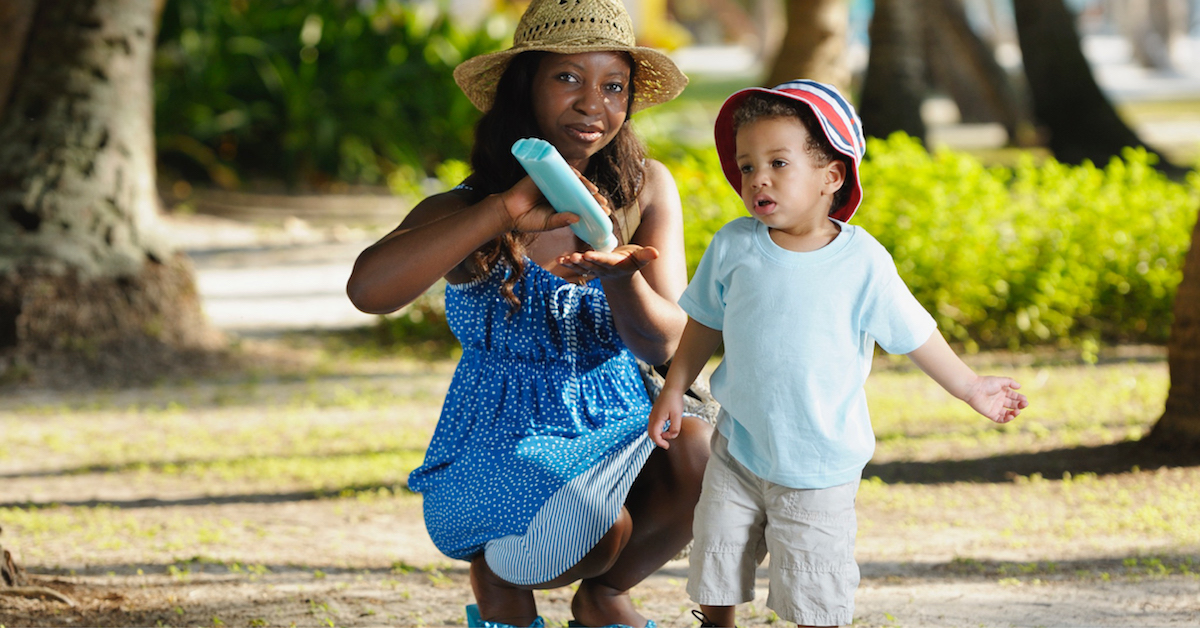 Sun can be a great mood booster. But too much sun can be extremely harmful. Make sure to protect your skin. Apply a layer of sunscreen before you even leave the house. Then, re-apply while you are out and about.

Limit Your Cocktails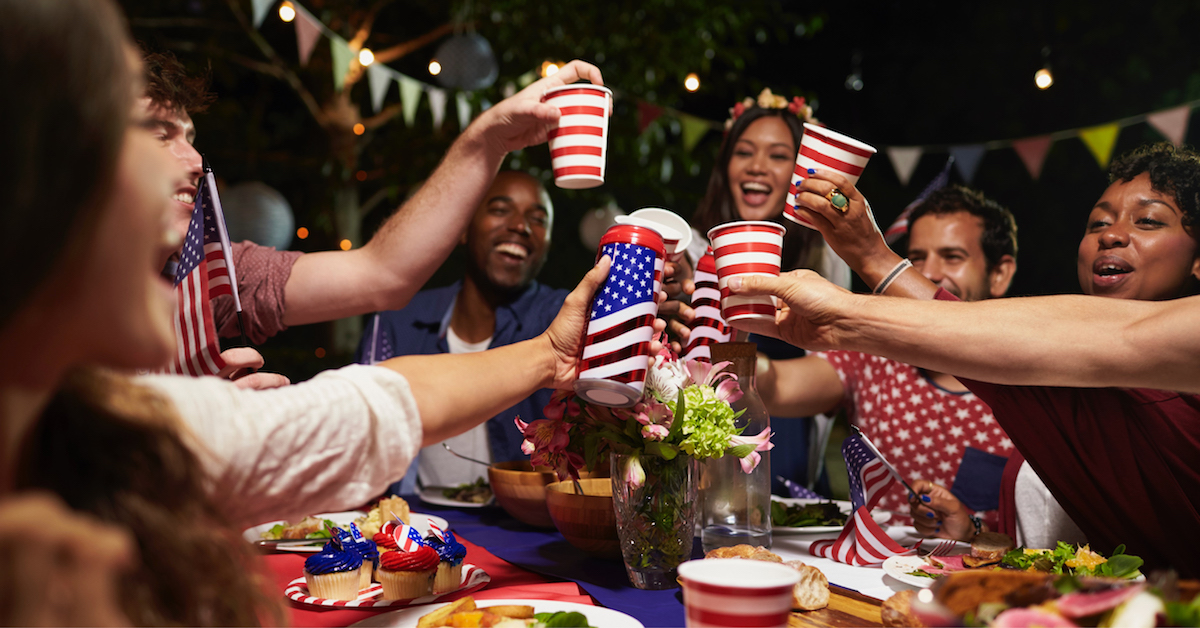 Remember when we talked about hydrating? Alcohol is a great way to make you dehydrate, causing your body not to function at its peak. If you indulge in a libation, make sure to pair it with an extra glass of water.
Have a healthy tip you'd like to add? Let us know in a comment below!
Enjoy this Article? Let's Keep them Coming.
Make your health a priority. Get our latest updates sent to your inbox.
Published by:

Naturopathic health care with compassionate integrative doctors who understand your unique medical needs.