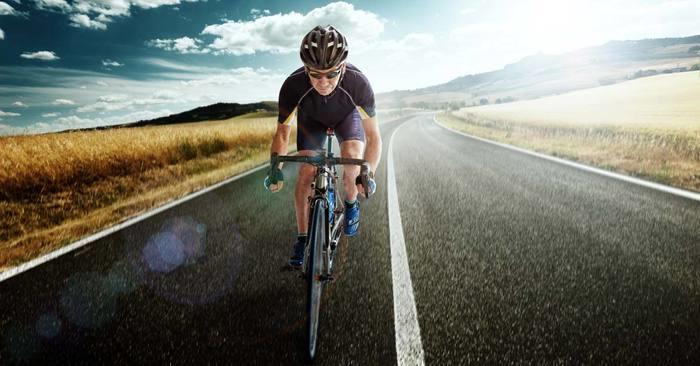 Cycling in Sonoma County, and especially Santa Rosa, offers some of the best rides in the world. The diverse terrain features a mix of steeps hills, flat roads, and windy curves. You'll be treated to deep canyons, meadows filled with wildflowers, and old growth forests. Extensive wetlands are matched by flowing riverbeds and 50-miles of coastline.
Needless to say – we love a good ride in Sonoma County. These are some of our favorites.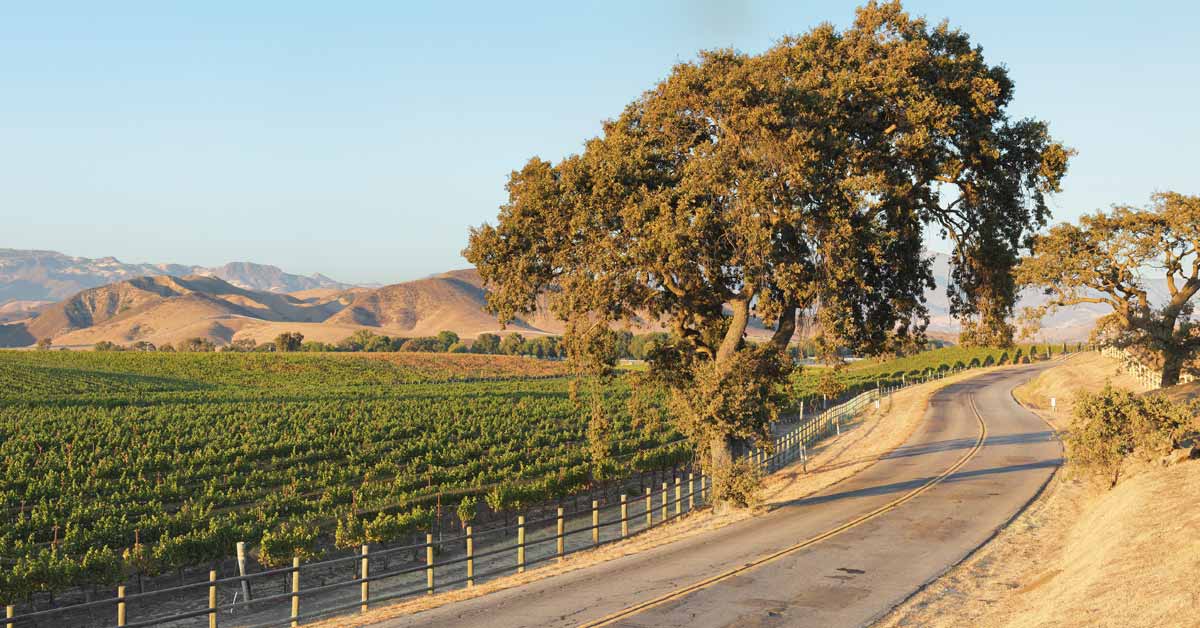 Short Rides
Mt. Veeder Road – For the ultimate in short and sweet, the Mt. Veeder Road loop is just 21.1 miles. It features a medium hill climb and sweeping vineyard views.
Dry Creek, Alexander Valley – If you're looking for an easy ride through Wine Country – this has your name written all over it. At just 30.6 miles, it's a relatively flat route. The ride starts in the trendy-chic village of Healdsburg. It passes lush vineyards and steep hills covered in dense fir and oak trees.
Medium Adventures
Old Redwood Highway – Using Santa Rosa as your home base, this 43.1-mile route is a mix of frequently-ridden roads and quiet escapes. It takes you through both Franz Valley and Knights Valley. You'll pass several wineries along the way, if you like to mix a few tastings into your route.
Valley of the Moon – Though the mileage on this ride is not big, the ride itself isn't as easy as you might think. There are several ups, downs, and some busier streets. But this little region of Sonoma County is one of the most popular in the area and there are a large collection of bike-friendly backroads that offer stunning views.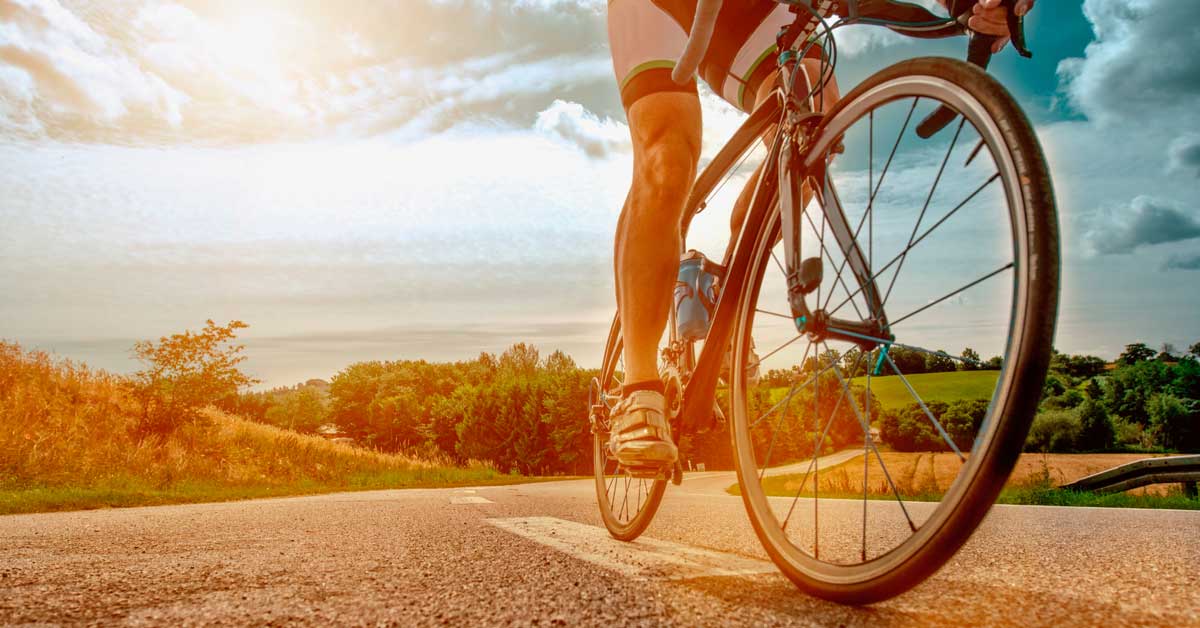 Flex Your Muscles
Sonoma Mountain Road – Using Santa Rosa as your home base once again, this 51.8-mile cycling route features both steep hill climbs, fun descents, and awe-inspiring views. On a clear day you can even see all the way to San Francisco.
King Ride – This 55-mile ride takes you across King Ridge, a twisting route that hugs steep cliffs. It passes over the Russian River, offers a few flat breaks, and features a thrilling downhill descent!
Skaggs Spring Road – The quaint town of Healdsberg offers a lovely opening to this long route. At 98.9 miles, the Skaggs Spring Road route features 9,101 feet in elevation gain. This one is not for the faint of heart. Going all the way to Boy Scout Camp, you'll want to make sure you stop and refill your water. There's a spigot on the south side of Skaggs road installed just for cyclists.
Don't Let an Injury Keep You From Riding!
The repetitive nature of riding can make you prone to develop knee, back, shoulder, and wrist pain. This is common with any overuse activity.
September here at Tru Health is prolotherapy month! Throughout the remainder of the month, we'll be covering a variety of cycling related issues and sharing tips about how prolotherapy can help you stay healthy and on the road.
Prolotherapy Month Reading Roundup
Week 1: 7 Awesome Santa Rosa Rides
Week 2: Common Causes and Solutions for Cycling Repetitive Motion Injuries
Week 3: Why Does My Knee Hurt While Cycling?
Enjoy this Article? Let's Keep them Coming.
Make your health a priority. Get our latest updates sent to your inbox.
Published by:

Naturopathic health care with compassionate integrative doctors who understand your unique medical needs.