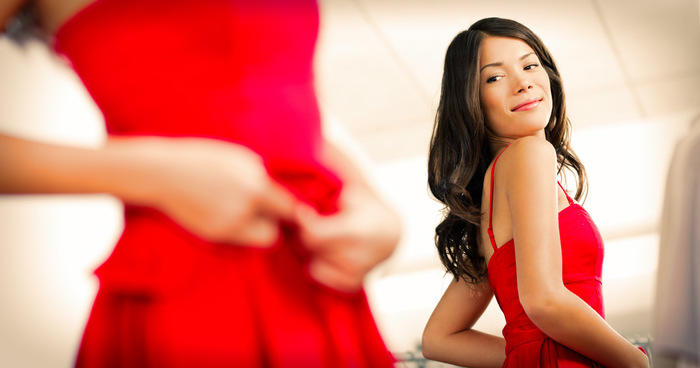 Give Your Weight Loss Goals a Boost with B12 Injections
Make no mistake about it, losing weight hard work. Why make it any harder by being B12 deficient?
At Tru Health, we don't believe you should. This is why we offer affordable B12 injections at our Santa Rosa clinic. B12 injections can help you lose weight in a multitude of ways, including:
1. Boosting Your Calorie Burn
A B12 deficiency can keep your body from burning its optimal number of calories. This can make it difficult to achieve our weight loss goals.
2. Improving Your Sleep
One of the keys to losing weight and keeping it off is being well rested. Unfortunately, being B12 deficient can cause insomnia and contribute to restless sleep syndrome. It can make you feel tired and sluggish even after a full night's rest. This can make it extremely difficult to lose weight.
3. Reducing Your Recovery Time
When your body is recovering, whether from a killer workout or long weekend with friends, it goes into survival mode. This causes your body to hold onto calories and press pause on weight loss. Luckily, a boost of B12 can help you recover more quickly.
4. Increasing Your Energy
Whether you suffer from chronic fatigue syndrome (CFS) or simply feel a little lackluster, a B12 injection
5. Giving Your Immune System an Assist
A B12 deficiency can suppress your immune system, making it harder for your body to fight illnesses.
6. Improving Your Mood
Overcoming depression is a tough enough struggle. Why make the fight more difficult by being B12 deficient? Injections can help you boost your mood and improve your spirit.
7. Reducing Joint Swelling
B12 plays a vital role in reducing the swelling of joints and muscles. By restoring your body to its optimal B12 levels, you can reduce the pain and stiffness caused by inflammation.
8. Decreasing Stress Levels
Being B12 deficient places an immense amount of stress on your body, which in turn places a significant amount of stress on your mind.
9. Improving Hair and Nail Health
Two of the unfortunate, and seldom talked about, side effects of weight loss are thinning hair and weakened nails. B12 Vitamin injections give your hair and nails the vital nutrients they need to remain strong.
Make no mistake about it, losing weight takes work. Why make it any harder by being B12 deficient?Click to Tweet
Ready to Give Your Weight Loss an Affordable Boost?
At Tru Health Medicine, we help you make sure B12 injections are right for you. Give us a call to schedule your complimentary, initial consultation.
Enjoy this Article? Let's Keep them Coming.
Make your health a priority. Get our latest updates sent to your inbox.
Published by:

Naturopathic health care with compassionate integrative doctors who understand your unique medical needs.