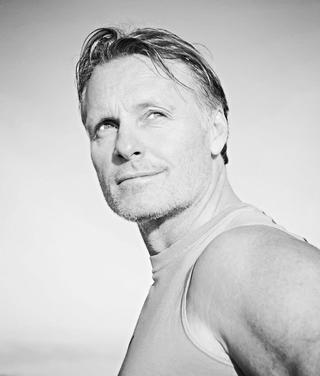 HORMONES and LOW T for Men
What is Low T?
Hormonal changes in men are much more common than most men think. Many of the common symptoms that men experience as they age, are related to Low T and other hormone changes. The age related changes in hormones that occur in men are more subtle than the dramatic changes we often see in women going through menopause. If a man is experiencing any of the following symptoms, they could very well be indicators of hormonal imbalance:
Noticeable signs of more rapid aging
Changes in work performance
Diminished athletic abilities or changes in competitive edge
Increase in number of injuries
Diminished libido
Erectile dysfunction or changes in sexual function
Changes in strength
Changes in muscle mass
Cognitive changes
Inability to remember details
Decreased motivation
Fatigue
Headaches
Energy changes or decreased stamina
Diminished mental clarity
Depression or irritability
Enlargement of the prostate
Increased weight gain (especially in the mid-region or chest)
Hormonal changes are very common in men and are not just seen in women like many men think. What is important to remember is that the hormonal changes that occur in men can cause significant health problems that can negatively impact quality of life. Many of the problems men experience as they age are related to changes in a number of hormones including testosterone. Decreased levels of testosterone often cause progressive changes in men that many times go ignored or unnoticed. The important thing to remember is that men do not have to accept many of the common health effects of hormonal imbalance as merely the process of getting older.
Dr. Hoffman specializes in anti aging medicine and cutting edge approaches to helping men improve their health naturally. Bio-identical hormones can help re-balance the key hormones responsible for men's symptoms of aging. Male hormones, including testosterone gradually decline in men as men age, so the earlier you begin to restore your hormones to optimal levels, the sooner you can get back to feeling youthful, energetic, stable and vital again.
If you are interested in learning more about bio-identical hormones and your options for testing, call 707-292-8882
Dr Hoffman practices in the office of Tru Health Medicine in Santa Rosa

Enjoy this Article? Let's Keep them Coming.
Make your health a priority. Get our latest updates sent to your inbox.
Published by:

Naturopathic health care with compassionate integrative doctors who understand your unique medical needs.