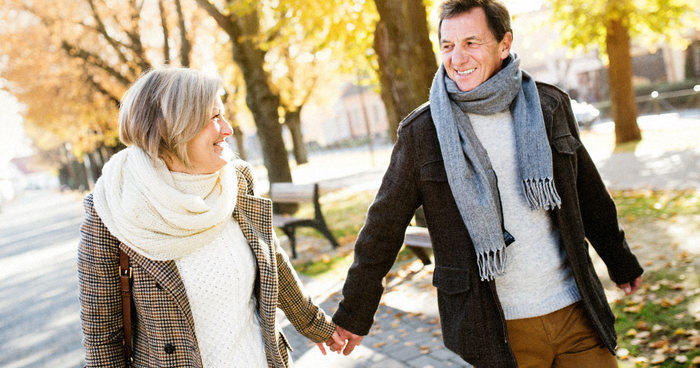 Winter. With the warm sweaters and nights cuddling by the fire, it's one of our favorite times of the year. Unfortunately, the shorter days and grayer skies can make us feel a bit blah – especially if we're B12 deficient.
Luckily, you don't have to settle for feeling tired, sluggish, and sad. The 'winter blues' aren't something through which you just have to struggle. You can love the cool days and feel like the best version of yourself. B12 injections can help you boost your energy and increase your mood.
Often referred to as the "energy vitamin," B12 injections offer a wide variety of benefits.
B12 Injections Help You Sleep Soundly
A B12 deficiency can make you restless. It can cause insomnia. And, it can contribute to feeling sluggish even after a full night's sleep. If you can't get enough sleep, it's hard to feel ready for the day. A B12 injection can help restore your body's natural B12 levels so you can sleep soundly.
B12 Injections Boost Your Immune System
During the winter, your immune system gets hit from every direction. The kids bringing home a cold. Your co-worker sneezes by your dress. Folks go to the gym and the grocery store when they're sick. It can be hard to avoid germs. Fortunately, if your body's B12 levels are at full-strength, your immune system will be prepared to fight off a cold.
Optimizing your B12 levels can help your body keep winter colds at bay.Click to Tweet
Injections Maximize the B12 Your Body Absorbs
B12 can be consumed orally. But, even when your digestive system is operating at its peak, you'll typically only absorb 20% of anything you consume. However, injections ensure the vital vitamins you need are delivered directly to your bloodstream, with little to no loss in absorption.
Correct Your B12 Deficiency
Feeling a bit sluggish? Think you are B12 deficient? Schedule a consultation today with one of our Naturopathic Doctors today.
Enjoy this Article? Let's Keep them Coming.
Make your health a priority. Get our latest updates sent to your inbox.
Published by:

Naturopathic health care with compassionate integrative doctors who understand your unique medical needs.