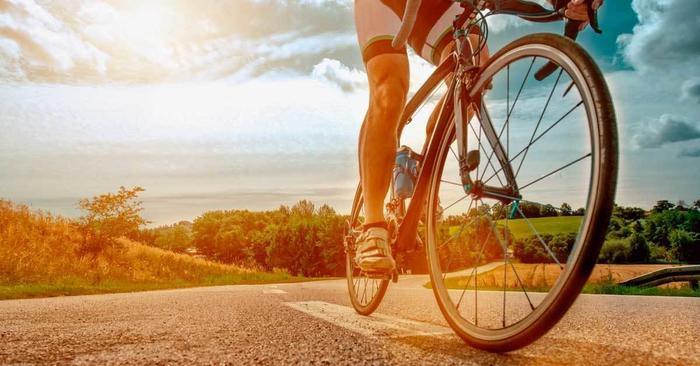 Happy National Bike Month! Around here, we love any reason to get out and get moving. Established in 1956, National Bike Month is this amazing opportunity to enjoy the amazing health and mental benefits of riding.

Whether you're biking for fun, biking to work or biking to school – pumping those pedals is a great way to boost your health and protect the environment. To help you get started, we've rounded up some of our favorite pasts posts about biking in the Santa Rosa Area.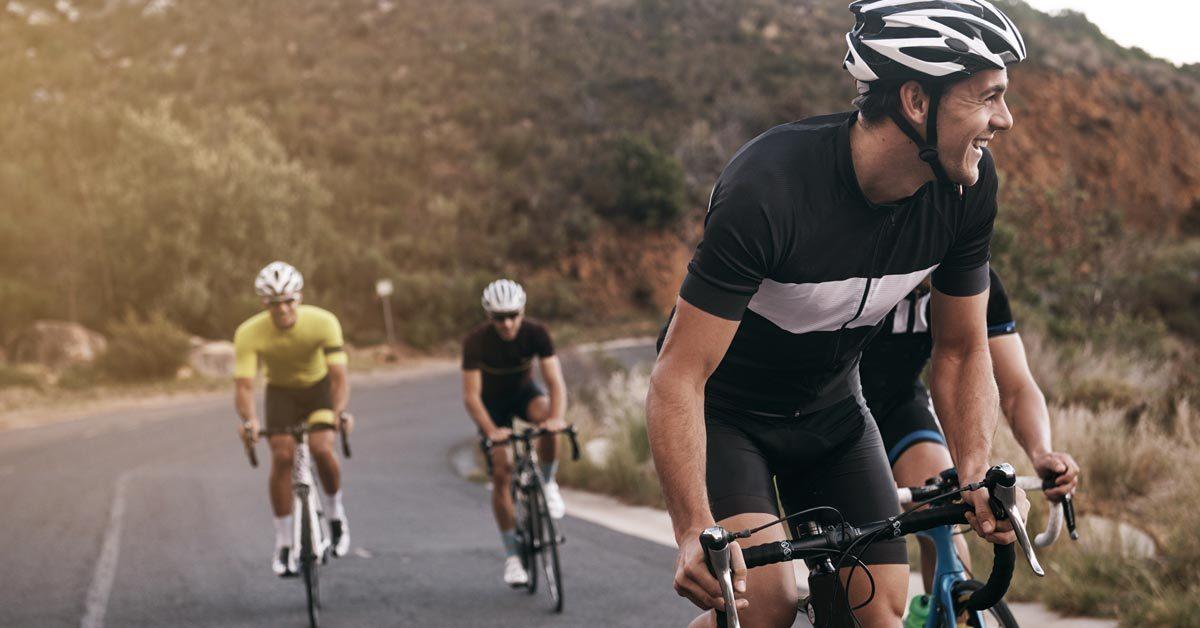 With its diverse terrain, Sonoma County has some of the best rides in the world. It features a mix of steeping hills, flat roads, and windy curves. You'll pass by lush meadows, old growth forests, and breathtaking vineyards.

From wine tasting to roadside dinners, there's a plethora of places to stop for a break. And if you're looking to ride with others, a wide variety of riding groups regularly meet up in the area. Discover our seven favorite rides.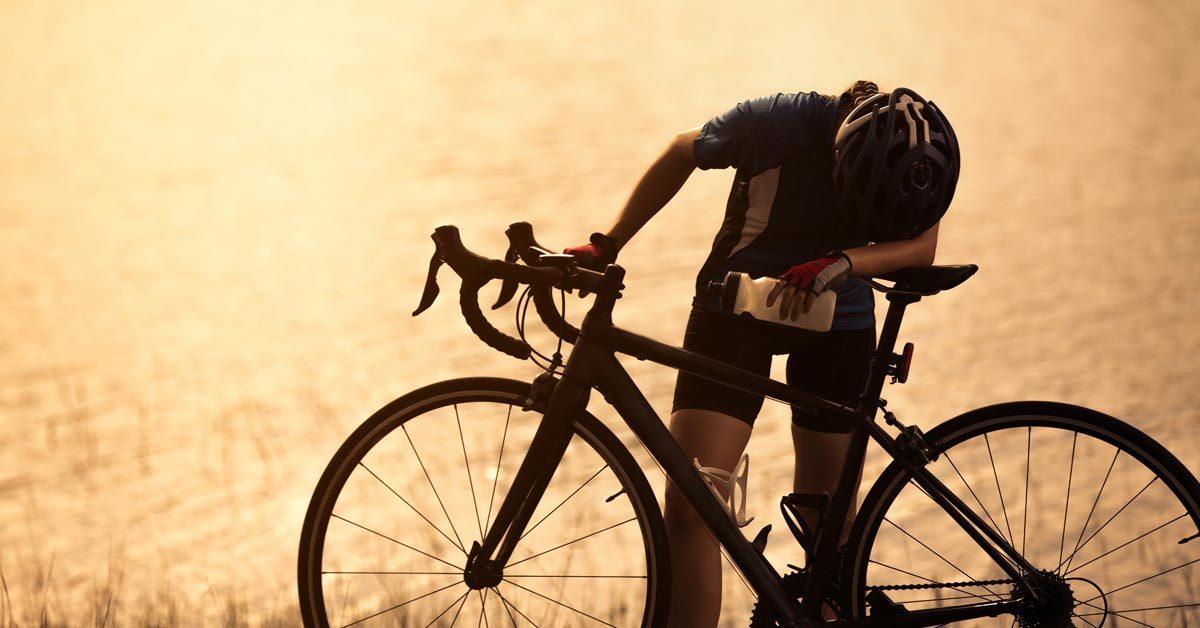 Cycling is a repetitive motion. Whether you're in the saddle, up out of the saddle, leaning forward on the handlebars or sitting up straight – your legs are pumping up and down. Over and over and over again

For more than 150 years, this has been the case. And throughout time, one thing's been consistent – that repetitive motion leads to injuries. Learn about the common causes of cycling injuries and how to help your body heal.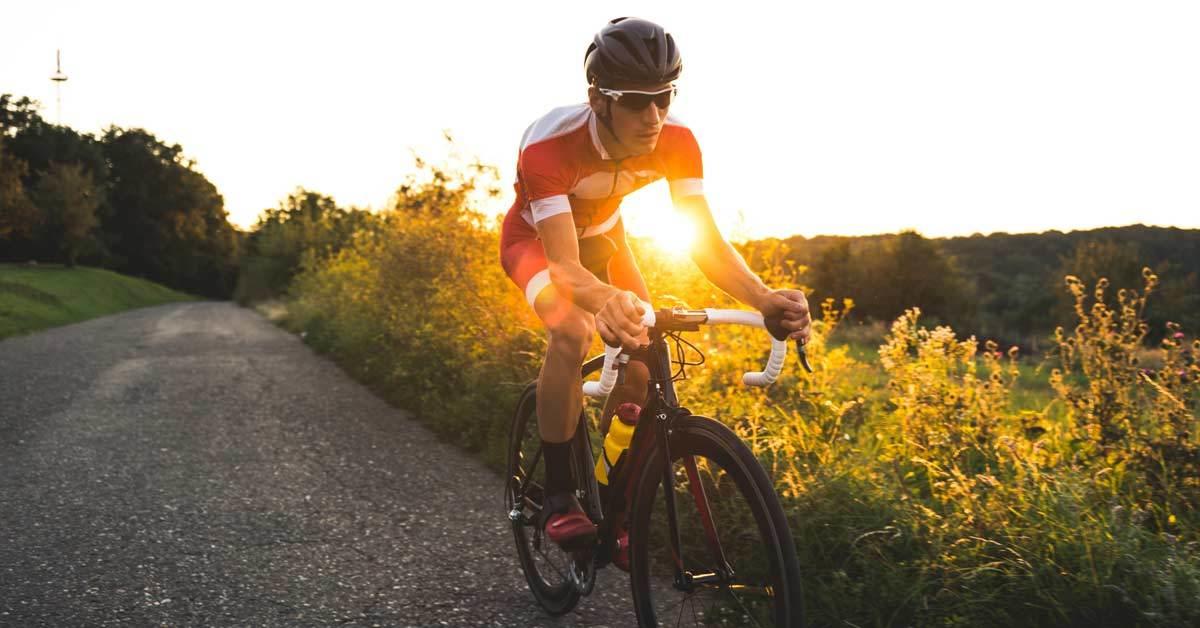 Knee pain is one of the most common injuries a cyclist incurs. The extreme pressure placed on the knee joint from pushing and pulling isn't natural. This is especially true if your bike is not properly fit for your body. Explore the common types of cycling knee pain and how to avoid them.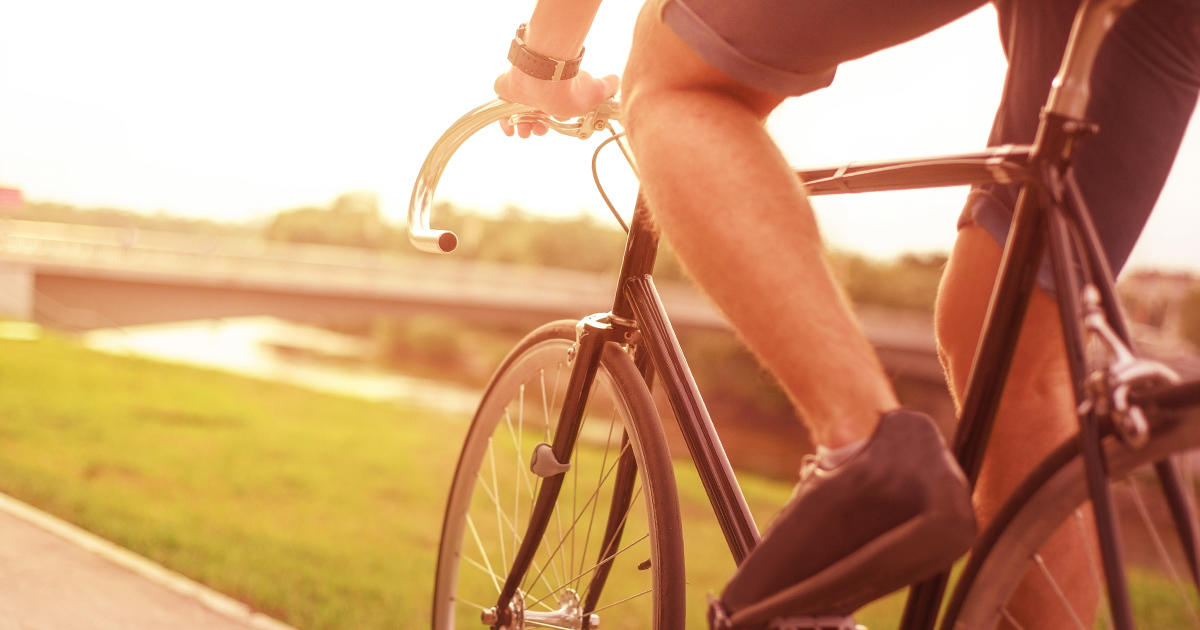 Traditional wester medicine often strives to treat the pain you're experiencing. Using pain killers or injections, this approach can help you mask the pain – for a while. The issue is, masking the pain can often lead to more severe injuries down the line.

At Tru Health we believe in identifying and treating the cause of the pain. Prolotherapy helps stimulate your body's natural ability to heal itself, helping you resume the normal activities you love.
Get Healthy and Back on the Road
Enjoy this Article? Let's Keep them Coming.
Make your health a priority. Get our latest updates sent to your inbox.
Published by:

Naturopathic health care with compassionate integrative doctors who understand your unique medical needs.