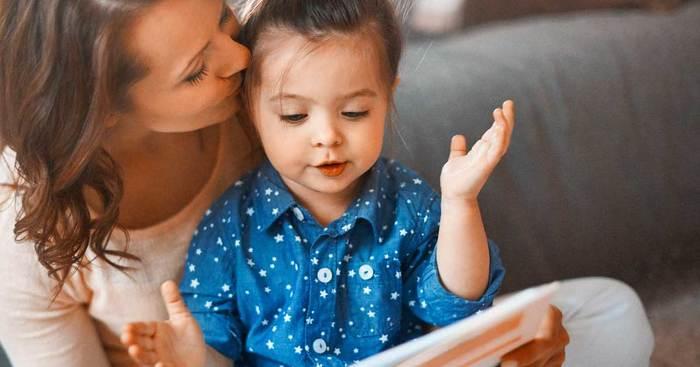 Santa Rosa's top naturopathic doctors are helping patients boost their memory with B12 injections.
Can B12 injections improve your memory retention? A study released by the American Journal of Clinical Nutrition suggests they can.
The Beyond Aging Project took a close look at how folic acid and vitamin B12 supplements could help prevent cognitive decline in older adults displaying symptoms of depression.
During the study, researchers worked with more than 800 individuals, ranging from age 60 to 74 years old. Participants took a daily dose of folic acid and B12 or a placebo dose.
In the short-term, those who received folic acid and B12 showed no marketed difference. However, the long-term results showed that B12, "promotes improvement in cognitive functioning after 24 mo, particularly in immediate and delayed memory performance."
The exact effect vitamins of any kind have on brain function is still unclear. However, we can concretely see vitamins do benefit brain function. Why might this be?
An American Journal of Clinical Nutrition study links B12 to improved memory retention.Click to Tweet
A B12 deficiency can cause you to be sluggish. When you're tired, your brain doesn't fire on all cylinders. By optimizing your B12 levels, you can function at your peak.
Being B12 deficient can also amplify symptoms of depression. This can make concentrating on a task more difficult and cause you to withdraw from the world around you.
B12 is also closely linked to the maintenance of healthy nerve cells and red blood cells – essential elements in brain function. A deficiency can cause your brain's function to diminish.
Why B12 Injections?
While B12 can be consumed orally, the digestive system isn't overly efficient at processing the key minerals and nutrients your body needs. In fact, even individuals with a highly functioning digestive tract typically only absorb 15-25 percent of what they ingest orally.
Injections allow you to deliver the key vitamins your body needs directly to where you need it most – your blood stream. This simplified delivery process can help you experience immediate benefits and maximum results.
Ready to start improving your memory?
Schedule your free consultation today by calling 707-292-8882
Enjoy this Article? Let's Keep them Coming.
Make your health a priority. Get our latest updates sent to your inbox.
Published by:

Naturopathic health care with compassionate integrative doctors who understand your unique medical needs.