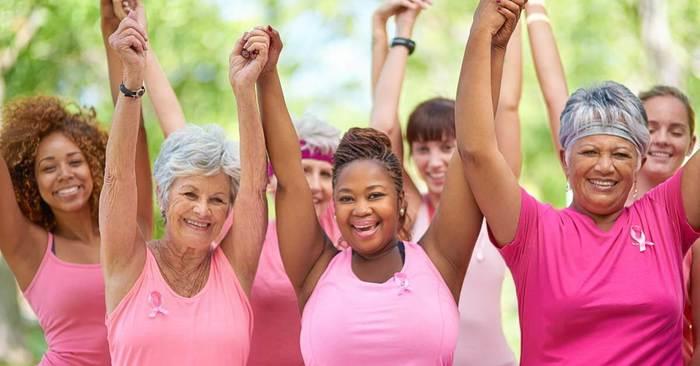 To do a breast self-exam or not to do a breast self-exam? During Breast Cancer Awareness Month that, especially, is the question.

Unfortunately, the answer isn't clear cut. Medical professionals, insurance companies, and even research results are very torn on the issue breast self-exams (BSE). For half a century, women were encouraged to perform a home breast exam once a month, faithfully feeling for changes and abnormalities. Pamphlets were handed out. Videos were shown. Hands-on instruction was even given.
Yet, research suggests all that time women spent diligently kneading away may not actually have saved lives.
Why Skip the Self-Breast Exam?
A 2006 study released by the Journal of Cancer Education found self-breast exams lead to more unnecessary diagnostic mammograms. And, breast self-exams "did not show any advantages with respect to tumor outcomes."
In 2009, the U.S. Prevention Service Task Force built upon this study, advising against breast self-exams. It cited evidence that suggested home exams not only don't reduce breast cancer deaths, but cause false alarms, unnecessary procedures, and additional worry.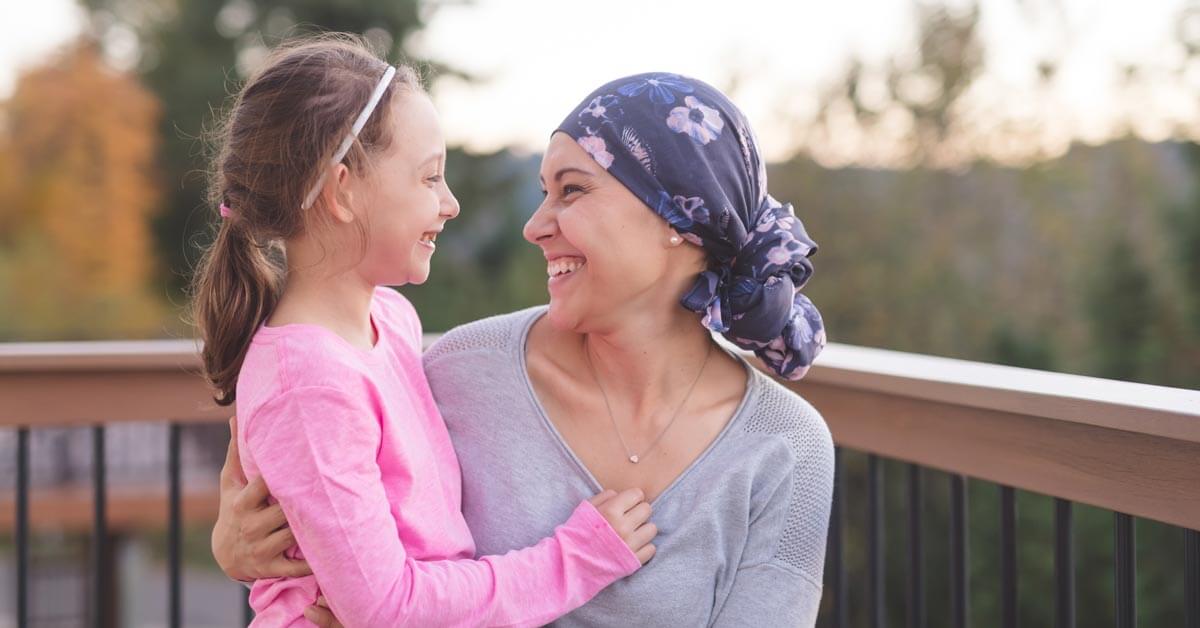 What Should You Do Instead of a Self-Breast Exam?
When it comes to your health, one of the most essential elements is always to always be aware of and listening to your body. How's it feeling? How has it changed? Instead of simply looking for lumps, shift your focus to knowing how your breasts typically feel and look. This allows you to recognize when there's a difference so you can talk with your health care provider about it.
Can You Still Do a BSE if You Want?
Definitely. There's nothing keeping you from checking out your breasts. Do what makes you most comfortable. The key for all women, is to notify their healthcare provider if they notice any changes. This can include:
Reddening
Swelling
Nipple Discharge
Nipple Inversion
Darkening
Puckering of the Skin
Scaliness
Sore Nipples
New Pain Spots that Persist
New Lines of Marks
Any New Thickening of Lumpy Spots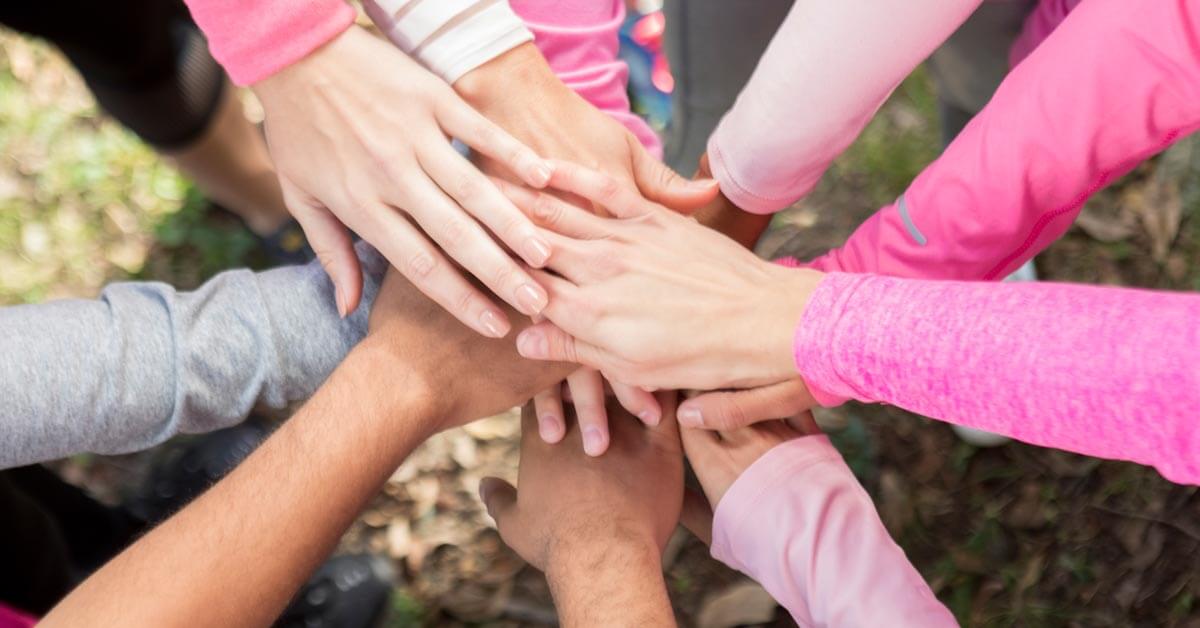 Natural Breast Cancer Prevention
Natural breast cancer prevention begins with a healthy lifestyle. Making smart choices isn't a guarantee, but it can certainly lower your risk. Those choices include:
Natural Breast Cancer Support & Treatment
Whether it's you or a loved one, battling breast cancer is scary. Anytime you have a question or concern, it's strongly recommend you contact your medical professional. No question is too small. No worry is insignificant.
At Tru Health we have doctors who specialize in a range of fields including general medicine and naturopathic oncology. If you have a concern, we are here to help.
I'd Like to Schedule an Appointment
Additional Insights
Fighting cancer and tired of the symptoms. Naturopathic Medical Doctors trained in integrative oncology can give you support you need to survive, maintain your optimal quality of life and prevent recurrence. Learn more.
Worried about how cancer treatment affects your life? Naturopathic oncology gives you're the support you need to boost your immune system, minimize treatment symptoms, speed recovery times, and reduce the chance of recurrence.
Does it feel like you're constantly playing catch up and never have enough energy? Vitamin deficiencies can keep you from the healthy like you want. Luckily, Vitamin Therapy can help restore your nutrients to their ideal level.
Want to put up your best defense? The alternative prostate cancer treatment provided by a naturopathic oncologist can offer the support you need. When you're fighting for your life, you deserve every tool possible in your corner.
Enjoy this Article? Let's Keep them Coming.
Make your health a priority. Get our latest updates sent to your inbox.
Published by:

Naturopathic health care with compassionate integrative doctors who understand your unique medical needs.