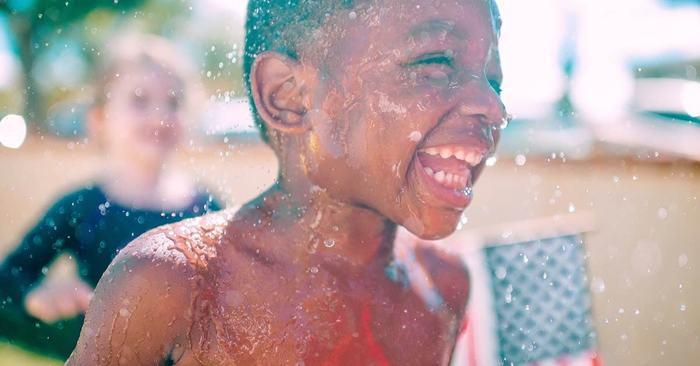 Fireworks. BBQs. Water balloon tosses. Corn hole races. Music. Dancing. Fourth of July in Santa Rosa is one of our favorite holidays. It's also a holiday that can sometimes be a bit over the top, making it hard to have fun and stay on track with our health goals.

To help you maximize your 4th of July and the long weekend, we've compiled our top health tips for making the most out of a celebration. These include starting the day off with a fun workout, hydrating like it's your job, and creating ways to keep your kids entertained and active.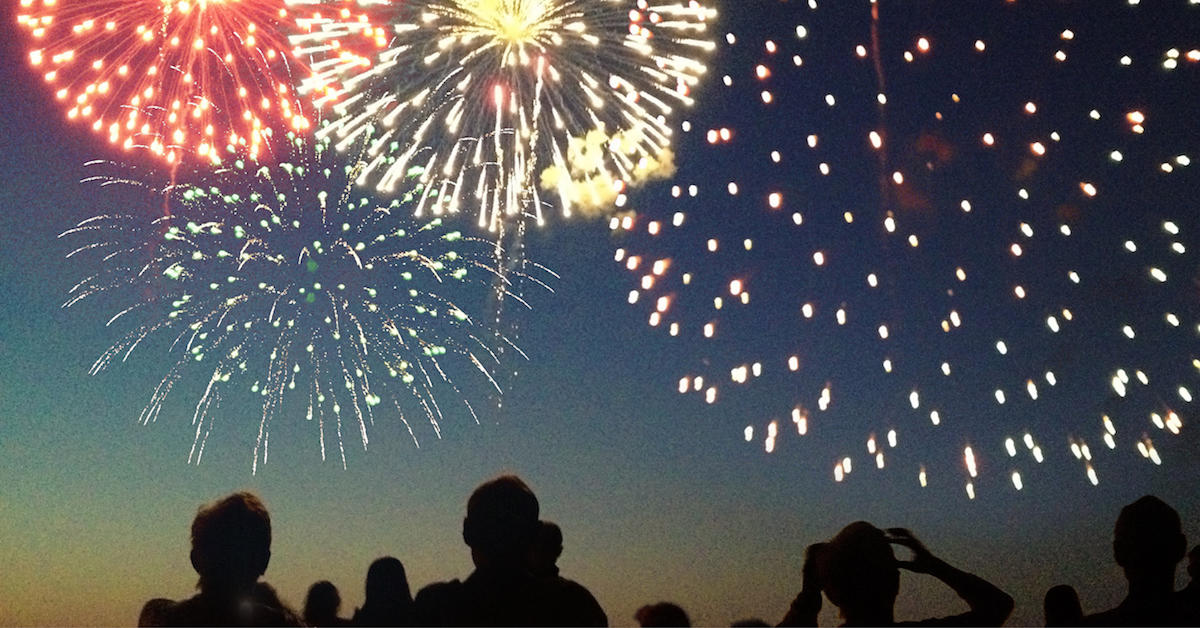 4th of July parties are a lot of fun, but they can also sometimes be a bit too much. This compilation of tips will help you make this year's extravaganza your safest – and more fun – yet!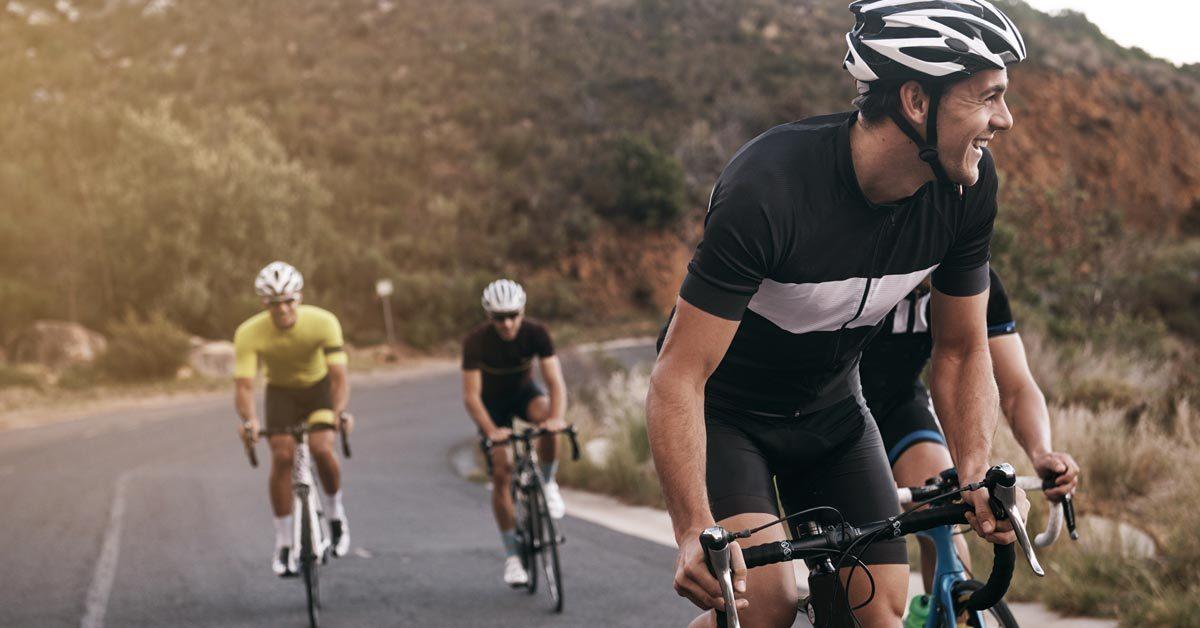 Looking to start your holiday off with a workout? Santa Rosa and the surrounding towns offer some of the best rides in the region. These are seven of our favorites.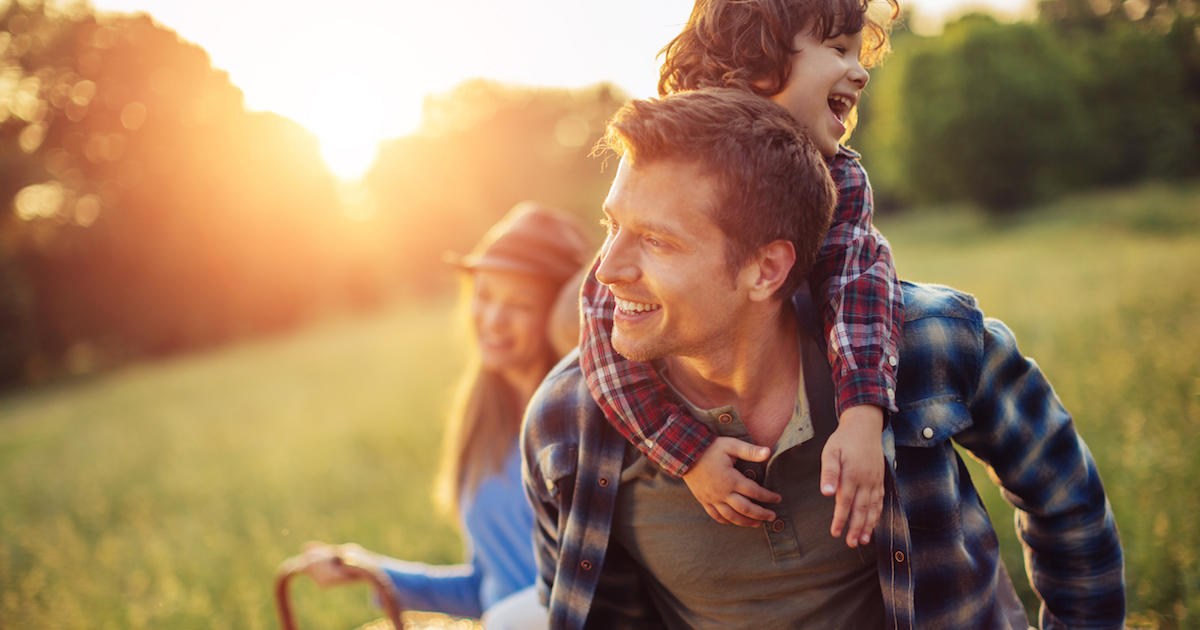 Want a two-foot workout rather than a two-wheeled one? These are five of our favorite hikes in the Santa Rosa area, offering stunning views and lush hillsides.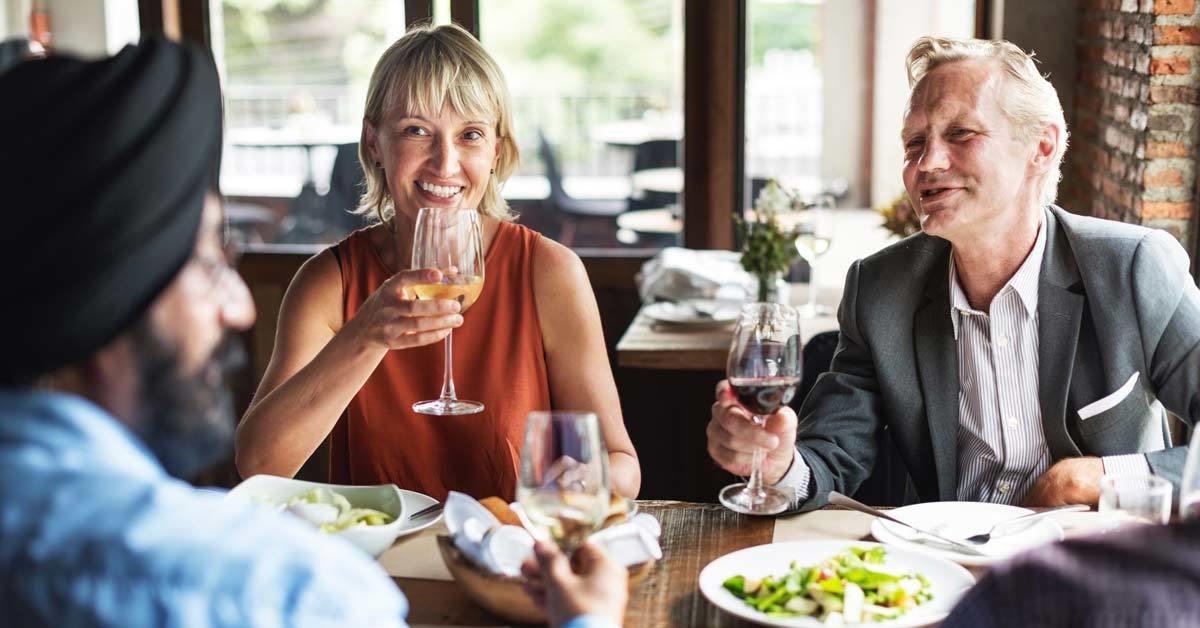 Extending the 4th of July into an extra-long weekend, but aren't quite sure what you're going to do with all the free time? Turn one of your days into the perfect date with healthy treats, indulgent wine tasting, and a fabulous hike.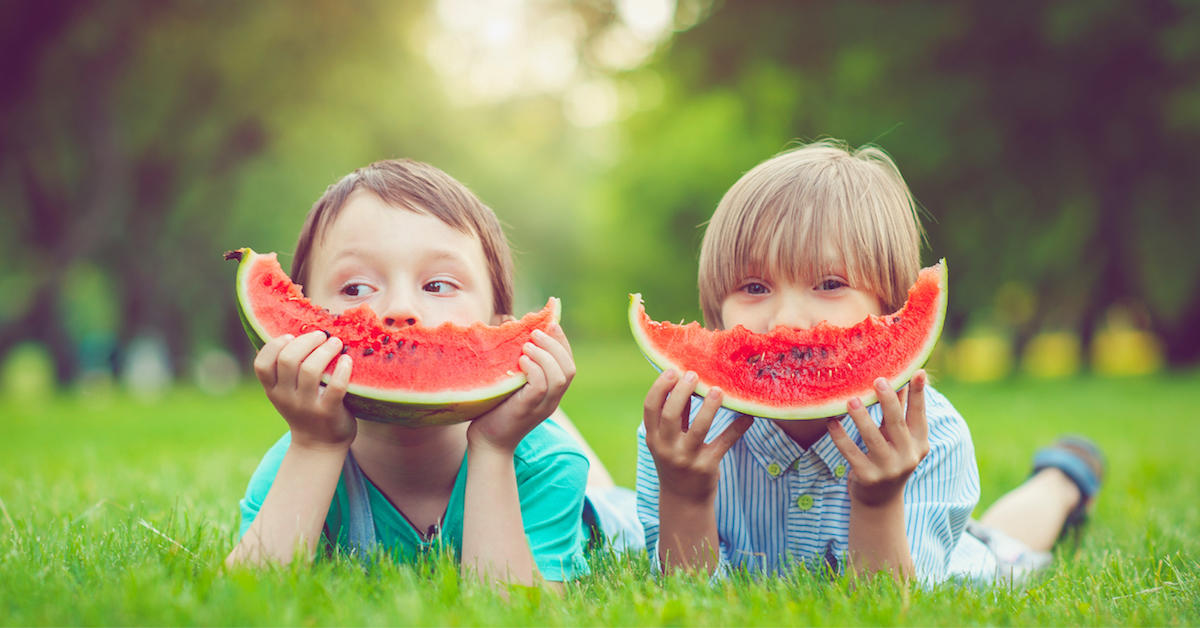 The kids are home for the summer and you're not sure how you're going to keep them entertained? These 11 activities are as good for summer break (and 4th of July weekend) as they are for spring break!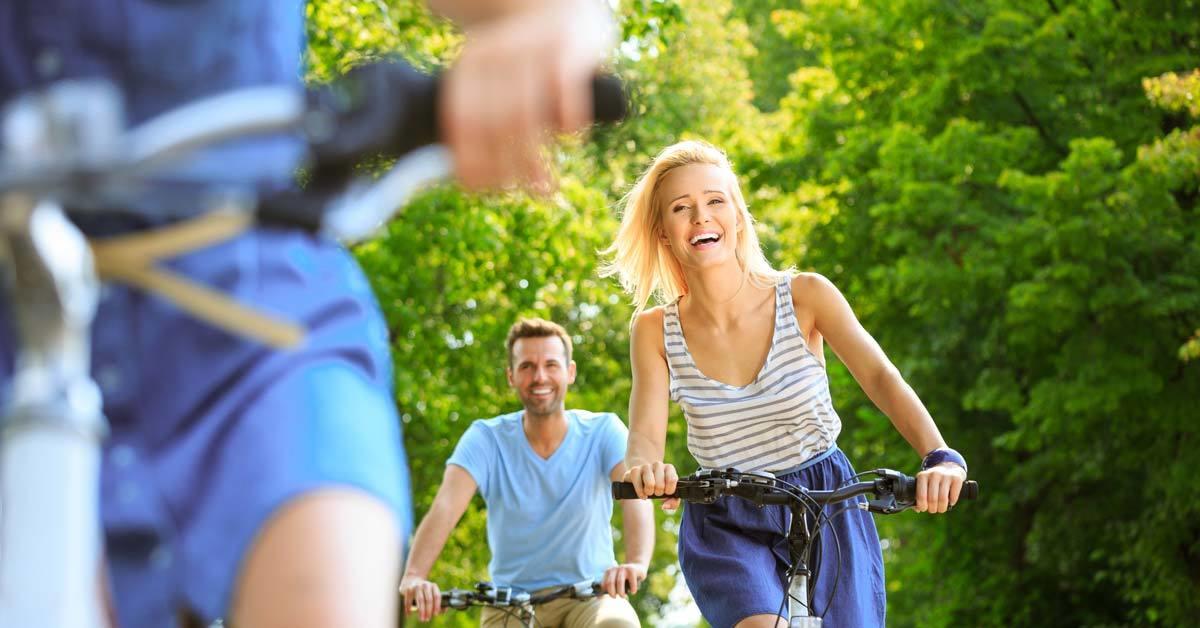 From farm tours and smoothies to vegan-friendly dinners and picnics in the park, the following itinerary will make this weekend the best yet.
If you find you need some help recovering from all the fun, a hydrating Vitamin IV drip delivers the nutrients you need directly into your bloodstream. Some patients have reported feeling better in as little as five minutes after a treatment.
Enjoy this Article? Let's Keep them Coming.
Make your health a priority. Get our latest updates sent to your inbox.
Published by:

Naturopathic health care with compassionate integrative doctors who understand your unique medical needs.