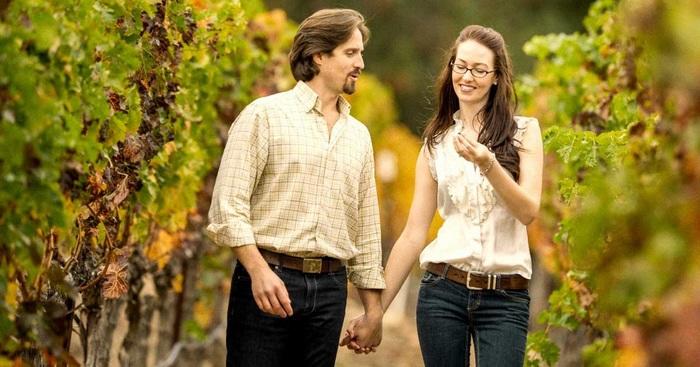 Need a break from the city? Just 50 miles north of San Francisco is the perfect 1-day getaway. In Sonoma county you'll have the chance to be spontaneous, indulge in epic views, and sample local cuisine. And best of all, your adventure can be completely guilt free because this lush region is home to a wide variety of healthy activities.
Recent decades have seen Sonoma county blossom. While Santa Rosa still maintains much of its small town charm, local chefs and vintners have begun to push their boundaries. Farm-to-table cuisine and organic winemaking practices abound. The tradition of freethinking continues to be nurtured with the abundance of outdoor activities, galleries, and free public performances.
9:00am Rise with a Nutritious Glass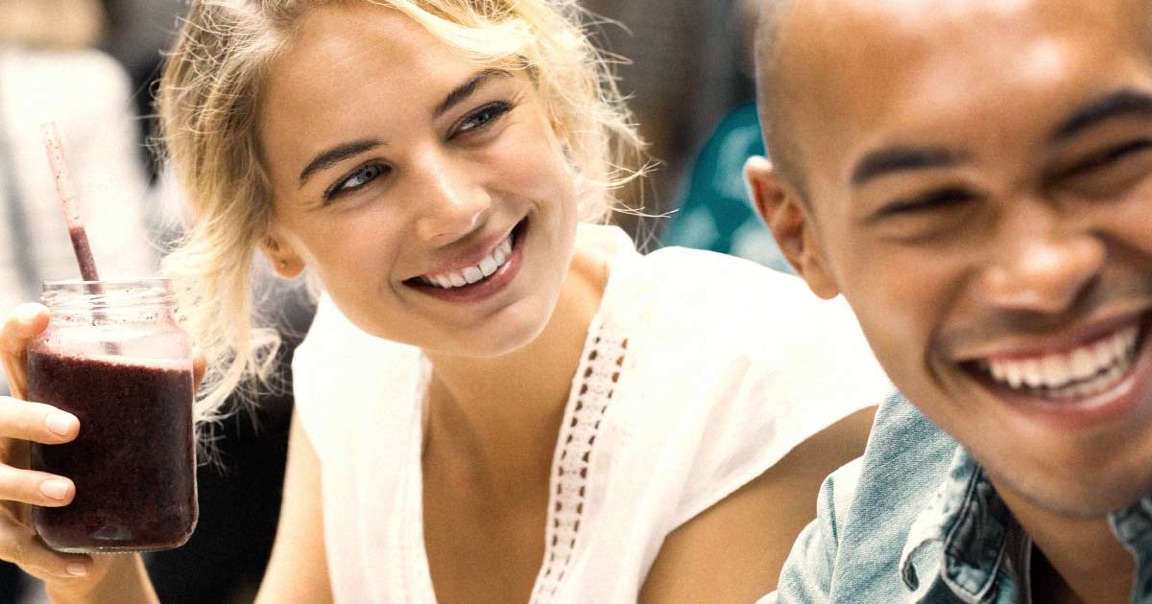 Find the morning a bit too early to sample and savor some vino? Luckily, Sonoma county has a lot more to offer than just fermented grapes. At Juice On The Square you can get a glass of nutritious fresh, raw, and all-natural organic cold pressed juice. They also offer a variety of fresh smoothies loaded with fruit and protein-rich sunflower seeds.
Coffee lovers will dig their organic cold brew spiked with nut milk. And if you're in the need of something a bit heartier, their organic oatmeal is loaded with goodies like chia seeds, almonds, and goji berries.

10:00am Stock up at the Community Market in Santa Rosa or Sebastopol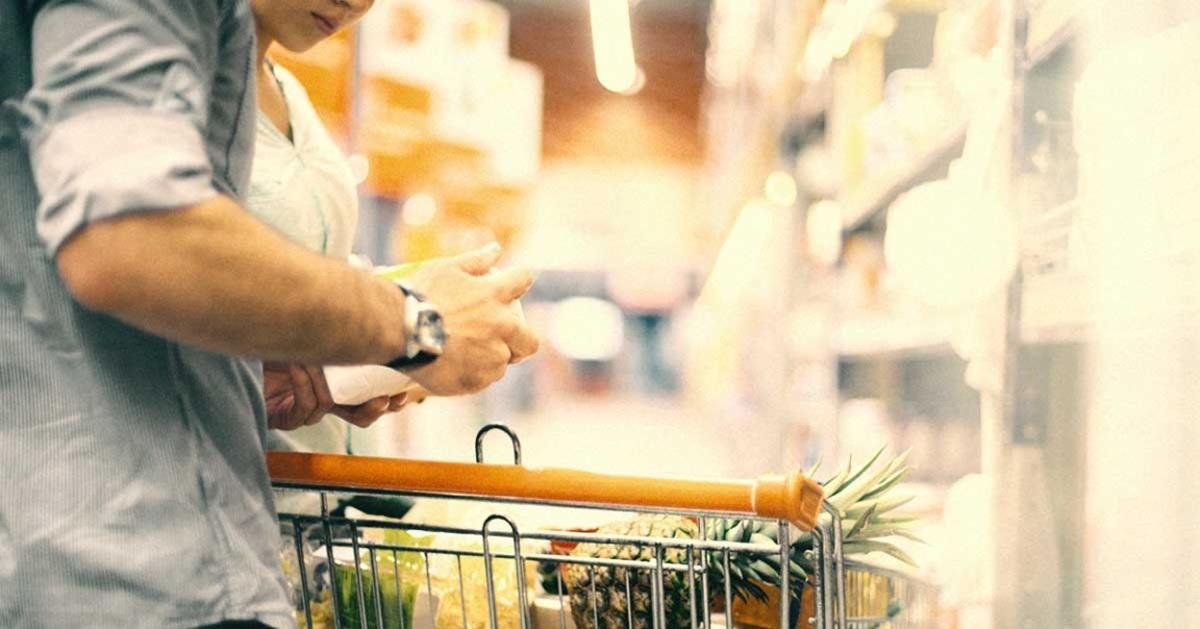 Quinoa tabbouleh. Chipotle potato salad. Wild rice loaded with edamame, dried fruits, and seeds. Opened in 1975, the Community Market offers a delightful selection of organic, vegan-friendly fare. Peruse the aisles. Visit the deli counter. And stock up for a picnic lunch.
10:30am Stretch Your Legs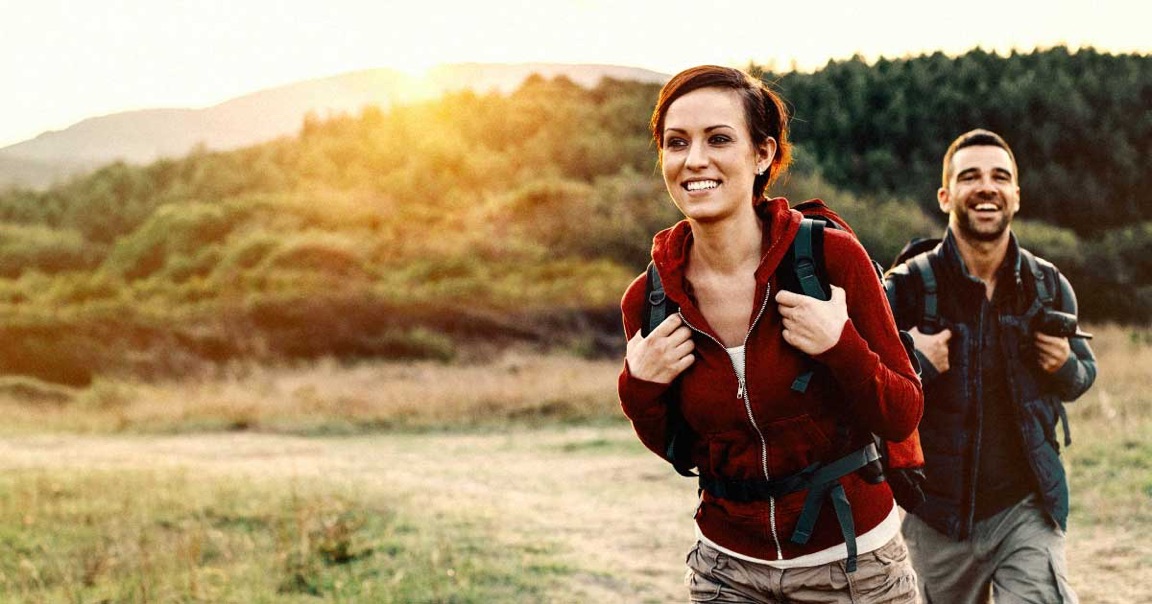 Take Hwy 12 east to Sonoma Valley Regional Park. If you're ready to start wine tasting, you'll pass several wineries along the way. Among them is Deerfield Ranch Winery. Owned by husband-wife duo, PJ and Robert Rex, this organic winery focuses on creating varieties low in histamines and sulfites. (For many who suffer from wine-related allergies or get headaches after drinking red wine this provides a pour you can enjoy.)
At the park, explore one of the multiple trails that wind through the 162-acre grounds. Throughout the spring, wildflowers abound, making it a lovely place to enjoy the picnic you picked up earlier.

3:30pm Farm Tour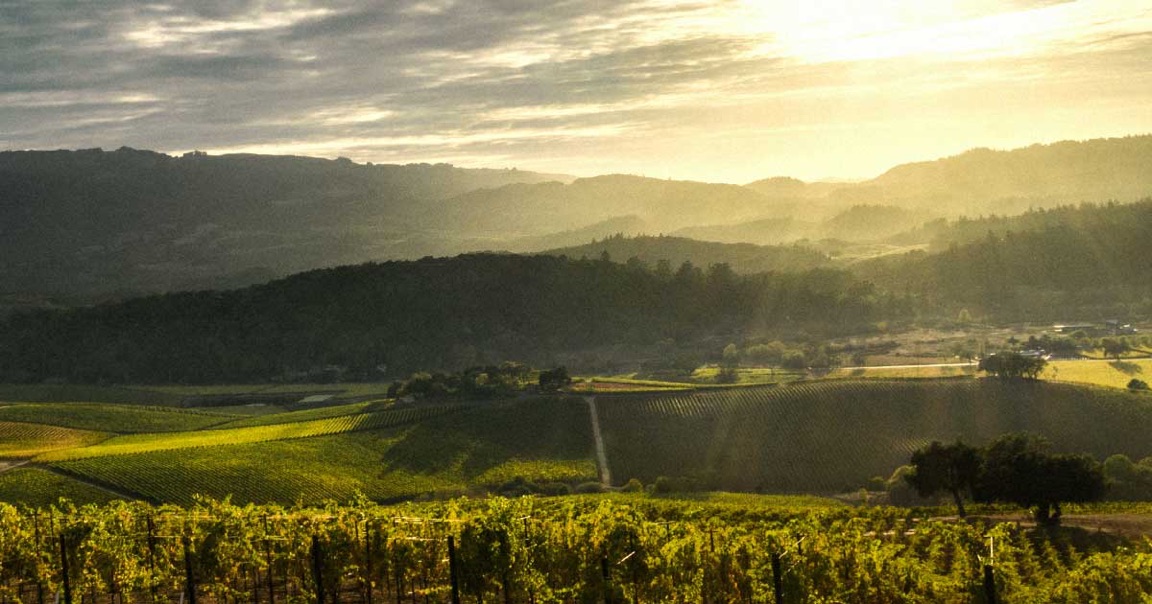 Just west of Sonoma Valley Regional Park, the Benziger Family Winery is tucked into the hillside. The large estate features lush, rolling hills and spectacular views. A certified organic winery, they are well known for the Biodynamic winemaking, which you can learn about first hand on one of their daily tram tours.
Beyond just seeing the vineyard, the roughly 45-minute tours take you through the fermentation facility and past the crush-pad. You'll get to explore the barrel caves and of course sample some wine. (Tours run from 11:00 AM – 3:30 PM, departing every half hour except at noon.)

6:00pm Wood Oven Dinner
What Glen Allen Star lacks in square footage, it more than makes up for in flavor. The seasonal menu changes regularly, utilizing its wood oven to infuse dishes with smoky (and sometimes charred) goodness. Though the open kitchen can often make the dining room a bit loud, you probably will be so focused on your food you won't notice.
Dishes could include cauliflower tossed in tahini and sumac, golden beets with blood orange oil, and rigatoni studded with mushrooms and pomegranate chestnuts.
Discover more fun activities in Sonoma County
Enjoy this Article? Let's Keep them Coming.
Make your health a priority. Get our latest updates sent to your inbox.
Published by:

Naturopathic health care with compassionate integrative doctors who understand your unique medical needs.