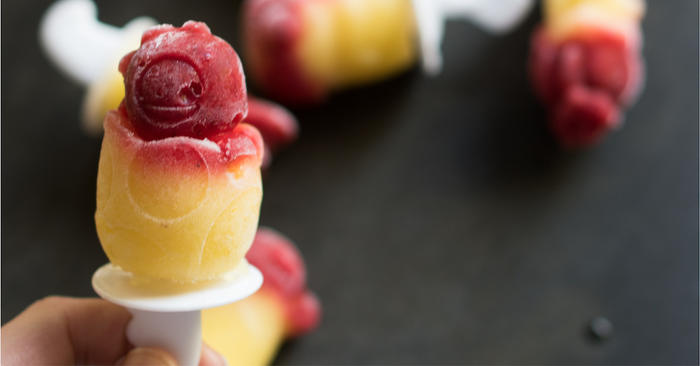 Summer is here. The kids are home. The weather's warm (bordering on hot). And pool days are a must. Which means popsicles are a must.
Yes, these handheld treats are traditionally loaded with sugar and preservatives. But, they are also cool and refreshing!
Enter the homemade popsicle.
Because sure, there's something nostalgic about buying your kid an overpriced dessert from the ice cream truck. But there's something so much better about giving them a treat you know will make them happy and healthy.
Truth be told, our homemade popsicle recipe is little more than frozen fruit. Depending on the ripeness of the fruit you're using, you might feel the need to add a touch of honey or agave nectar.
However, this time of year, we rarely do. The fruit is delicious all on its own!
The following recipe is more of a recommendation than anything else. You really could make popsicles with any fruit. Mango and peach make a great combination. Bananas and raspberry are tasty. Kiwi is an interesting flavor profile. It really comes down to personal preference.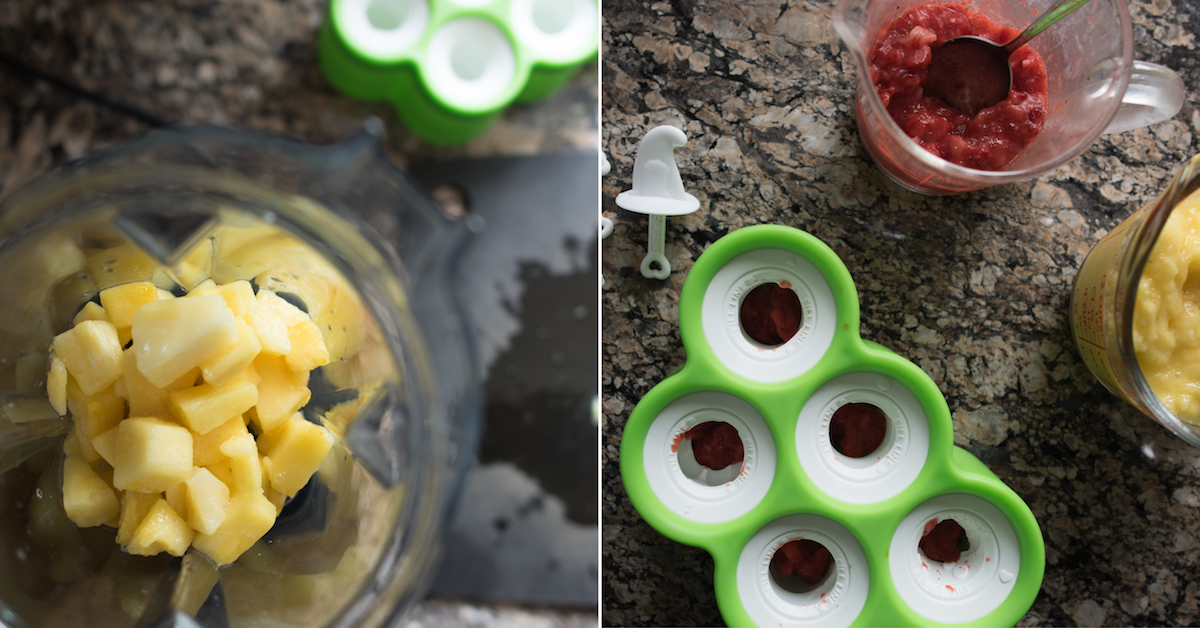 Strawberry Pineapple Popsicles
1 Cup Pineapple
1 Lime Juiced
1 Cup Strawberries
In a blender, process pineapple and half the lime juice until desired thickness. Remove blended fruit and place it in a separate container. Rinse blender clean.
Add strawberries and remaining lime juice to a blender. Process until desired thickness.
Alternately pour blended pineapple and strawberry into the popsicle molds. Freeze until solid. Serve frozen.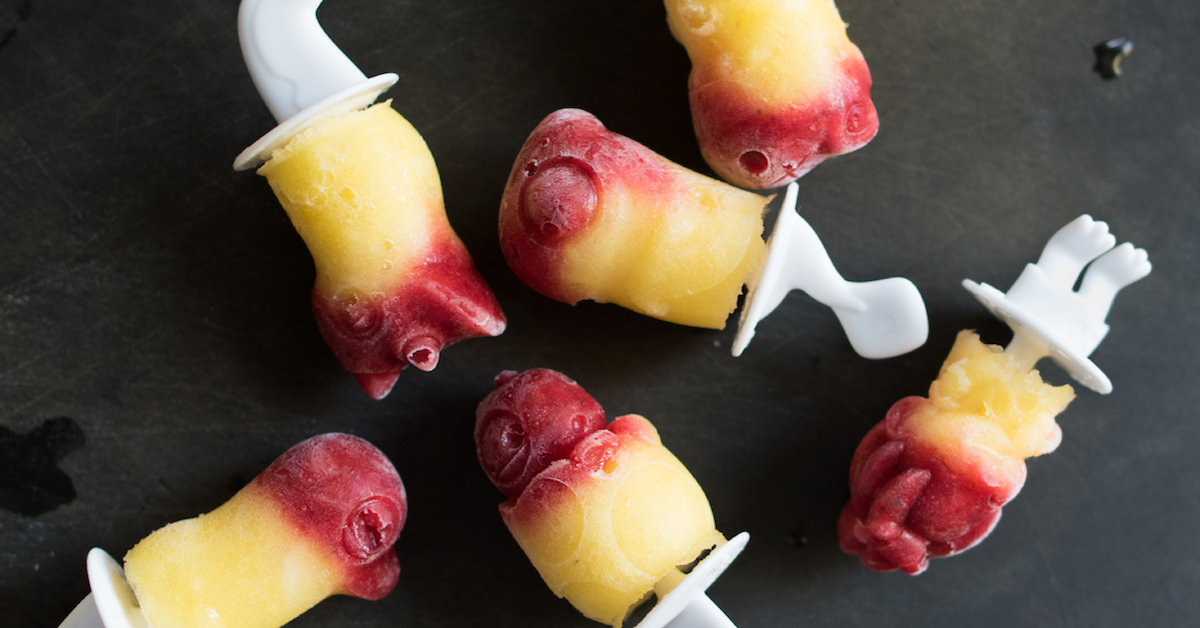 Make Your Popsicles Extra Special with Zoku Character Pops
The basic principle of a popsicle is a frozen treat on a stick. But you can make your popsicles extra special by using different shaped molds.
We're quite partial to the character molds Zoku sells. They come in a wide variety of characters, like fish, safari animals, owls, rabbits, and hedgehogs.
Enjoy this Article? Let's Keep them Coming.
Make your health a priority. Get our latest updates sent to your inbox.
Published by:

Naturopathic health care with compassionate integrative doctors who understand your unique medical needs.