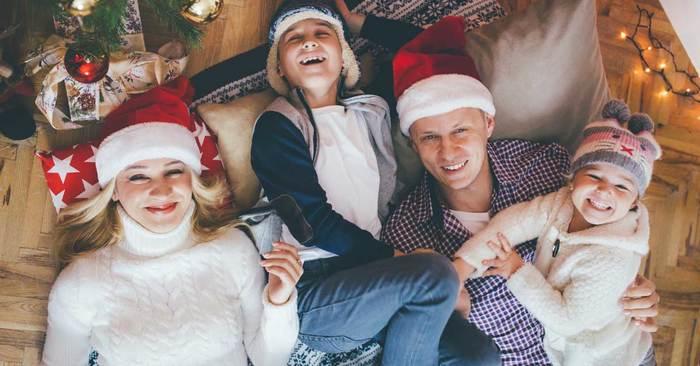 Losing belly fat doesn't have to mean eating like a reindeer and training like Rocky. Even if your willpower is superhuman, it can be difficult to resist every cookie and skip every cocktail.

The following holiday tips and tactics offer a realistic approach to avoiding holiday weight gain, eating well, and keeping belly fat at bay.
5 Eat Hacks to Avoid Holidays Belly Fat
1. Serve Your Vegetables First
Brussel sprouts. Green beans. Roasted cauliflower. This year during the holidays, plate your vegetables first. A 2015 study published in POLS One found that presenting a healthy option first can increase your ability to make healthy decisions and lose belly fat.
Additionally, plating your healthy vegetables first can help you cut back on the portion size of say butter-heavy mashed potatoes or gravy-loaded turkey – without feeling deprived.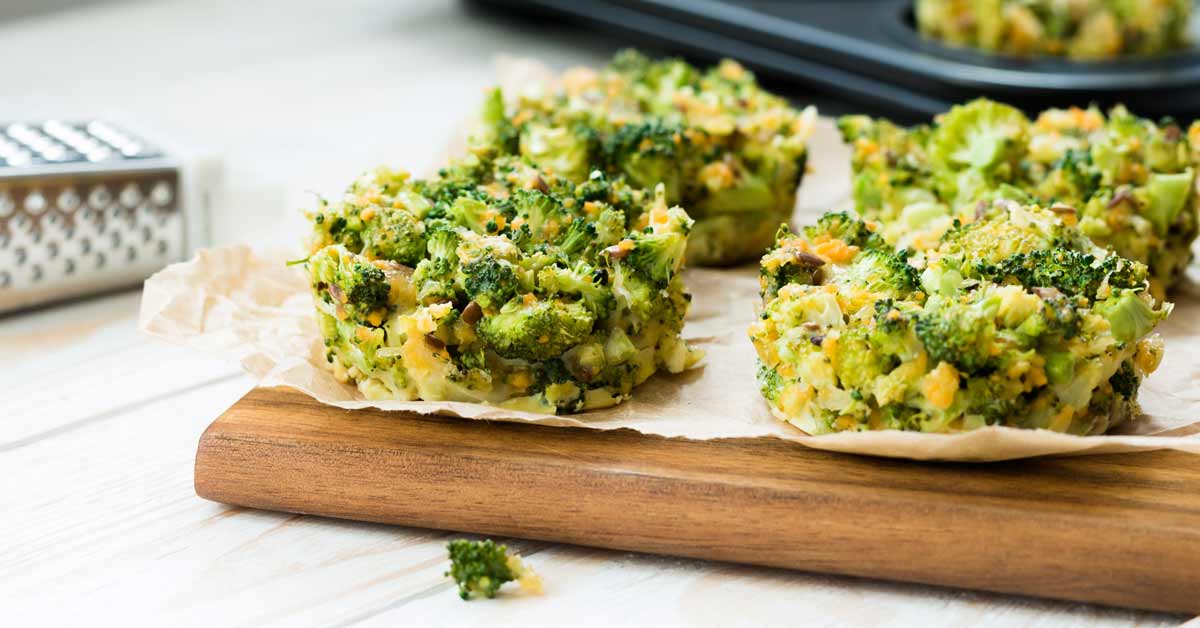 2. And…Eat Vegetables First
In most instances, it's quantity that makes us feel satiated. The low calorie, high volume nature of vegetables can help fill up your tummy and make your body feel full.
3. Enjoy Broth-Based Soups
Researchers at Penn State found that:
When participants in the study ate a first course of soup before a lunch entree, they reduced their total calorie intake at lunch (soup + entree) by 20 percent, compared to when they did not eat soup.
Broth-based soups tend to be lower in calorie than their cream-loaded brothers. Look to varieties that are heavy on the starchy vegetables, as these can also help you feel fuller.
4. Be Picky. REALLY Picky.
No one's belly fat exploded from a pulled-pork slider or slice of holiday roast. The true culprit of one's unwanted belly fat is the slider, plus the roast, plus the rest of the buffet.
So, indulge. But be really picky. Healthy eating doesn't mean never enjoying a guilty pleasure. Healthy eating means choosing only the 'indulgent' items you're going to love. If you're looking at something and it's a take-or-leave dinner roll – skip it!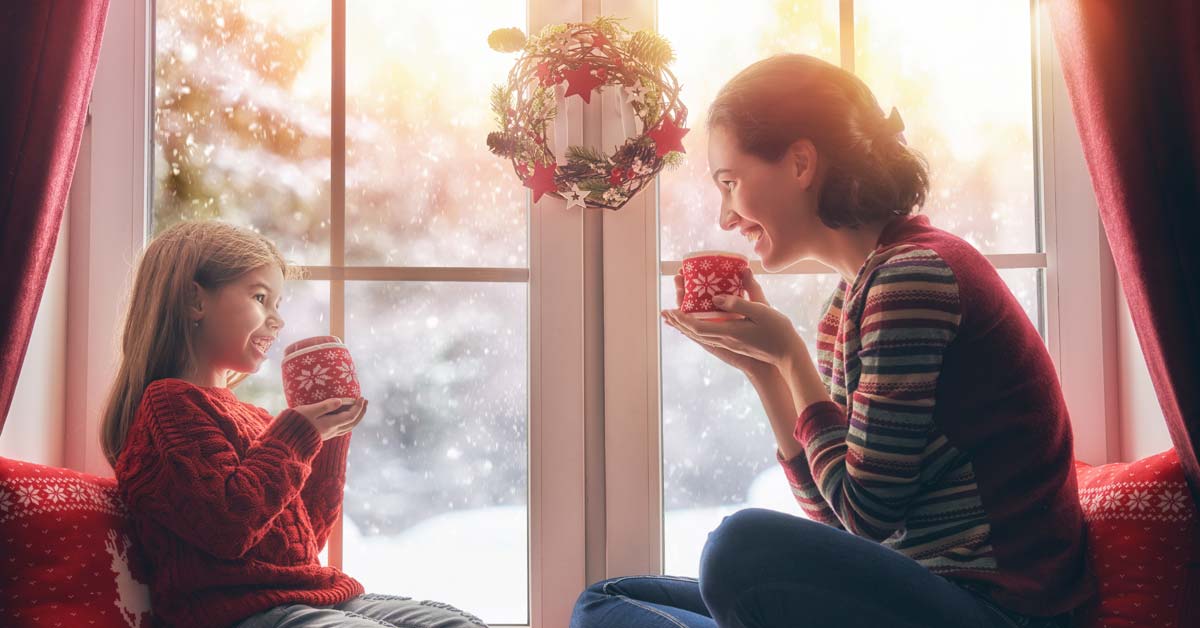 5. Don't Deny Your Sweet Tooth Completely
Love pumpkin pie? Adore your family's classic Christmas cookie recipe? Think homemade ice cream on Christmas Eve is a must? Most of us have some sweet something we look forward to every year. So don't deny yourself completely.
Swearing off all sweets has a tendency to backfire – as a slice turns into the entire pie! Let yourself have a few, amazing bites. Then, try and follow those bites up with a low-calorie or no-calories drink, like tea.
6 Lifestyle Tips to Promote Holiday Weight Loss
1. Weigh In
Try to weigh yourself once or twice a week. Aim for those weigh ins to be at the same time of day, when you're wearing the same amount of clothing. (If you have a scale at home, it's often easiest to weigh yourself naked, first thing in the morning. This can help provide the most consistently accurate readings.)
These regular weigh ins are a good reality check. They can help you avoid holiday weight gain and make healthier eating decisions.
2. Commit to a 15-Minute Workout Minimum
When it comes to effective tips to lose belly fat, it's no secret that exercise can help. Unfortunately, with parties, traffic, and shopping, it can be extremely difficult to make it to your favorite spin class. Don't let this keep you from working out completely. When you're trying to keep your holiday weight under control, working out is crucial.
By committing to a 15-minute workout minimum, you can guarantee that you'll get your heartrate up and burn some extra calories. Jump rope, at home yoga poses or a squat-lunge series are all good ways to get moving without hitting the gym.
3. Make Sleep a Priority
During the holidays, work can be crazy and your social life can be packed. It can be easy to burn the candle at both ends. Resist the urge.
When it comes to holiday weight loss tips, few things are more important than consistently getting a full night's rest. Because sleep offers a wide range of benefits. It can help you eat less, reduce stress, and increase productivity. And, sleep plays a vital role in helping you ward off a cold.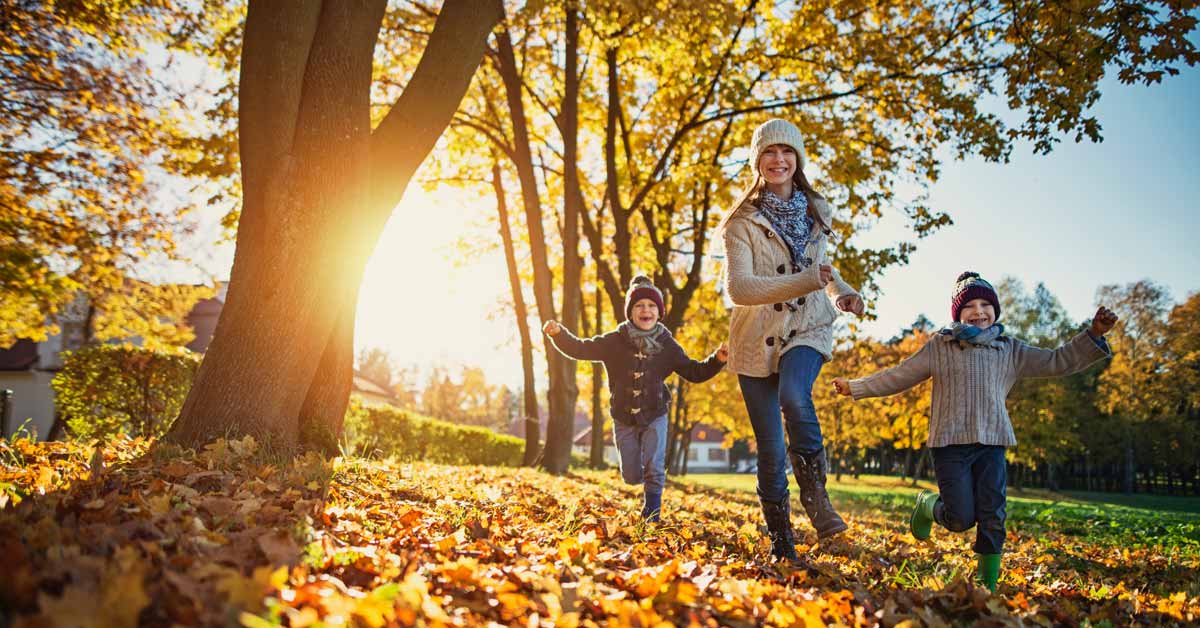 4. Get Outside
For so many of us, quality family time means sitting around the house. Not only can all that couch cruising lead to increased family discord (hello politics with Uncle Larry), but it can promote holiday weight gain.
So, get everyone up and moving. Make a pre-meal family hike a tradition. Establish a post-dinner flag football game. Walk the dog. Go sledding. Take a stroll to compare the best neighborhood light displays.
5. Don't be Afraid to Ask for Help
Asking for help doesn't make you weak. It makes you smart. Because losing weight and keeping belly fat at bay can be tough. For many of us, medically supervised weight loss provides the support we need to achieve our goals.
6. Give Your Body the Nutrients It Needs
Vitamin deficiencies can cause your body to store excess belly fat, induce hunger cravings, increase symptoms of depression. The problem for most of us is, even with the most well-rounded diet and oral supplements often don't deliver the full-scale of nutrients our bodies need.
Luckily, IV drip therapy can help you give your body exactly what it needs, where it needs it. Natural and noninvasive, your IV drip therapy cocktail can be tailored to your specific needs. Already have a holistic medicine plan? The best IV drip therapy treatments are carefully designed to boost your plan's effectiveness and help you achieve your goals.
Get Help Reducing Belly Fat
Need help keeping losing weight throughout the holidays? Our naturopathic doctors can provide the guidance needed to help you reduce belly fat while still enjoying the holidays. Schedule a consultation today.
Have you found a weight loss tip that's been particularly helpful? Share it with us in a comment below.
Additional Weight Loss Tips
If you're eating the wrong foods, simply cutting down your portion size, might not be enough. These foods could be keeping you from shedding your excess pounds.
Whether you're planning a trip to Hawaii for Spring Break or a relaxing weekend at the beach in LA, make sure you look great in your bikini.
Some roadblocks can't be beat with veggies and running. A medical professional can help you overcome the sneaky hazards keeping you from losing weight.
Enjoy this Article? Let's Keep them Coming.
Make your health a priority. Get our latest updates sent to your inbox.
Published by:

Naturopathic health care with compassionate integrative doctors who understand your unique medical needs.