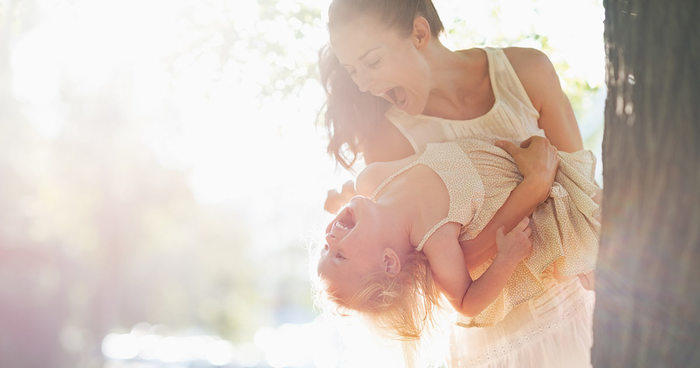 On the surface, when it comes to achieving your weight loss goals, the principle is simple: Eat less. Weigh less. It's a numbers game. You need to burn more calories than you intake.
However, losing weight and keeping it off is a tad bit more complex. Some of the biggest roadblocks men and women face are deficiencies. When your body suffers from low levels of the key vitamins and minerals it needs, it doesn't function properly.
Think of a car that needs oil or transmission fluid. It may keep running – for a while. But it's not going to run very smoothly or operate at its peak performance. Your body is the same way and this makes it very difficult to lose weight.
You can definitely alter your diet and take supplements to help your body recover. But, only tackling the problem orally is a very difficult and long process. In fact, even the most highly functioning digestive tract absorb only an average of 20 percent of the nutrients swallowed.
Drip IV treatments deliver the key nutrients your body needs directly into your bloodstream.
Drip IV treatments deliver the key nutrients your body needs directly into your bloodstream.Click to Tweet
This means it doesn't take days or weeks to restore your body to its optimal level. You can start doing so immediately. Some patients have reported feeling better in as little as five minutes.
Have your heard about Drip IV treatments and think they are simply meant to be a "hangover cure"? Think again.
Yes, many folks who have partied too hard have taken advantage of Drip IV's restorative powers. Just check out Elle magazine's in-depth look at the mobile rehydration boutiques that trawl the Vegas strip.
However, what these articles are failing to point out is that when you are tired or sluggish, your body goes into survival mode – it holds onto excess fat in case you need it! Additionally, being depleted can make you more likely to eat and less likely to workout – another roadblock for those looking to lose weight.
Your Drip IV treatment can be tailored to your specific needs. Feel a cold coming on? Consider the Meyer's Cocktail, an immune boosting drip that'll help you fight it off. Is your metabolism on the fritz? An Adrenal Boost Drip IV is loaded with B vitamins, magnesium, and calcium to help you give it a jump-start.
Ultimately, Drip IV treatments help you lose weight because they help your body function properly.
Ready to Shed Your Unwanted Pounds?
Let's get started. Schedule your free consultation today.
Enjoy this Article? Let's Keep them Coming.
Make your health a priority. Get our latest updates sent to your inbox.
Published by:

Naturopathic health care with compassionate integrative doctors who understand your unique medical needs.