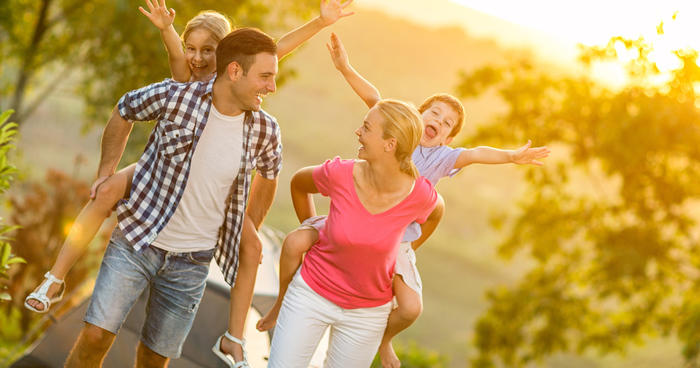 Oh the holidays. The parties. The dancing. The cocktails. The buffet…

It's a calorie-heavy, toxin-rich, indulgent time of year. And yes, you could abstain. If you do, more power to you. But if you happen to partake a little too much, it's possible to quickly and safely detox with IV drip therapy.
In Las Vegas, IV drip therapy is touted as the "hangover cure." And, it certainly can be. Ultra hydrating and loaded with key vitamins and minerals – IV drip therapy is a pick-me-up for just about everyone. Some patients report feeling better in as little as five minutes.
But, IV drip therapy is about more than just pumping your body with electrolytes. Over time our body can develop a buildup of free radicals and heavy metals, such as led and mercury. The effects of these are only aggravated by sugar-loaded treats, fat-packed foods, and alcohol-filled drinks.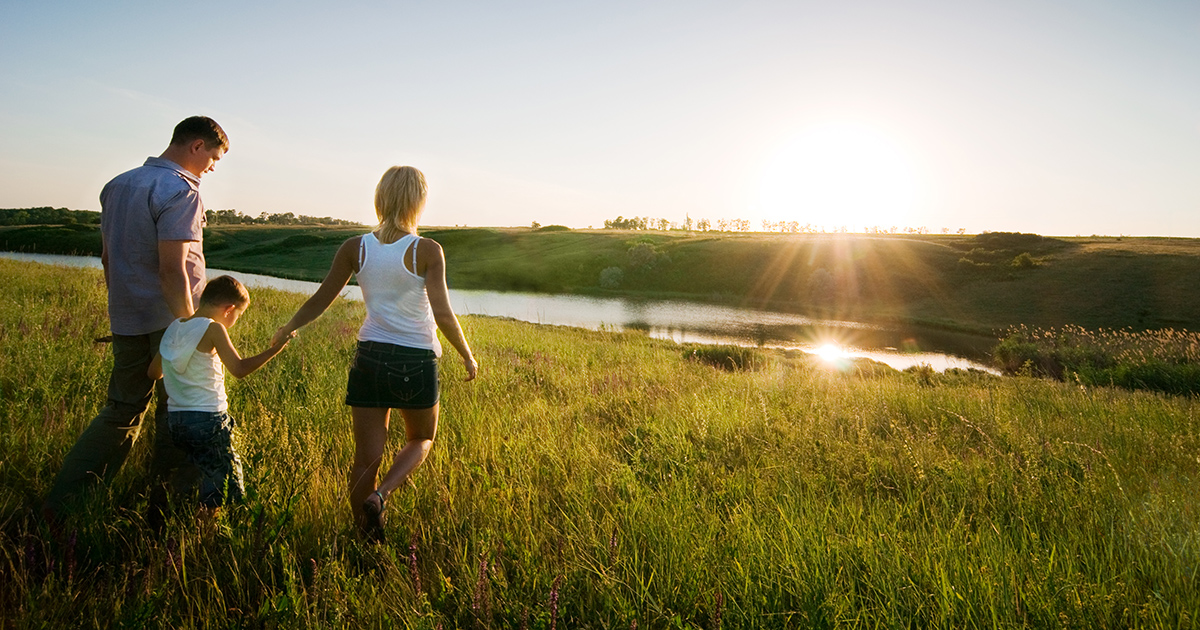 At Tru Health we offer a variety of different IV drip therapy cocktails designed to help you how you need it most. For instance, our Mega Detox cocktail helps to facilitate the removal of harmful toxins from your body.

Because let's make no mistake about it – liquid detox diets aren't all they are cracked up to be. Not only do they often leave you hungry, they can be ultimately harmful to your digestive track if not done correctly.
Detoxing Can Help You Curb Cravings
After you've indulged, it's not uncommon to want more. By flushing those harmful chemicals from your body, you can reset your normal vitamin and mineral levels – helping to effectively curb your cravings.
Where to Start?
Schedule a free consultation with one of our Naturopathic Doctors today.
Enjoy this Article? Let's Keep them Coming.
Make your health a priority. Get our latest updates sent to your inbox.
Published by:

Naturopathic health care with compassionate integrative doctors who understand your unique medical needs.