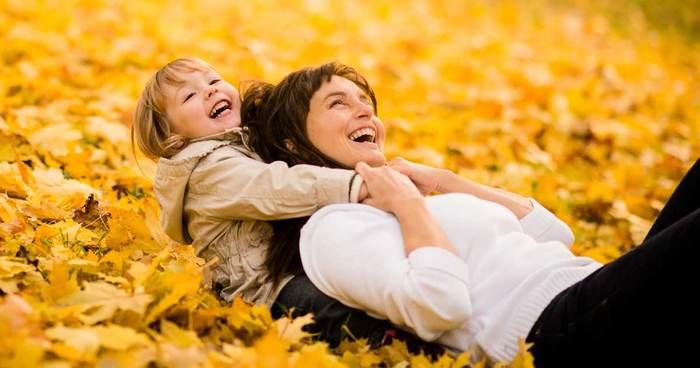 Fall and its colorful beauty have arrived in full sniffle-inducing, sweater wearing glory. While we're partial to the pumpkin carving and fireside cuddling these shorter days call for, we're not too fond of the colds that have a tendency to sideline us or our families.
When you get sick, it not only drains your energy, it can leave your body feeling achy and your mind foggy. Rather than settle for feeling less than stellar, we're fans of stopping colds before they even happen. And if colds do crop up, we're fans of treating them naturally.
Rather than settle for feeling less than stellar, we're fans of stopping colds before they even happen.Click to Tweet
Discover our top tips for how to keep your family healthy this fall.
Fortify Your Body with a Medically Supervised Diet
Not all meal plans are created equal. Why? Because everyone's bodies are unique. That's why at Tru Health in Santa Rosa we help you create a plan tailored to your specific needs and those of your family members. Working closely with you to learn about your current struggles and long-term goals, we'll help you shape a healthy, vitamin-rich diet that will fortify your body.
Get a Recharge with B12 Injections
As the holidays approach, we all like to ask a little more of ourselves, such as a late night here and an extra party there. This can take a toll. B12 Injections help fuel your body with the B vitamins it needs to run like a well-oiled machine.
Boost Your Immune System with a Quick Drip
Vitamin C acts like natural body armor against the common cold. Our 'Vitamin C' Quick Drip bypasses the digestive tract. Instead, it delivers a large dose of natural Vitamin C directly where your body needs it most.
Treat Symptoms Naturally with Homeopathy
Not all prescriptions are created equal. While some are chalk full of chemicals and side effects, others heal your body naturally – like homeopathy. Using highly diluted, microscopic doses of natural substances, homeopathy helps stimulate the body's natural healing powers.
What Next?
Need some help keeping your family healthy? Schedule a complimentary 10-minute consultation.
Enjoy this Article? Let's Keep them Coming.
Make your health a priority. Get our latest updates sent to your inbox.
Published by:

Naturopathic health care with compassionate integrative doctors who understand your unique medical needs.