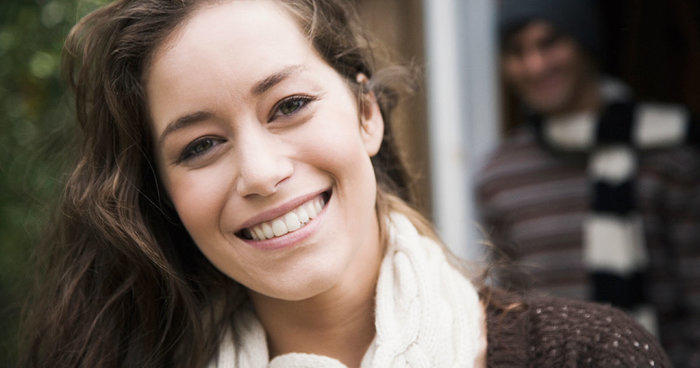 Halloween has come and gone. Thanksgiving and Christmas are right around the corner. And you know what that means – holiday parties. The party outfits. The toasts. The posing with your co-workers for a selfie.
This year, make sure you also put your best face forward. Because while you may be able to sing The Holly and the Ivy on repeat, there's no repeating those holiday pictures.
You may be able to sing The Holly and the Ivy on repeat, there's no repeating those holiday pictures. Make sure you look great.Click to Tweet
At Tru Health in Santa Rosa, our Naturopathic Doctors use a natural facial rejuvenation technique to unlock the full potential of your skin. They do so with platelets that exist within your blood.
This revolutionary technique is called a Vampire PRP Facial.
Don't worry. You don't have to drink any blood.
Facial Rejuvenation Uses Your Platelets to Encourage Re-Growth
Your body naturally produced platelets in your blood. These platelets encourage skin and tissue to heal and regrow.
By taking a small amount of your blood, our doctors then extract these powerful platelets and create a Platelet Rich Plasma (RPR).
Using a Dermapen®, the plasma is applied to your skin at key points – such as areas where you have wrinkles and scars.
A Dermapen® is a handheld device that looks similar to a pen. It's equipped with 11 needles that rapidly apply the plasma. The needles are so fine patients rarely report pain or discomfort during or following treatment.
The vibrating application process also encourages the skin's collagen production and promotes natural healing.
Some Say Vampire Rejuvenation is Better than a Facelift
A SheKnows expert, Amanda Russell isn't a fan of facials. And, she was definitely a skeptic of the Dermapen® RPR process – until she tried it. It's what prompted her April 26, 2016 post, 'I had a 'vampire facial' and it was better than a facelift'.
You can read Amanda's full account here.
What Next?
Schedule an appointment to put your best face forward at your next party.
Enjoy this Article? Let's Keep them Coming.
Make your health a priority. Get our latest updates sent to your inbox.
Published by:

Naturopathic health care with compassionate integrative doctors who understand your unique medical needs.