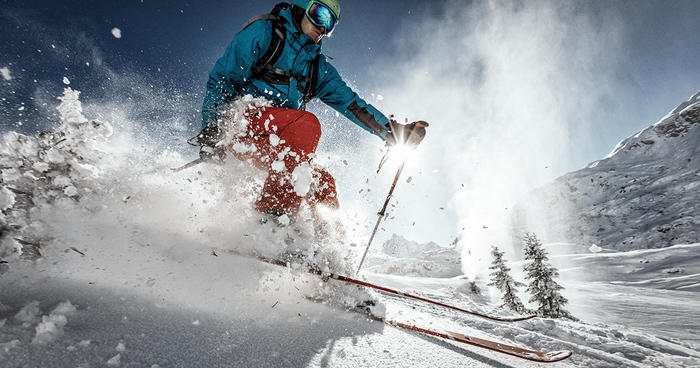 Last year's El Niño brought some pretty serious powder to the Tahoe slopes. While the early season left room for improvement, recently the snow gods have blessed us with some crazy powder. As we get ready to take on the fluffy 'pow' covered runs, the question really is: Are your knees ready?
Common Ski Injuries Can Sideline Your Day
Unfortunately, for many of ski enthusiasts, the answer is no. Skiing puts an immense amount of stress on your knees. Navigating the slopes with even a minor injury poses serious health risks. Primarily, skiing injured puts you in jeopardy of getting injured further.
Common ski injuries include:
Strained ACLs
Strained MCLs
Arthritis
Torn Meniscus
Strained Hamstring
They Don't Have To. Prolotherapy Can Help!
Ski related injuries can cause an immense amount of pain, keep you from skiing, and force you to abstain from daily activities. But, they don't have to.
Pain doesn't have to be your new normal. Your skis don't need to become expensive wall ornaments. For many patients, prolotherapy offers the healing relief they need to regain their full mobility.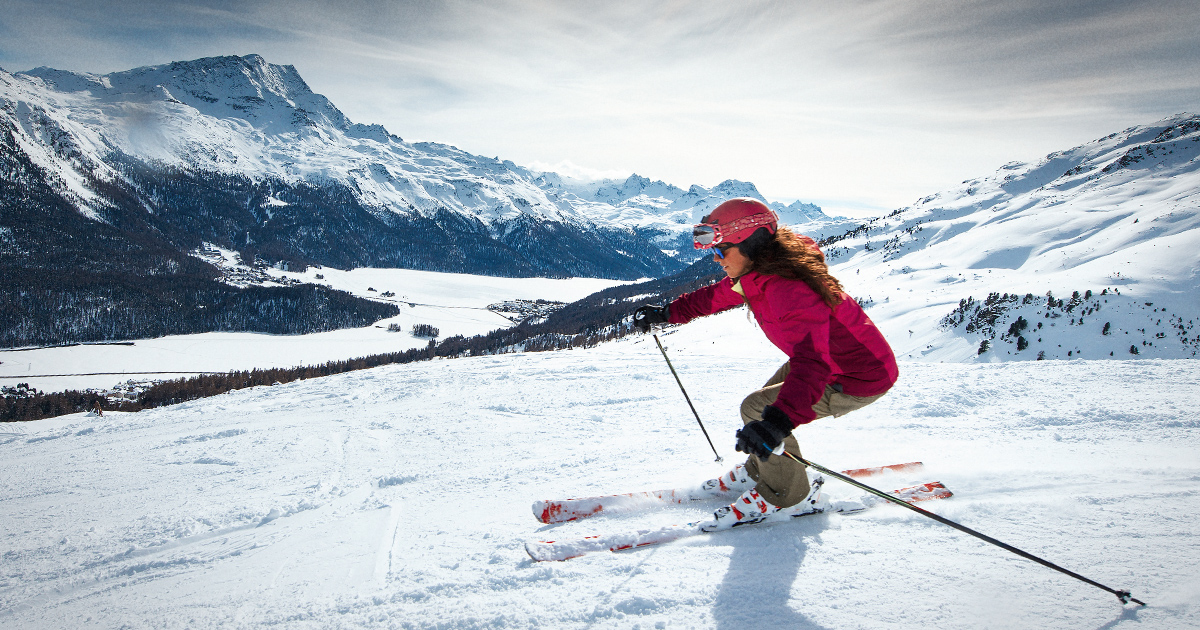 Prolotherapy is a Non-Invasive way to Stimulate Your Body's Natural Healing Process
Unlike invasive surgery, prolotherapy is an injection-based treatment. The practice was first documented more than 75 years ago. By injecting small amounts of an irritant solution in and around the painful tendons and ligaments, it triggers your body's natural ability to heal.
Addressing the Cause of the Problem, Prolotherapy is a Natural Solution to Knee Pain
Many traditional doctors prescribe toxic painkillers or cortisone injections. Unfortunately, both of these solutions are only temporary. Masking the pain, they often lead to further injury. Prolotherapy doesn't do this. It addresses the issue head on, by helping your body regain its normal function.
A 2012 study from the University of Wisconsin School of Medicine, 'Hypertonic dextrose injections (prolotherapy) for knee osteoarthritis: results of a single-arm uncontrolled study with 1-year follow-up', studied the effects of phototherapy on adults suffering knee pain. They found individuals who received prolotherapy treatment, "Sustained improvement of knee pain, function, and stiffness scores."
Start Your Recovery
The first step is to recovering from a ski-related injury is scheduling a free consultation with one of our Naturopathic doctors. Together, we'll evaluate your knee, talk to you about your goals, and create a comprehensive plan for moving forward.
Yes. I'm ready to live without knee pain!
Enjoy this Article? Let's Keep them Coming.
Make your health a priority. Get our latest updates sent to your inbox.
Published by:

Naturopathic health care with compassionate integrative doctors who understand your unique medical needs.