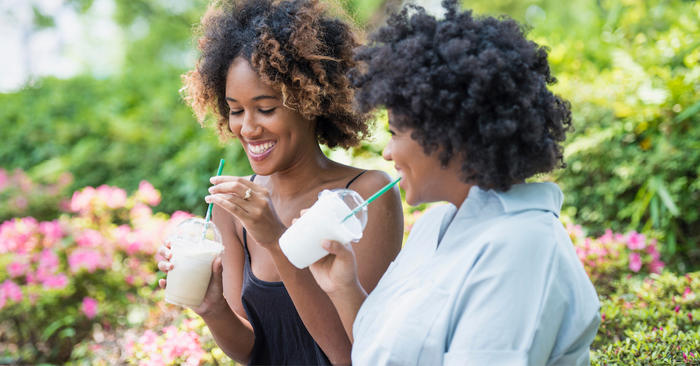 Tucked in a patchwork quilt of vineyards and parks, Sonoma County's Santa Rosa is the perfect mix of modern comfort and old school luxury. Vegan fare is as commonplace as wine tasting. Residents move at their own pace, a slow one that invites you relish in the sun-filled countryside.
9:00 AM – Vitamin Boost
Santa Rosa's quietest in the early hours, when the town hasn't quite fully stirred and shops are just beginning to open. This makes it the perfect time to refuel for the day with a big boost of vitamins from a Juice Shack smoothie. We're fans of the "Garden Tonic," a mega-combo loaded with everything from carrots and tomatoes to garlic and red pepper. The "Matcha Green Tea Machine" offers a great pick-me-up. And if you're in need of some great tasting Vitamin C, the 'Berry Defense' is a sure bet.
10:00 AM – Hike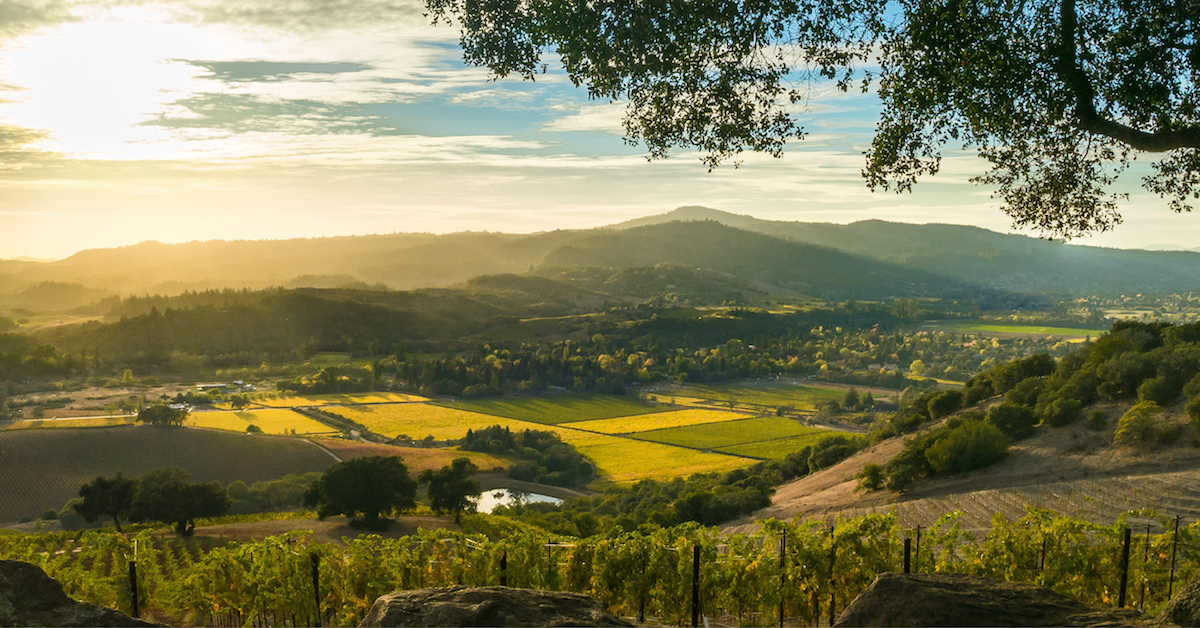 Just a 15-minute drive outside of town, the Laguna de Santa Rosa Trail is one of our favorite hikes. As Sonoma County's largest freshwater wetland, it offers a biologically diverse landscape. Here you'll find a rich habitat of wildlife, plants, and lush marshes. Plus, you'll be treated to stunning views of the Laguna and surrounding vineyards. The multi-use trail is just under 2 miles and suitable for hikers of all levels.

12:30 PM – Brunch at Gaias Garden
Gaias Garden proves vegan fare is far from bland. The menu is almost completely vegan and gluten free, including the mushroom gravy rendition of biscuits and gravy. Brunch here features a constantly changing buffet of hot table items ranging from baked yams and tofu scrambles to breakfast burrito fixings and coconut tapioca. While the brunch buffet won't disappoint, the Portabello Mushroom Burger will knock your socks off. Smothered in a vegan pesto aoli and loaded tomato and grilled onion, this is comfort food that doesn't leave you craving a nap.
3:00 PM: Wander Santa Rosa Vintners Square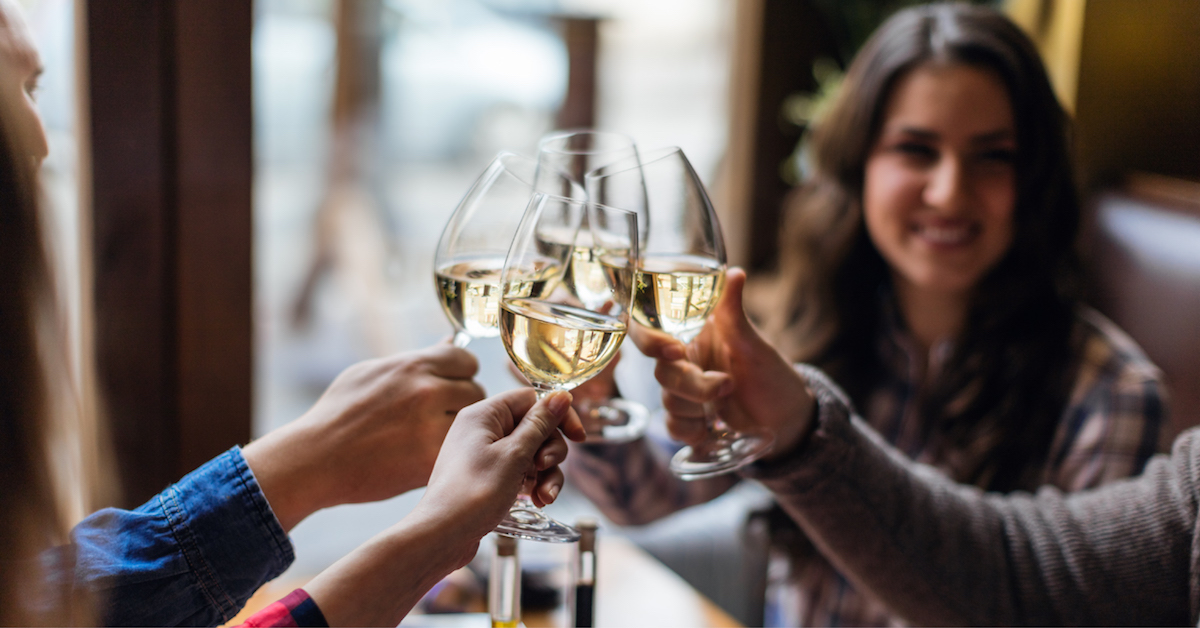 With three wineries, a host of shops, and a tap room, Santa Rosa Vintners Square offers the perfect destination for a leisurely afternoon of beer and wine tasting. Of particular note is the Krutz Family Cellars tasting room. Located in Sonoma County, this artisan micro-winery is known for their full bodied Cabernet Sauvignon.

6:00 PM Dinner: Thai Time Asian Bistro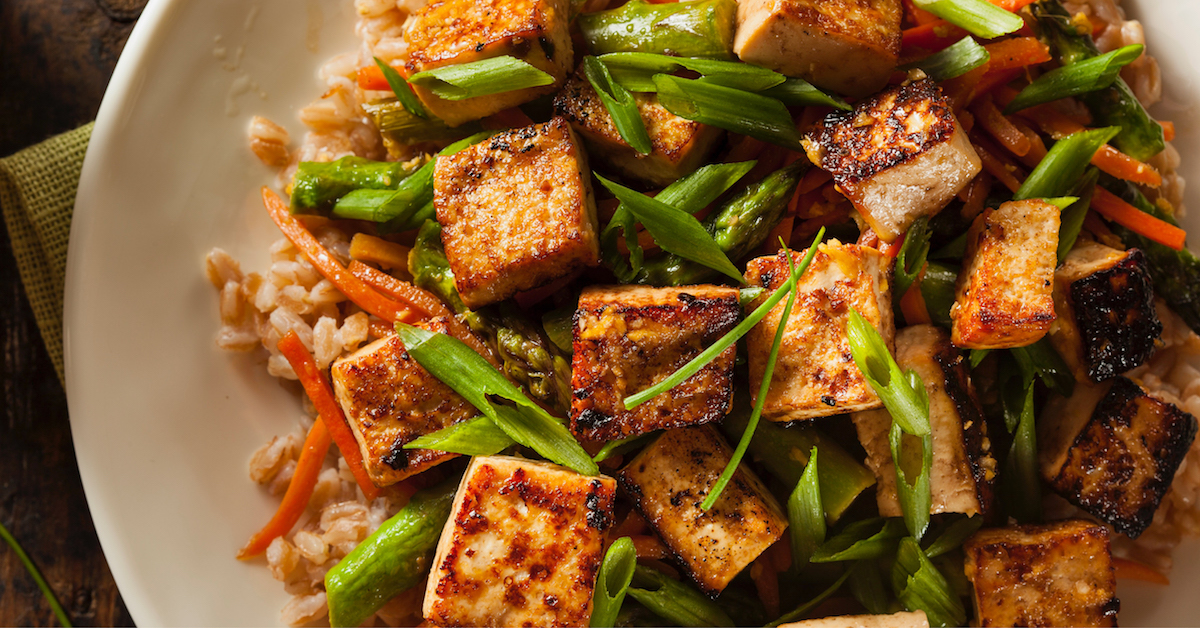 Filled with the heady scent of lemongrass and coconut, Thai Time Asian Bistro may not be the fanciest of dinner destinations. But the kitchen knows how to throw down bold flavors, luscious sauces, and a riot of texture. Their coconut soup is some of the best around and their fried tofu doesn't disappoint. Curry fans will love the pumpkin curry's bright flavors. And for those who crave heat, the stir-fried Holy Basil veggie combo comes doused in a healthy portion of red chills.

Have a favorite Santa Rosa destination? Share it with us in a comment below!
Healthy Things to do in Santa Rosa
Explore a Healthy Side of Sonoma County (Itinerary)
Our 5 Favorite Healthy Hikes Near Santa Rosa
5 Healthy Ways to Celebrate the 4th of July in Santa Rosa
Enjoy this Article? Let's Keep them Coming.
Make your health a priority. Get our latest updates sent to your inbox.
Published by:

Naturopathic health care with compassionate integrative doctors who understand your unique medical needs.