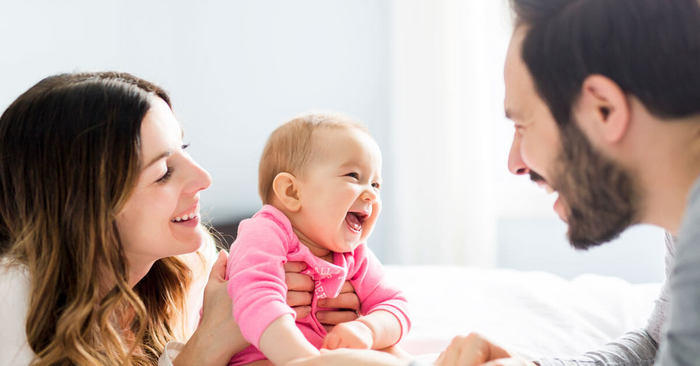 Why should you consider IV drip therapy? An IV drip therapy program is often part of an effective naturopathic treatment plan because it delivers the key nutrients and vitamins you need, where you need them most.

6 Benefits of an IV Drip Therapy Program
IV Drip Therapy Bypasses the Digestive System
Even the healthiest of digestive systems are not very efficient. On average, an efficient digestive system only absorbs 15 -25 percent of the vitamins and minerals ingested orally. Which means, you're losing a large percentage of the key nutrients your body needs.
IV Drip therapy bypasses the digestive system, delivering those nutrients directly into your bloodstream. This allows your body to start befitting from the entire dose immediately.
IV Drip Therapy Boosts Weight Loss
Vitamins, nutrients, and minerals are the building blocks your body needs to function. Take away some of all of one of those building blocks and suddenly your body's foundation begins to break down. This makes it extremely difficult to lose weight.
By restring your body to its optimal levels, you can boost your metabolism, increase your energy, and reduce cravings. Learn more about how IV drips boost weight loss.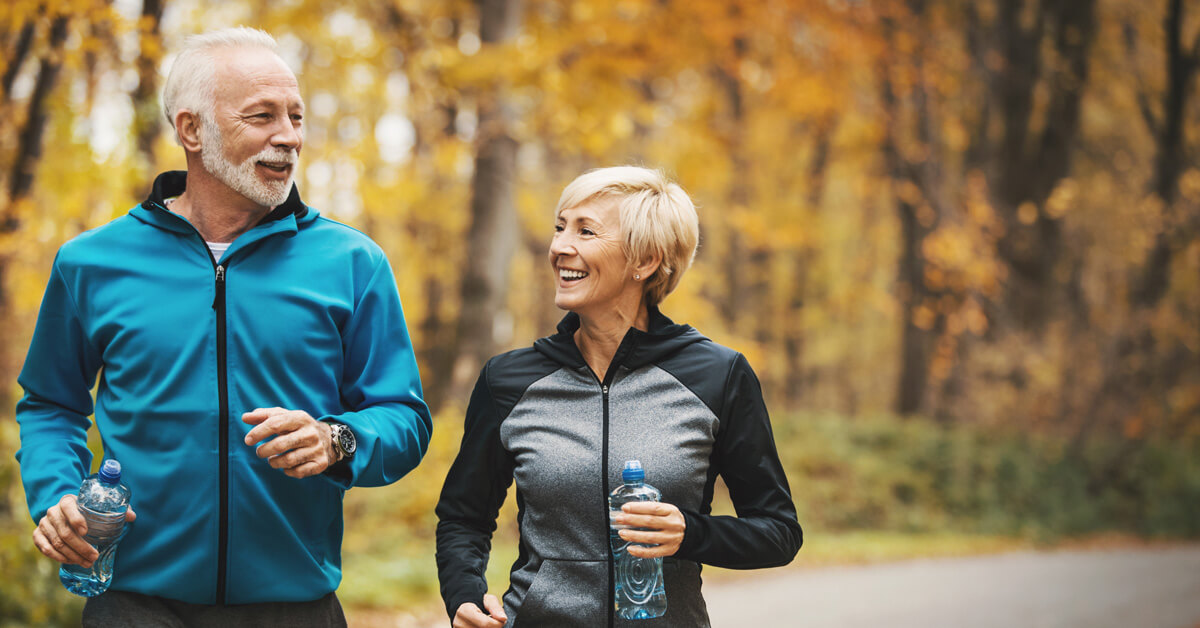 Fight the Signs of Aging
Getting older is a fact of life. There are no two ways around that. However, you don't have to simply accept that as the days go by mean sacrificing the lifestyle you want.
A naturopathic treatment plan can help you maintain your healthy and active lifestyle to fight the signs of aging. IV drip therapy plays a significant role in this, because as your digestive tract ages and becomes less efficient, IV drips help supplement. Get more details about how to fight the signs of aging.
Wildfire Smoke Detox
Here in California, and especially in Northern California near Santa Rosa, our environment has been devastated by wildfires. And all that smoke in the air is practically unavoidable.
Because the toxins can cause extreme damage to your health, in the immediate and long-term, it's important to detox after any wildfire smoke inhalation. Get our nine tips for wildfire smoke detox.
Minimize Recovery Time
Whether you had a fun night on the town or you had a hard workout, it can take a toll on your body. Drip IV helps you rehydrate. And, it gives you the key nutrients your body used during that heavy exertion.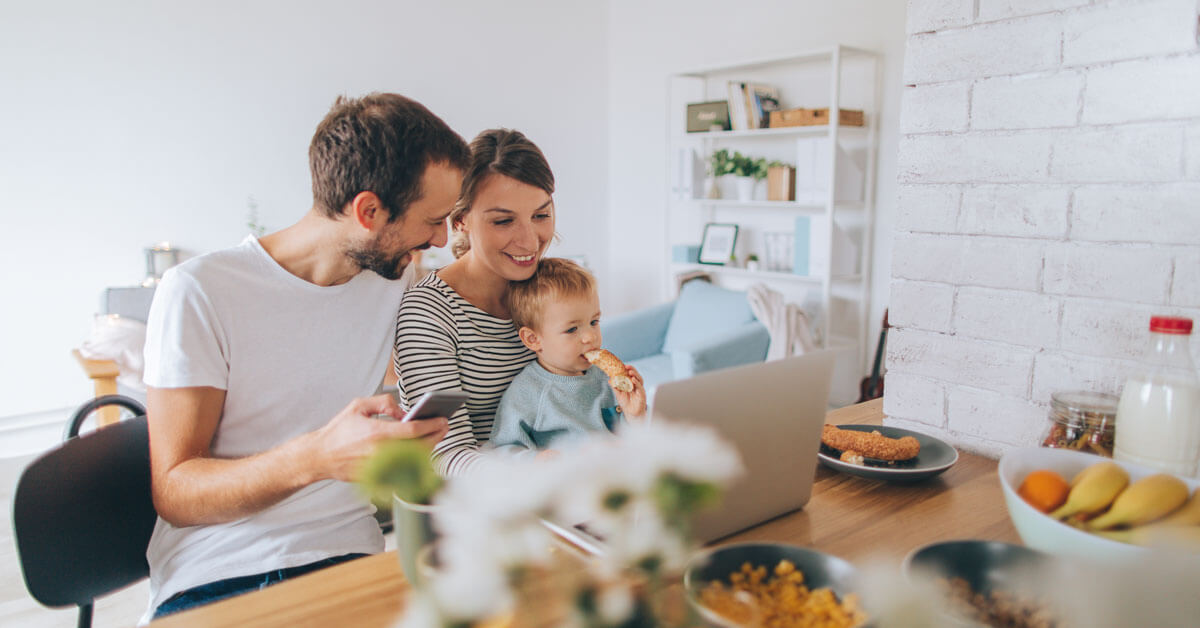 Boost Your Immune System
'Flu season' in recent years seems to have gotten worse and substantially longer. It now extends October through May!
Your immune system helps your body fight off the foreign bacteria and viruses it encounters throughout your daily life. Unfortunately, when you're depleted, it can be hard for your body to fight off the foreign invaders. IV drip therapy helps correct these imbalances. Discover seven natural flu remedies.
Schedule Your Appointment Today
Additional Reading
Cycling's repetitive motion can cause severe knee pain. Prolotherapy offers a non-invasive, natural way to stimulate your body's healing process.
What happens when an injury lingers and the pain persists? Do you have to just live with it? No. Prolotherapy can help you heal the cause of the pain.
Tired of knee pain? A good knee pain diagnosis identifies the cause of your pain. Your doctor should take into account not only your symptoms, but your entire lifestyle and past medical history. Learn more here about knee pain and diagnosis!
Enjoy this Article? Let's Keep them Coming.
Make your health a priority. Get our latest updates sent to your inbox.
Published by:

Naturopathic health care with compassionate integrative doctors who understand your unique medical needs.