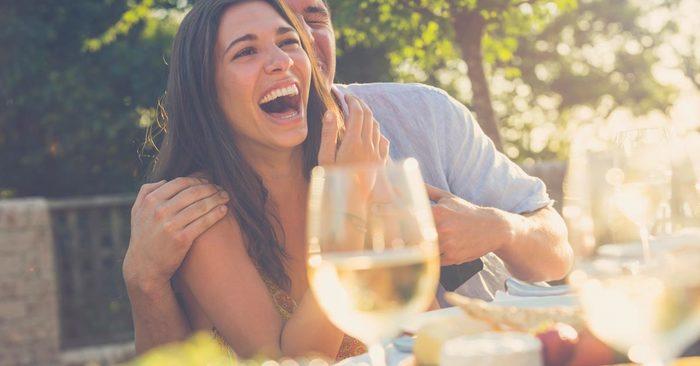 You want to enjoy a dinner out with friends and family, but you're worried about blowing your diet? Don't be! With the following tips, you can lose weight when dining out.
And yes, you can even enjoy a glass of wine from time to time!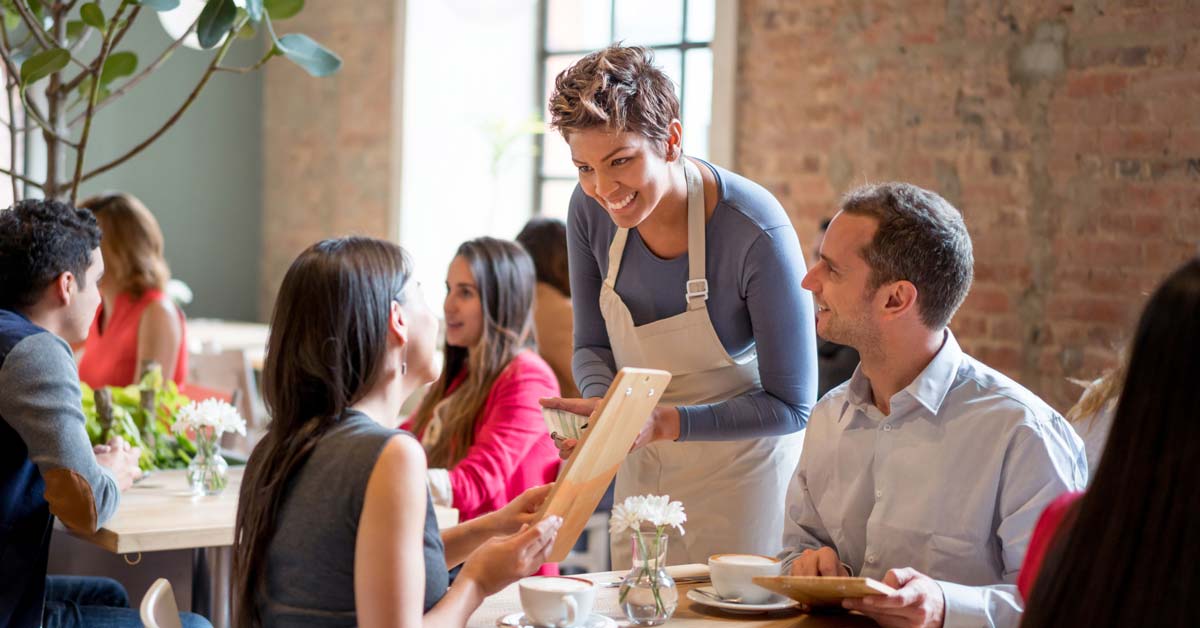 1. Advocate for Yourself
Even 'healthy' restaurants may not have a menu item that precisely fits your dietary needs. Don't be afraid to advocate for yourself. Ask the waiter if to make substitutes. For instance, you may want to skip starchy potatoes in favor of hearty green beans.
You may want to ask for sauces to be left on the side. Or it could be you want seasoning to be kept to a minimum. Just speak up.
Additionally, try and call the restaurant in advance to ask what they can do to serve your dietary restrictions. For some restaurants, making menu adjustments in the moment can be a herculean effort. However, with some advance warning, a chef is often more than willing to make you something 'off menu' to meet your needs.
2. Review the Menu in Advance
It's so easy to go out to dinner, look at a menu, and select the cheesiest, baconiest indulgent dish on the menu. Unfortunately, those ultra-indulgent meals often don't support your weight loss goals.
Instead of being faced with hard choices when you're at your most vulnerable, you're your decision in advance. Pick a time to review the menu when you're calm and, preferably, no hungry. This can help you cut down on making bad choices impulsively.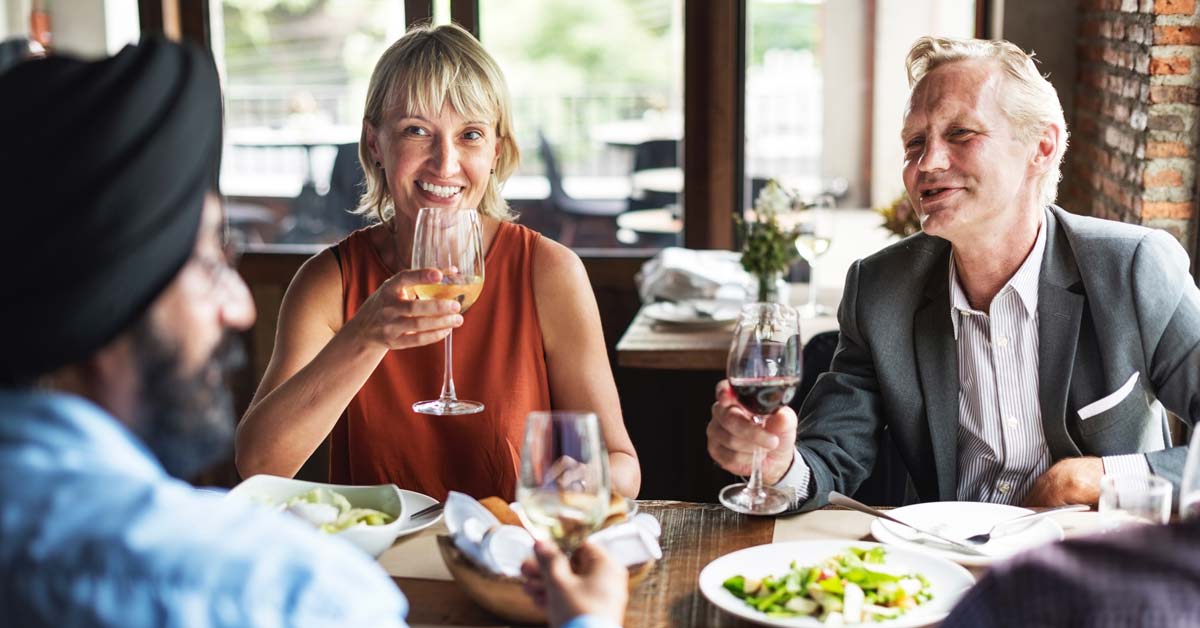 3. Start with a Side Salad
You may not want a salad as your main course. That's okay. But try and start your meal with at least a side salad. The study, 'Salad and satiety: Energy density and portion size of a first-course salad affect energy intake at lunch' published by Journal of the Academy of Nutrition and Dietetics, revealed individuals who started their meal with a low-calorie salad were more satiated and ate fewer calories throughout the entire meal.
Furthermore, a separate study published in Appetite found individuals ate fewer calories when they started their meal with a salad. And, they were more likely to eat vegetables when they started the meal with a salad.
So, start with a side salad. If possible, request the dressing on the side so you can use as much or as little as you would like.
4. Skip the Fries
French fries, and any deep-fried food for that matter, are loaded with calories and toxic fats. These weight-inducing foods are also typically covered in salt – inducing a craving that can be hard to resist.
Unfortunately, fried food is one of the primary contributors to obesity and belly fat – especially potatoes. A recent study, 'Changes in Diet and Lifestyle and Long-Term Weight Gain in Women and Men', found that those who ate potatoes and potato chips gained an average of 2.97 pounds. Potatoes chips contributed to a 1.69-pound weight gain and potatoes a 1.28-pound weight gain.
Learn more about how potatoes affect belly fat.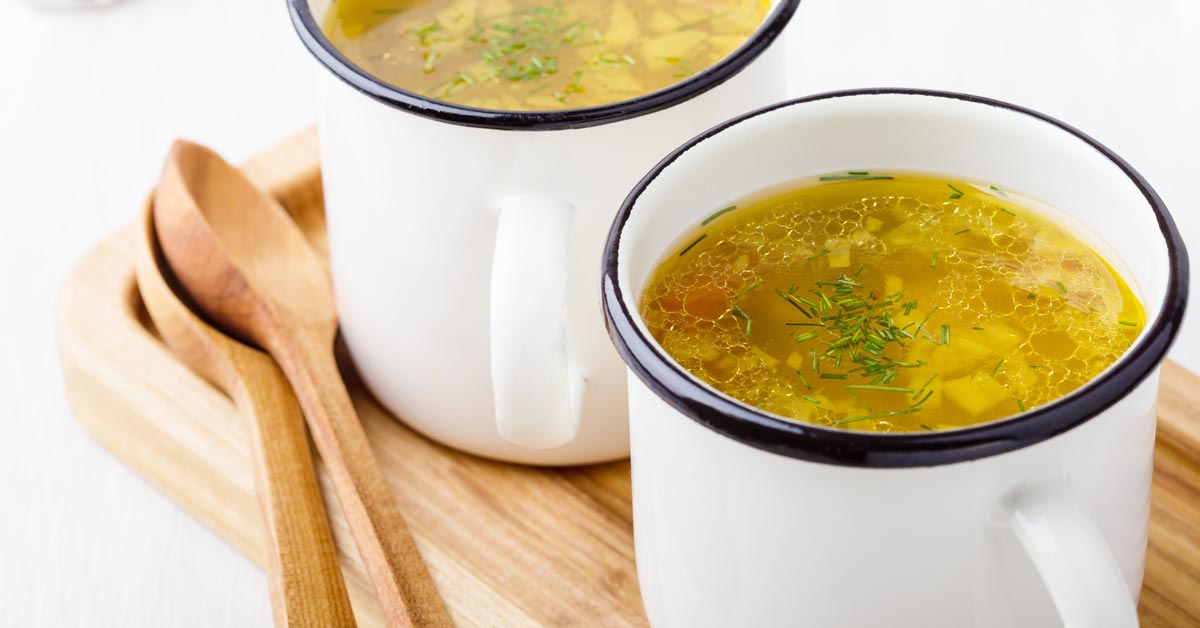 5. Opt for Broth-Based Soups
When it comes to healthy eating, think of broth-based soup as one of your good friends. Like salad, a cup or bowl can be a lower-calorie way to fill up, while still delicious flavor.
6. Consider Your Portion Size
In 1960, the average dinner plate measured roughly seven inches. Today, the average dinner plate ranges from 11- to 12-inches. As the dinner plate grew, so too did portion sizes and belly fat.
Most restaurant meals are large enough to feed two or even three people. When you're trying to lose weight, this excess of calories can substantially hinder your goals. One of the best ways to lose weight when dining out is to cut each item in half. By only eating half and boxing the rest for later, you can enjoy dinner without worrying too much about how it's going to impact your goals.
7. Don't be Afraid to Order a Side Dish
Nowhere does it say you are required to eat a main dish for dinner. It may be that one or two side dishes would be the perfect portion size. Plus, side dishes tend to be vegetable-based, meaning they are often a healthy option in comparison to the rest of the menu.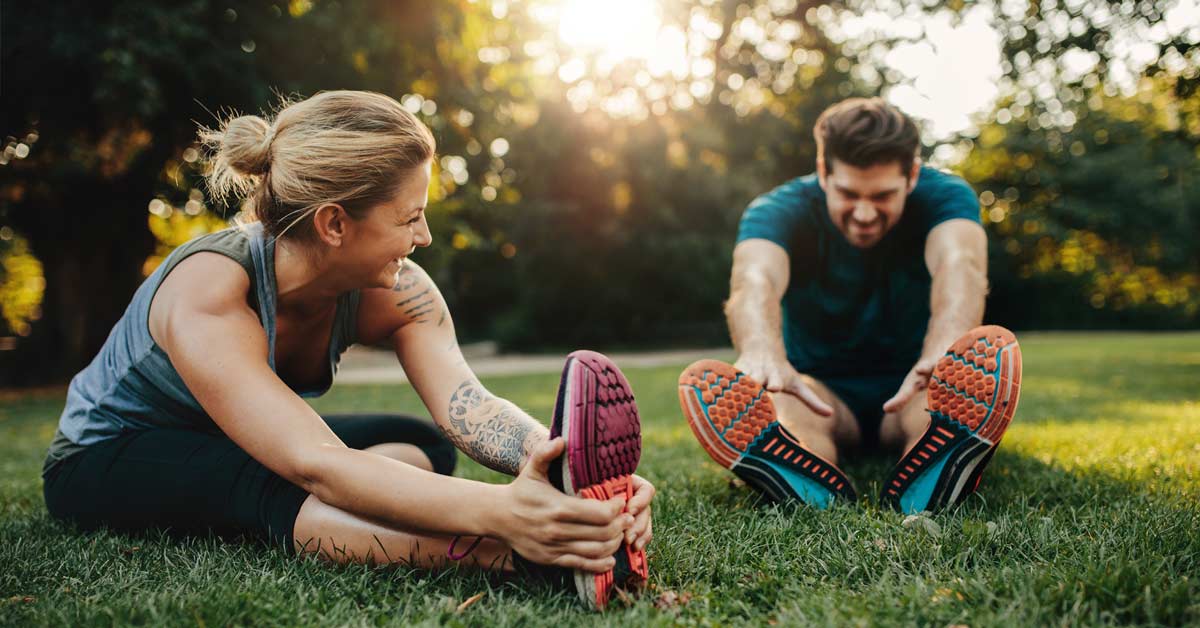 8. Plan Your Day Around Dinner
Do you know you have a bigger dinner coming up? Will you want to have a glass of wine or a slice of cake? Plan your day around those indulgences.
This might mean trying to fit in a little extra physical activity. It could include making healthier decisions at breakfast and lunch. Or, you may find eating a healthy snack prior to dinner can help you make healthier decisions throughout the night.
9. Take Note of the Nutritional Information
Menu items at a restaurant can be deceivingly high in fat and calories. For instance, grilled chicken is traditionally a healthy choice. However, if it's topped with a butter caper sauce, you might want to think twice.
But what if the butter caper sauce isn't listed in the menu description? This can be a slippery slope! Which is why we like to recommend looking at the nutritional information when selecting your meal. Consider the total grams of fat, carbohydrates, and sugar of each item to decide if it's a good choice for you.
10. Try Sharing
Like cutting your portion in half, sharing a meal is a great way to enjoy dinner and lose weight. It helps you keep your total calories consumed to a minimum. And, it can often allow you to try foods outside of your comfort zone. Talk about a win-win!
11. Don't be Afraid to Ask for Help
Losing weight can be hard work – especially when you're trying to go it alone. Don't be afraid to ask for help. At Tru Health, we offer medically supervised weight loss to help you lose weight and keep it off. Schedule a consultation to find out if medically supervised weight loss is right for you.
More Weight Loss Tips
Smart selection of foods in your diet can help you to avoid gaining belly fat. Learn more about some healthy choices here.
You don't need invasive surgery or toxic chemicals to feel great. These health paleo-vegan recipes are as delicious as they are good for you.
It's basic biochemistry; when the body has its building blocks, it works better. Vitamin IV Drips give your body its building blocks.
Enjoy this Article? Let's Keep them Coming.
Make your health a priority. Get our latest updates sent to your inbox.
Published by:

Naturopathic health care with compassionate integrative doctors who understand your unique medical needs.