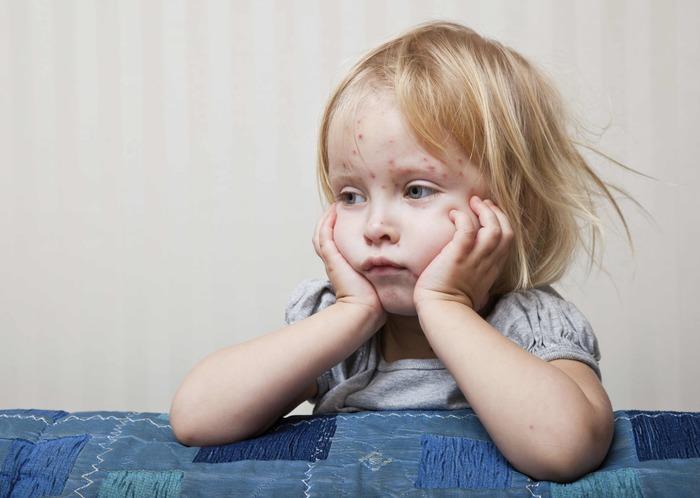 SANTA ROSA ALERT:
Measles is in neighboring Marin County
The California-centered measles outbreak has spread to Marin County, and the number of cases has climbed to 107 as of the most recent reports.
The Press Democrat reported on January 30th, that there have been 2 confirmed cases of Measles in Marin county. Press Democrat Measels in Marin county
There has been a great deal of debate regarding the efficacy of the Measles vaccine as well as the subject of vaccination safety and whether it is safe to not vaccinate your child. Board certified cardiologist discusses Measles
While health officials continue to track the spreading of Measles, all of the residents of Santa Rosa are nervously awaiting the arrival of Measles and doing what they can to prepare their families for any possible exposures.
Measles symptoms don't typically show up for approximately 2 weeks after exposure to an infected individual. While it is possible that the Measles virus has already entered into Sonoma county, we are urging everyone to take precautions, especially if your child is not vaccinated. Like Marin county, Sonoma county is home to a large population of unvaccinated children. The majority of parents chose not to vaccinate their children for religious, health or philosophical reasons.
We will continue to monitor this situation carefully and post any alerts as we are made aware of them.
Tru Health Medicine 707-292-8882
Enjoy this Article? Let's Keep them Coming.
Make your health a priority. Get our latest updates sent to your inbox.
Published by:

Naturopathic health care with compassionate integrative doctors who understand your unique medical needs.