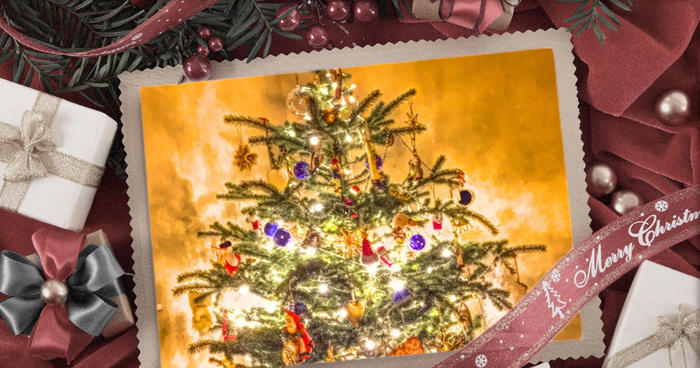 Around here, this is one of our favorite times of year. It's easy to get wrapped up in the business of work. But during the holidays, we slow down. We spend a little longer lingering with loved ones. And, we cherish traditions.

At our house, one of those traditions is the Christmas tree. From decorating it to seeing the cheer it brings to our house, it just makes me smile.
So from our family to you and yours, I'd like to extend a very Merry Christmas.
Have a fun and safe holiday. May it be filled with love and laughter.
Enjoy this Article? Let's Keep them Coming.
Make your health a priority. Get our latest updates sent to your inbox.
Published by:

Naturopathic health care with compassionate integrative doctors who understand your unique medical needs.