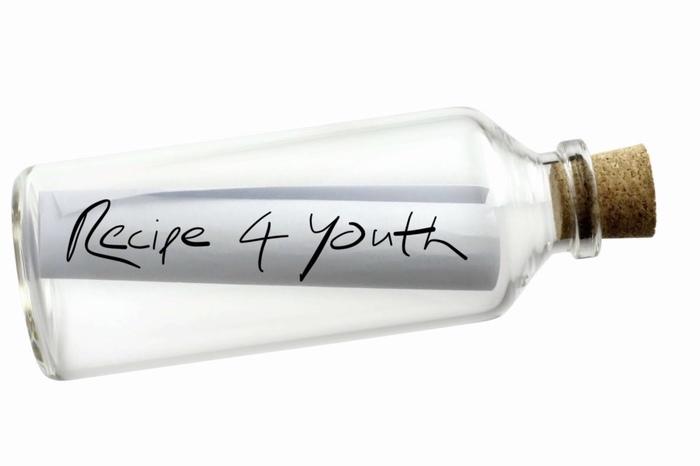 NAD Intravenous Therapy - Santa Rosa
As we age, our body's stores of age defying hormones, nutrients and antioxidants begin to decline. The more we age, the more rapidly we lose the biochemical protection of our youth. The less protection we have, the more rapidly we age..... and so on.
Our Doctors at Tru Health Medicine work as a team with patients, to help them prevent disease as well as the negative impacts of the aging process.
---
Have You Heard About NAD+ ?
NAD is one of the body's most important co-enzymes that is responsible for the regeneration of tissues, as well as the following;
Reducing inflammation
Repairing the cells DNA
Detoxification
Improving cellular regulation
Preventing brain cell death
Improving neuronal health
Supporting healthy metabolic pathways
Enhancing mitochondrial function
This co-enzyme is found in every cell of the body. If you would like to know more about this powerful tool for supporting vitality and helping to prevent the effects of aging,
call: 707-292-8882
Tru Health Medicine in an Integrative Medical Clinic in Santa Rosa. Award winning clinic with Top Doctors in Sonoma County 2015, 2016, 2017, 2018. We offer an extensive variety of IV therapy (Intravenous Therapy) to help patients heal rapidly, overcome the effects of aging, improve their health and maintain optimal wellness into the future.
---
---
Enjoy this Article? Let's Keep them Coming.
Make your health a priority. Get our latest updates sent to your inbox.
Published by:

Naturopathic health care with compassionate integrative doctors who understand your unique medical needs.