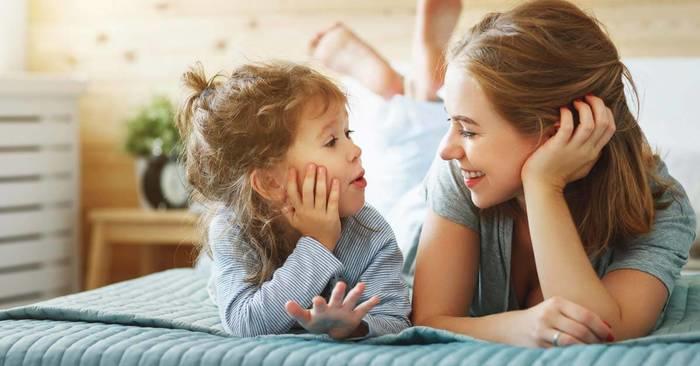 Here in the Sonoma County, it seems like the world is engulfed in smoke. Just how much smoke? An app was recently just released to help you determine how unhealthy our air is.

Sh**! I Smoke, created by Brazilian-born designer Marcelo Coelhoand Paris-born app developer Amaury Martiny, uses a mathematical model to compare smoking cigarettes to the dangerous and cancerous level of pollutants in the air.
On August 22, 2018, the air in Sonoma County was equivalent to smoking 3.7 cigarettes. And those carcinogens don't discriminate. They affect you and they affect your kids. How are you supposed to keep your kids safe and healthy?
While there is never a guarantee, there are several lifestyle changes, habits, and dietary adjustments you can make to help your entire family maintain their overall well-being.
Improving Kids' Health with Broccoli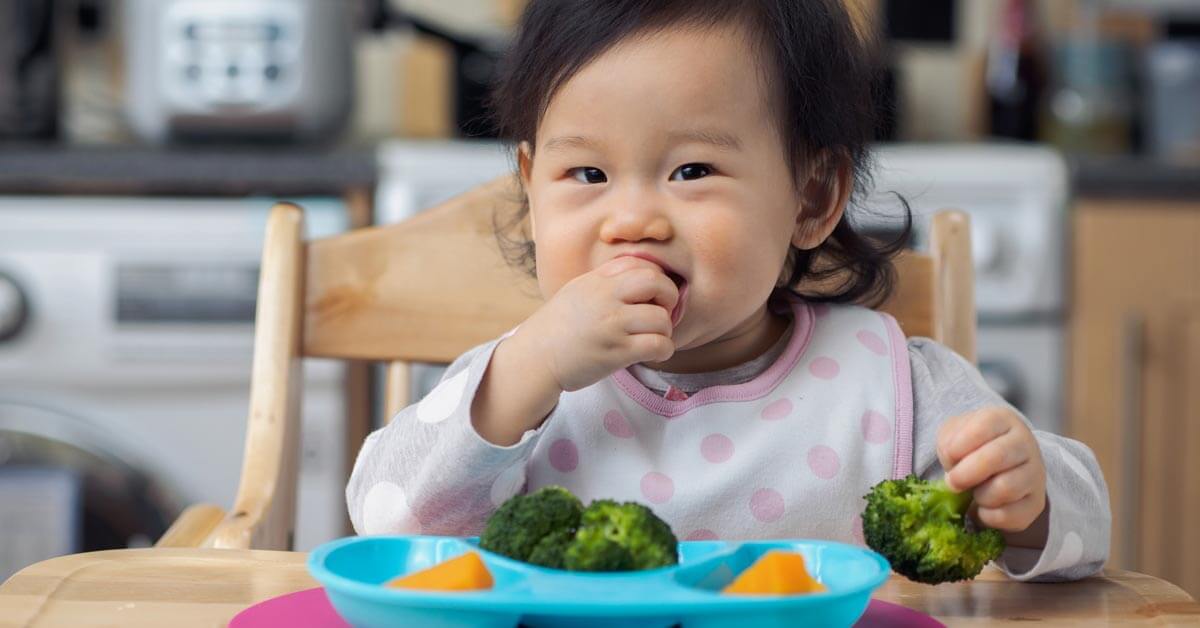 John Groopman, Ph.D., from the Johns Hopkins Bloomberg School of Public Health, published 'Broccoli Sprout Beverage Helps Detoxify Air Pollutants' on the National Institute of Environmental Health and Science. The research showed that "drinking a broccoli sprout beverage daily can enhance the detoxification of some airborne pollutants."
While it'd be wonderful if you could get your kids to drink broccoli sprout juice, it may be tough to get them 'drink the green.' As an alternative to green juice, we love Maggie Savage's dairy-free and vegan salad Broccoli Salad. A Registered Holistic Nutritionist, Maggie not only knows what to eat, but she's developed healthy recipes loaded with flavor – just like this one!
One of the things we love best about Maggie's salad is that it uses raw broccoli – which according to the Journal of Agricultural and Food Chemistry is how to get the highest level of Glucoraphanin. (Glucoraphanin is a naturally occurring compound found almost exclusively in broccoli. And, it's the compound that offers those detoxifying benefits.)
Teach Your Kids to Hydrate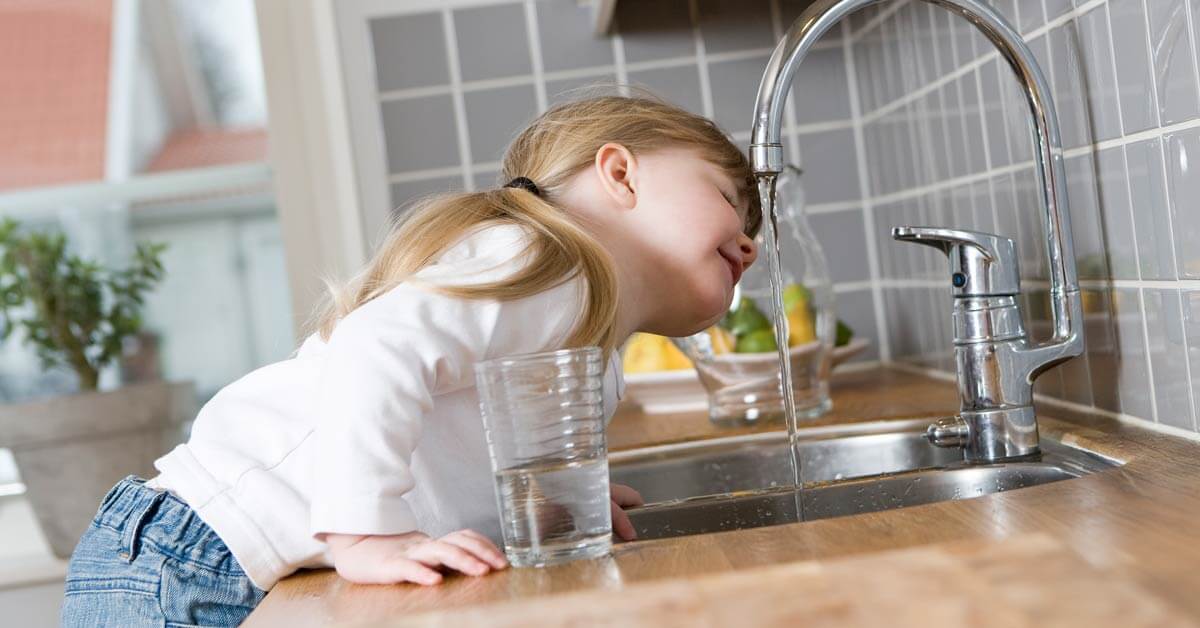 Roughly 75% of your brain is water. This means when your kids are dehydrated, their brain function suffers. According to a study released by the Journal of the American College of Nutrition, even just a 2% loss of weight due to water can result in compared cognitive performance.

Water is particularly important when you're trying to detox. As the Center for Disease Control and Prevention explains, water helps you "get rid of wastes through urination, perspiration, and bowel movements."
While the importance of water is hard to dispute, it can be hard to get your kids to drink the clear stuff. Childhood Nutrition Expert Jill Castle offers a solution: homemade soda. Using sparkling water and your kid's favorite juice, Jill's simple recipes allow you to control the sugar levels and avoid many of the carcinogens found in regular soda.
Find Indoor Healthy Kids Activities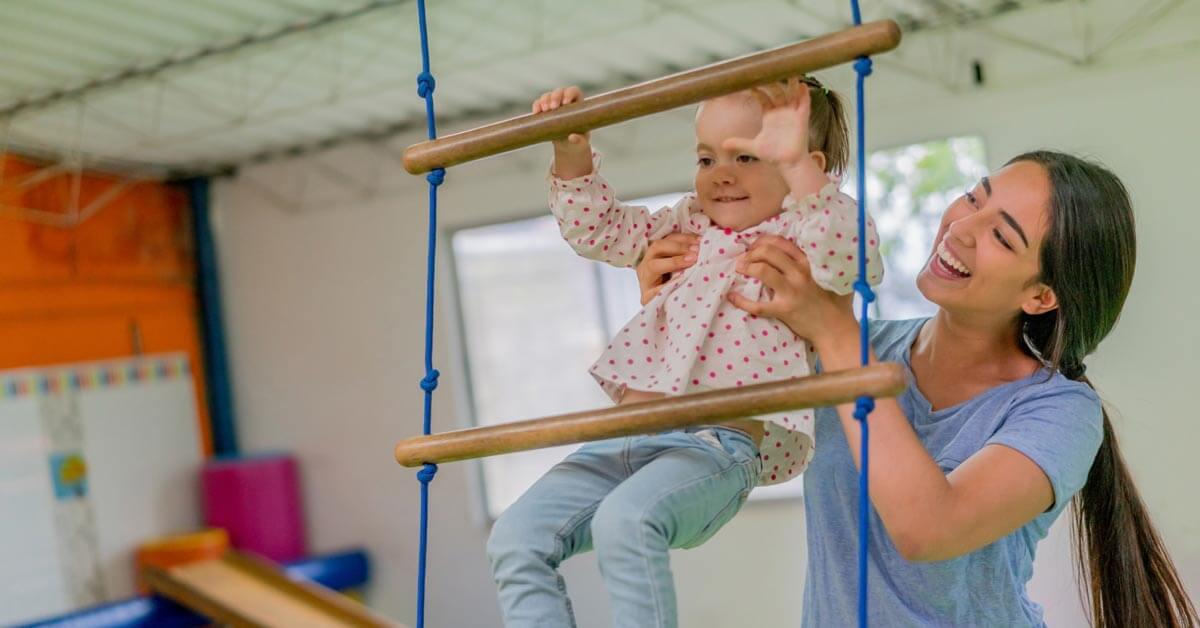 When the air quality is as poor as it has been, you want to avoid being outside as much as possible. You want to especially avoid heavy exertion – like running around at an outdoor playground. However, avoiding the outdoors doesn't discount the importance of physical activity. Your kids still need the opportunity to run around and be kids.

And generally speaking, the 'monkey see – monkey do' rule of thumb is true. This means making family activities for healthy kids a priority. Here in the Santa Rosa area, the Children's Museum of Sonoma County offers a large indoor play area where you and your kids can explore, learn, and move about.
Have additional questions about how to keep your children healthy and safe amongst all this smoke? Take to one of our naturopathic doctors.
Schedule an Appointment Today!
Additional Smoke Inhalation Detox Tips
Worried how smoke inhalation symptoms are affecting your health? Watch for these common symptoms. Plus, easy detox methods to use right now. Drink water. Stay indoors. Keep exercising (at the gym).
Worried about the long-term effects of wildfire smoke inhalation? A natural detox can help expel foreign particles and restore health. Learn how.
Wildfire season is beginning soon. How can you prepare for potentially smoky skies? The following tips outline steps you can take now and after exposure to help your body recover and thrive. Learn more here!
Are you still struggling with the agonizing health effects of wildfire smoke inhalation? IV Drip therapy can help you detox and jumpstart your recovery.
Enjoy this Article? Let's Keep them Coming.
Make your health a priority. Get our latest updates sent to your inbox.
Published by:

Naturopathic health care with compassionate integrative doctors who understand your unique medical needs.