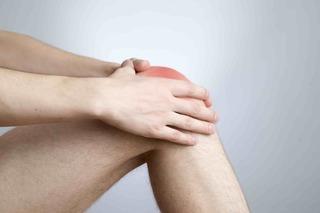 707-292-8882
Two of the most common problems involved in causing pain behind the knee and in the knee are:
Hamstring strains
Hamstring tendonitis
Both of these conditions can cause sharp pain where the hamstrings attach as well as on either side and the back of the knee, which can be improved with prolotherapy. Activity usually causes the pain to reproduce itself and can often make the pain worse. Typically the symptoms improve after warming up and then reappear towards the end of the activity such as:
Athletic events
Bike rides
Walking
Standing for long periods
Workouts
Pain may be worse with any activity that can cause stress on the saddle of the knee, or pulling up too much with the hamstrings. Actively focusing on proper ergonomics, shoe fit, body mechanics as well as keeping your body stretched and warmed up can help to alleviate pain.
Prolotherapy has been life changing for many of Dr Hoffman's patients that have suffered with knee pain. Dr Hoffman practices prolotherapy in Santa Rosa.
To learn more about prolotherapy for knee injuries and knee pain, please call: 707-292-8882
Dr Hoffman's prolotherapy clinic is a close drive from Sebastopol, Healdsburg, Rohnert Park and other areas in Sonoma County.
Enjoy this Article? Let's Keep them Coming.
Make your health a priority. Get our latest updates sent to your inbox.
Published by:

Naturopathic health care with compassionate integrative doctors who understand your unique medical needs.