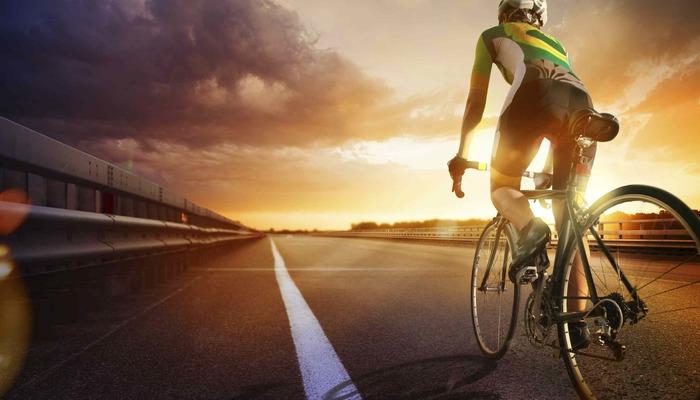 Prolotherapy for Lateral knee pain - common cycling injury
Dr Justin Hoffman
This common and chronic injury can be challenging to treat. Prolotherapy is often used to help heal these injuries that may be due to underlying biomechanical problems as well:
Over-pronation
Leg length discrepancies
Subtle weakness of core stabilizing muscles
All of the above can contribute to tightening of the ITB on the lateral side of the leg and knee. This can then lead to bursitis - local inflammation where the band crosses the knee.
Typically this pain is most significant at about 30 degrees when the knee is in flexion. Typical patterns of pain show tenderness to the touch and the knee is often swollen. In addition to a stretching program for the muscles involved (ITB, gluteus, hips) Prolotherapy is very important. Along with Prolotherapy, physical therapy may be helpful in some cases along with ice, massage and anti-inflammatories for pain control. Core strength and stretching programs are important for long-term relief and prevention of recurrence. Prolotherapy can strengthen ligaments that are stressed, heal tendons that are lacking strength and give patients an overall improvement in range of motion and quality of life.
To learn more about prolotherapy and healing your knee pain, call: 707-292-8882
Dr Justin Hoffman practices prolotherapy in Santa Rosa, at Tru Health Medicine. As a prolotherapy specialist, Dr Hoffman can help to relieve your pain and get you back into life again!
If you are looking for a prolotherapy doctor in Santa Rosa or Sebastopol, or in other areas of Sonoma county such as Napa, Petaluma, Healdsburg, Rohnert Park, call our office for a consultation.
Enjoy this Article? Let's Keep them Coming.
Make your health a priority. Get our latest updates sent to your inbox.
Published by:

Naturopathic health care with compassionate integrative doctors who understand your unique medical needs.