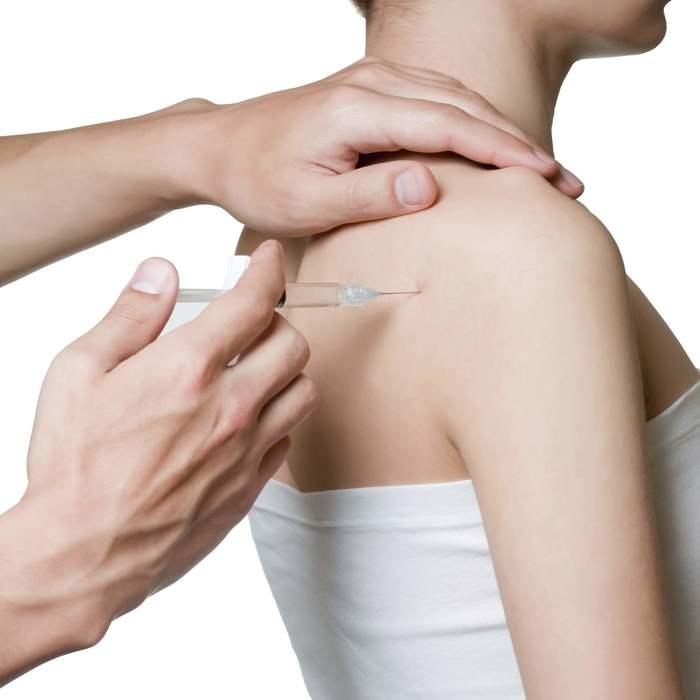 Prolotherapy in Santa Rosa – Dr. Justin N. Hoffman

What is Prolotherapy and PRP?
Prolotherapy is a non-surgical procedure for stimulating natural strengthening and healing of ligaments and tendons. It is an effective and affordable, non-invasive medical procedure that it is utilized as a natural alternative to surgery, corticosteroid shots, arthroscopy and pain medications. The pain felt within and around joints is often caused by weakness or injury of the ligaments and tendons that stabilize joints and allow you to move freely. Prolotherapy and PRP, naturally assists the body in healing injuries and pain at their source by triggering a wound healing cascade, which results in the deposition of new collagen- the material that ligaments and tendons are made of. Inadequate healing or damage from previous injuries can cause joint instability and weakness that is usually experienced as pain.
Dr. Hoffman uses Prolotherapy to treat all areas of the body, including but not limited to the knees, shoulders, elbows, feet, hands, wrists, fingers, pelvis, sacroiliac joints, hips, as well as other areas. He will customize the Prolotherapy treatment to best treat your particular injury/condition.
Common conventional approaches that are often recommended include prescription anti-inflammatory or narcotic medications, arthroscopy, surgery, complete joint replacements as well as corticosteroids. These more invasive and drastic measures can actually prevent the body's natural healing process and often require extensive recovery times as well as post-operative physical therapy. Much of the Conventional approach to treating pain is based on the use of drugs to artificially and only temporarily suppress the symptoms.
Conditions requiring Prolotherapy can include any of the following:
-sports injuries
-injured joints

-muscle strain
-sprains
-work related injuries
-arthritis
-elbow injuries
-ankle injuries
-shoulder injuries
Do you want to get back in the game?
Dr. Hoffman specializes in treating chronic pain as well as sports injuries. Prolotherapy (PRP) allows patients to continue with activities such as work, exercise or athletic training during their recovery process. Prolotherapy can increase strength and improve flexibility as well as mobility, while reducing pain in the affected area.
Call 707-292-8882 for more information regarding Prolotherapy and Platelet Rich Plasma (PRP) Injections.
Dr Justin Hoffman specializes in PRP and Prolotherapy treatments for joint injuries, in Santa Rosa CA.
Enjoy this Article? Let's Keep them Coming.
Make your health a priority. Get our latest updates sent to your inbox.
Published by:

Naturopathic health care with compassionate integrative doctors who understand your unique medical needs.