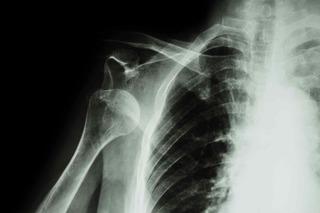 PRP and dextrose prolotherapy for shoulder pain and shoulder injuries can be a great alternative to shoulder surgery.
Our doctors treat patients from all over the country that visit our center for prolotherapy, for shoulder pain and injuries including the following:
rotator cuff tears
AC separation
shoulder dislocation
frozen shoulder
shoulder arthritis
shoulder injuries
shoulder ligament tears
shoulder tendon injuries
shoulder pain
limited range of motion in the shoulder
Watch a video of a shoulder prolotherapy treatment here:
Our doctors specialize in prolotherapy for the shoulder and have actually healed their own shoulder injuries using prolotherapy. We have treated thousands of patients and have helped our patients heal their shoulder injuries naturally.
You can find a great deal of information on the following site regarding prolotherapy and specific shoulder injuries that can benefit from PRP or Prolotherapy injections.
To learn more about Prolotherapy and the types of chronic pain as well as the types of injuries our doctors treat, please call: 707-292-8882
Enjoy this Article? Let's Keep them Coming.
Make your health a priority. Get our latest updates sent to your inbox.
Published by:

Naturopathic health care with compassionate integrative doctors who understand your unique medical needs.