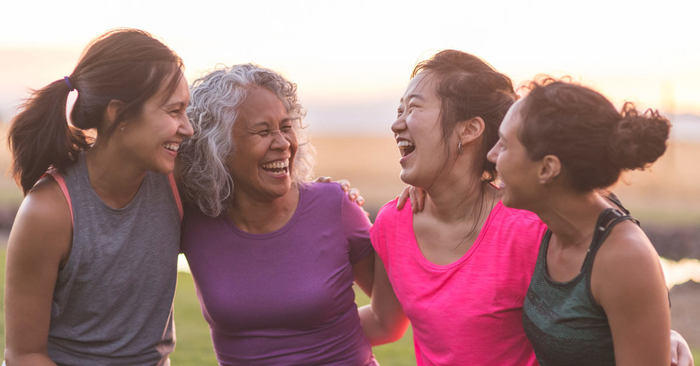 From Sebastopol's fantastic folk art and spirits to its exquisite gardens and yoga studios, this Sonoma County gem offers something for everyone. Unfortunately, if you're in pain, it can be hard to enjoy all this quaint town has to offer.

Whether you're suffering from an injury or the daily business of living has caught up with your muscles and joints, you don't have to just accept pain as your new normal. Just 15 minutes from Sebastopol at the Tru Health Medicine clinic our naturopathic doctors are skilled at helping relieve pain through prolotherapy injections.
What is Prolotherapy Good For?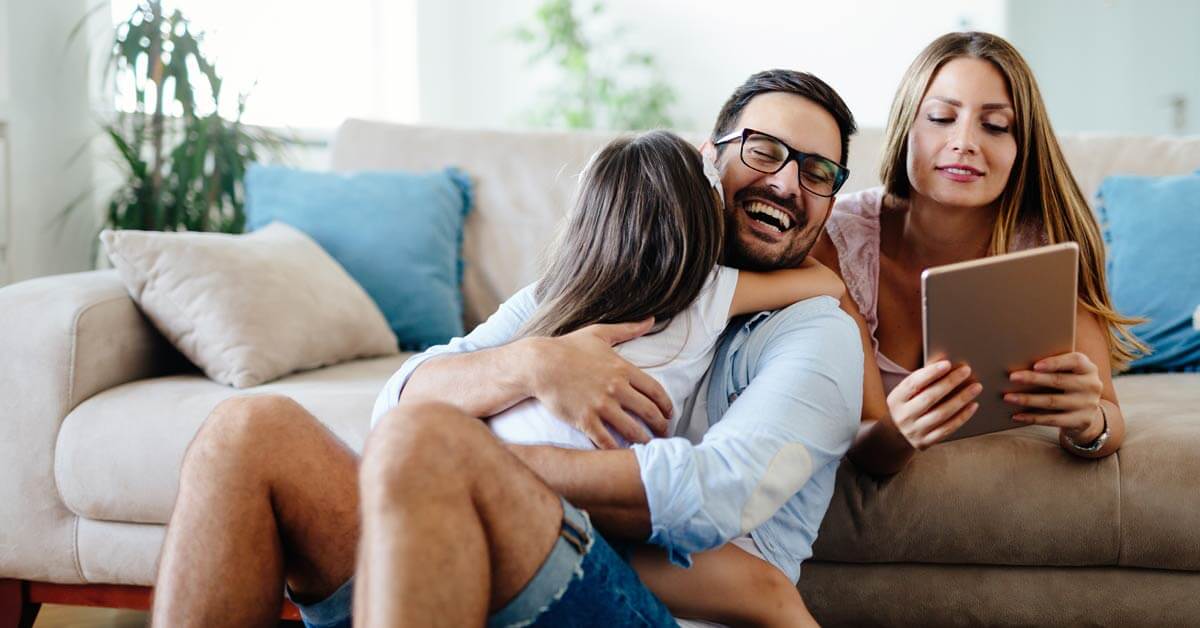 Recorded uses of prolotherapy to treat humans date back to circa 400 BC. However, it wasn't until 1835 that the treatment protocol began to really be explored. Alfred A.L.M. Velpeau, MD — known as the father of prolotherapy — injected a patient with an iodine solution to treat a hernia.
In the subsequent years, doctors have continued learning about benefits of prolotherapy and perfecting the treatment protocols. Today, doctors skilled in advanced holistic medicine help patients utilize prolotherapy as a non-invasive and chemical-free solution to pain management.
Can prolotherapy help with foot pain? A 2011 study explored the effectiveness of treating unresolved foot and toe pain with prolotherapy. Improvements were reported from 100% of the participants.
Can prolotherapy help with shoulder pain? Whether you're dealing with a basketball shoulder injury or you hurt your shoulder in some other way, prolotherapy can help. A 2009 study looked specifically at the effectiveness of prolotherapy in the treatment of chronic shoulder pain. Researchers reported that, "even those whose medical doctors told them there was no other treatment for their pain or that surgery was their only option, reported clinically relevant improvements in their pain level and quality of life."
What are Prolotherapy Injections?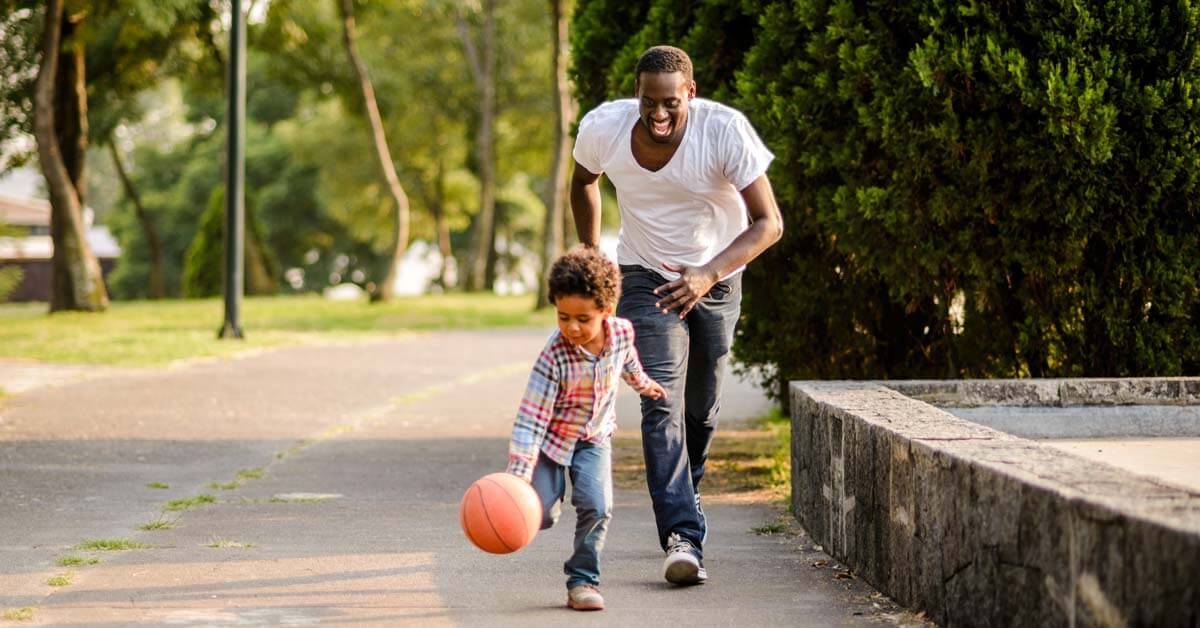 Prolotherapy injections help stimulate your body's natural ability to heal itself. The procedure involves injecting a small amount of natural irritant into the soft tissue surrounding an injured joint or ligament.

How does this help with pain management and healing? Our bodies are controlled by chemical messengers, which communicate signals from our extremities to our brain. Our brains then disperse marching orders, prioritizing the most pressing needs.
The irritant helps heighten the message that this area of your body needs to be fixed. In essence, you're helping your brain prioritize your body's healing efforts.
Why Choose a Prolotherapy Doctor Near Sebastopol?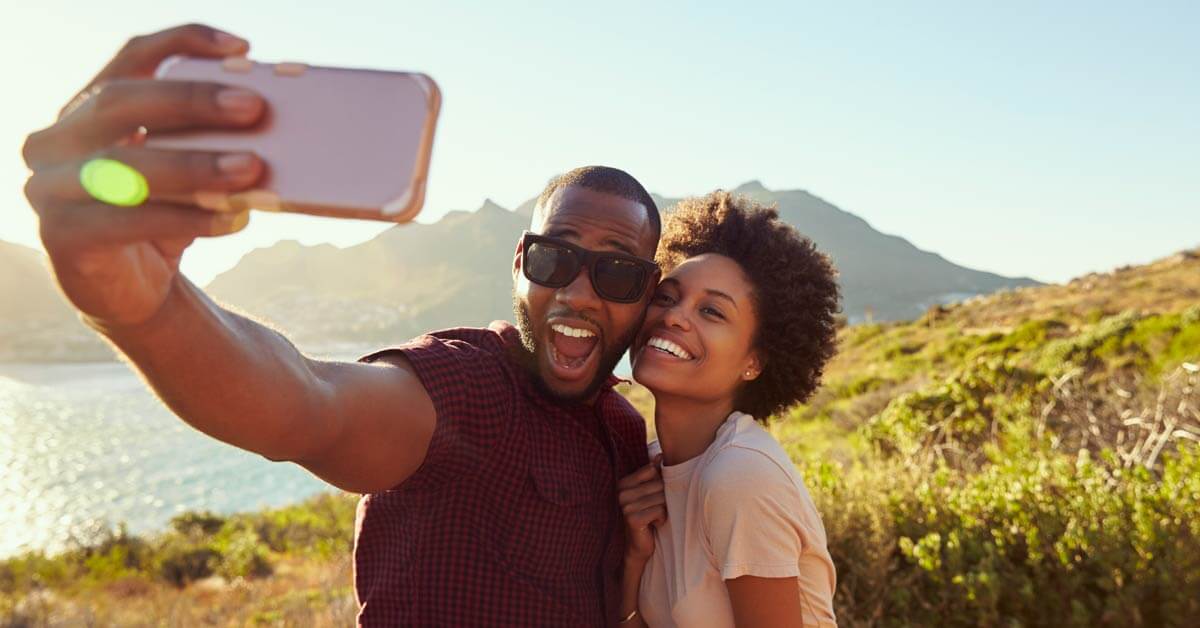 Traditional Western medicine often relies on painkillers or invasive surgery to treat chronic pain. Painkillers only mask your pain, which can often lead to further damage. Surgery offers no guarantee, while exposing your body to complications.

In some instances, patients feel better after just one prolotherapy treatment. However, patients often require follow up treatments throughout their recovery process. Working with a prolotherapy specialist near Sebastopol allows you to easily fit your treatments within your schedule.
Start Feeling Better
Ready to explore how prolotherapy can help you reduce or eliminate your pain through a non-invasive treatment?
Yes! I'm Ready to Live Pain-Free!
Additional Reading
Cycling's repetitive motion can cause severe knee pain. Prolotherapy offers a non-invasive, natural way to stimulate your body's healing process.
What happens when an injury lingers and the pain persists? Do you have to just live with it? No. Prolotherapy can help you heal the cause of the pain.
Ski related injuries can cause mild discomfort, keep you from skiing, and cause you to abstain from daily activities. But, they don't have to. Prolotherapy can help.
Enjoy this Article? Let's Keep them Coming.
Make your health a priority. Get our latest updates sent to your inbox.
Published by:

Naturopathic health care with compassionate integrative doctors who understand your unique medical needs.