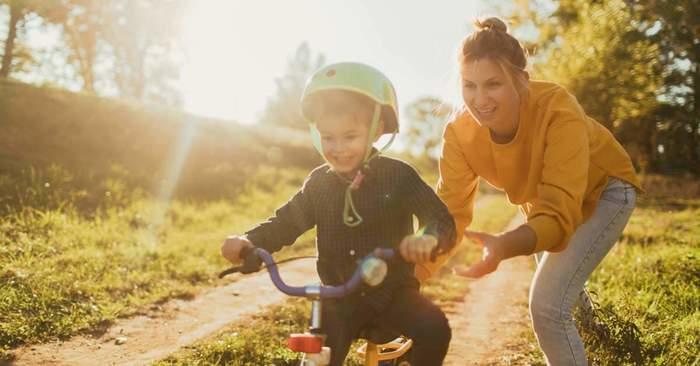 The business of living is hard on the body. Sedentary lifestyles (such as working in front of a computer) can cause your muscles to atrophy. Repetitive movements (like typing) can lead to inflammation and arthritis. High intensity workouts (think basketball, CrossFit, kickboxing, and skiing) can strain, stress, and damage your muscles, ligaments, and tendons.

The resulting pain can range from nagging to debilitating – putting a serious damper on your quality of life. Does prolotherapy work to relieve pain? It certainly can.
Is Prolotherapy Effective?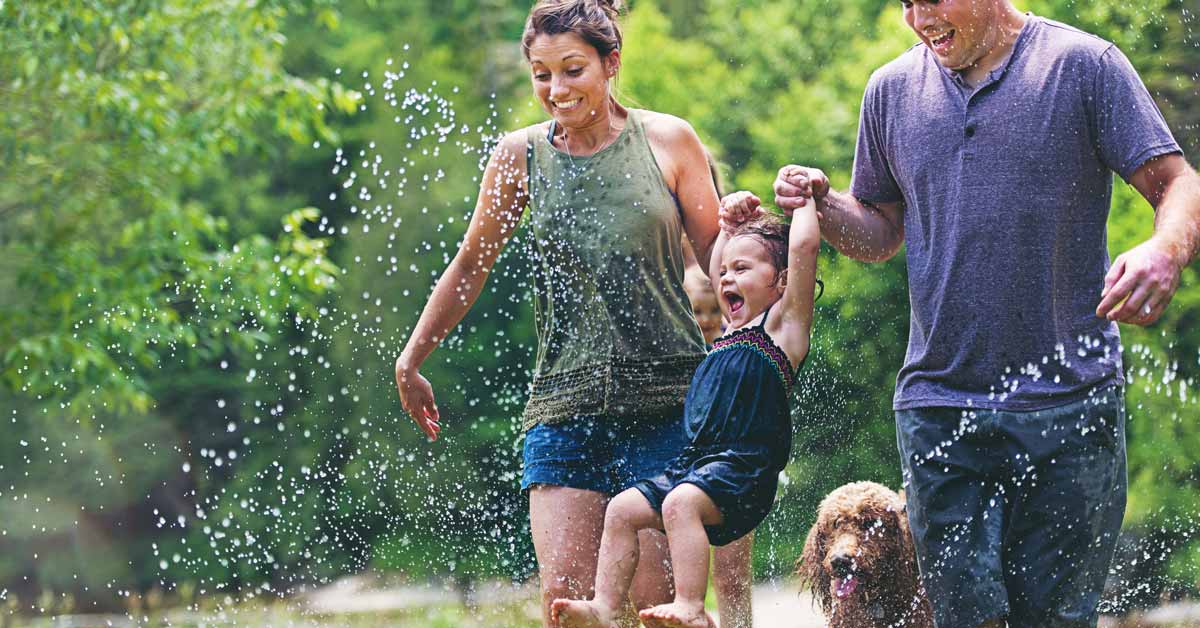 In a 2011 study evaluated the effectiveness of using prolotherapy to treat those suffering from unresolved foot and toe pain. The study found that, "100% had improvements of their pain and stiffness. Eighty-four percent experienced 50% or more pain relief."
A 2012 study looked at the effectiveness of prolotherapy in treating symptomatic knee osteoarthritis (KOA). Adults with at least 3 months of symptomatic KOA were recruited from clinical and community settings to participate in the study. All participants were found to have progressively improved over a 52-week period.
What's the prolotherapy success rate? More research is needed to give this an exact figure, but in our own clinic, patients have seen drastic improvements due to prolotherapy treatments. Due to a severe injury, Ben was severely disabled and struggled to even walk. After a series of prolotherapy treatment, Ben not only started walking normally again, he was able to resume running and surfing.
Prolotherapy Effectiveness is Based on the Body's Innate Ability to Heal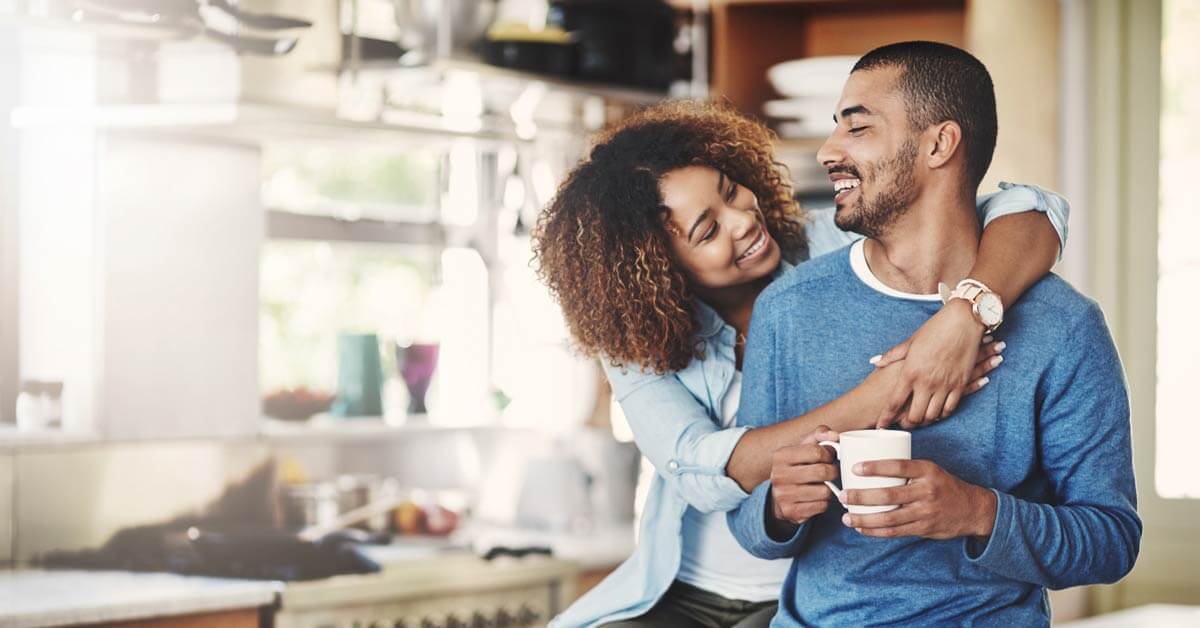 What is prolotherapy? Prolotherapy offers a non-invasive alternative to traditional pain management, such as surgery and toxic painkillers. Earliest reports of this treatment date back to the 1830s.

Injecting a small irritant solution in the affected area help trigger an internal response to heal that specific part of the body. This allows you to take advantage of your body's innate ability to heal itself.
Additional Reading
Cycling's repetitive motion can cause severe knee pain. Prolotherapy offers a non-invasive, natural way to stimulate your body's healing process.
What happens when an injury lingers and the pain persists? Do you have to just live with it? No. Prolotherapy can help you heal the cause of the pain.
Tired of knee pain? A good knee pain diagnosis identifies the cause of your pain. Your doctor should take into account not only your symptoms, but your entire lifestyle and past medical history. Learn more here about knee pain and diagnosis!
Enjoy this Article? Let's Keep them Coming.
Make your health a priority. Get our latest updates sent to your inbox.
Published by:

Naturopathic health care with compassionate integrative doctors who understand your unique medical needs.