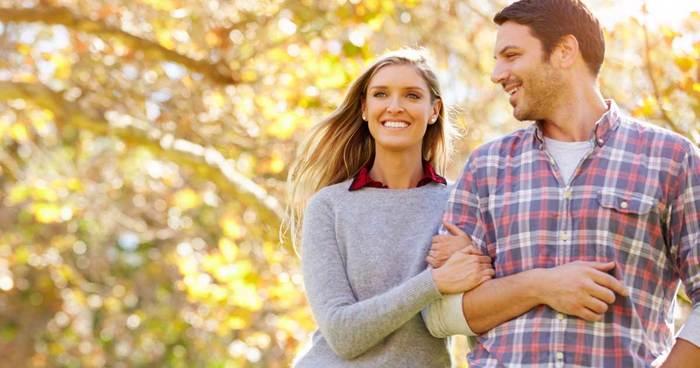 Let your natural beauty radiate with a vitamin and mineral boost.
We ask a lot of our bodies and of our skin. It's not uncommon for the years we've spent pushing ourselves to the limit to catch up with how we look and feel. Sometimes to restore your youthful glow, we need a little pick-me-up – or in this case a Drip IV treatment.
IV Drip treatments deliver a cocktail of key vitamins and minerals directly to where we need it most – our blood stream. These intravenous treatments bypass our digestive system, ensuring our body is able to absorb the maximum benefit.
For the last several years celebrity stars, including Madonna, Cindy Crawford, and Rihanna, have used Drip IVs to revive and reboot.
But, the benefits aren't exclusive to celebrities. Recently, Women's Health writer Grace Gold reported in her article, 'I Tried an IV Drip for Younger-Looking Skin – Here's What Happened,' that an IV Drip treatment kept her energy from dipping and made her skin glow.
Replenish your youthful glow and let your natural beauty radiate with a Drip IV treatment.Click to Tweet
How does a Drip IV treatment work?
Some IV Drip centers allow folks to just drop in for a standard mixture of vitamins. At Tru Health, we know your body is unique and that your health needs are too. That's why our clinic offers every new patient a complimentary consultation.
During your consultation, we'll discuss how you feel on a daily basis, any health concerns you are facing, and your long-term goals. Then, we'll create a specialized cocktail of vitamins and minerals to help you heal and flourish.
Benefits of Drip IV Treatments
Ultra Hydrating – Dehydration can zap your body's energy and wreak havoc on your skin.
Mood Pick-Me-Up – Vitamin deficiencies can heighten emotional lows, making it hard to face the day.
Immune Booster – When your body doesn't have the fuel is needs, warding off an illness can be tough.
Ready to Restore Your Youthful Glow?
Give your body the key nutrients and minerals it needs.
Schedule your free consultation today by calling 707-292-8882
Enjoy this Article? Let's Keep them Coming.
Make your health a priority. Get our latest updates sent to your inbox.
Published by:

Naturopathic health care with compassionate integrative doctors who understand your unique medical needs.