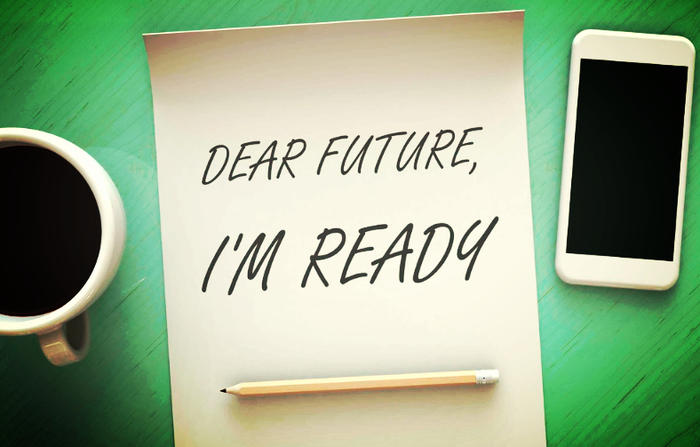 Santa Rosa Internal Medicine Doctor - Voted Best in 2015
---
Call: 707-292-8882
The most important aspect of practicing medicine that often gets forgotten about is the principle of prevention. Our current medical system encourages short visits that limit the ability of doctors to get to know the patient as a unique individual. With a lack of proper testing and a strong reliance on prescription medications, patients are continually left to figure things out on their own. The patients that are ready to make long term change often have to seek out the solutions to their own problems, rather than being able to rely on their primary care doctors to inform them of their many options.
We Practice a Different Type of Medicine
When patients don't have their medical needs met by their primary care doctors, they are required to research their symptoms online, read specialty books written by cutting edge clinicians in private practice, and use their own wit and intelligence to figure out why their doctors are ignoring their questions and concerns.
At Tru Health Medicine we offer many benefits that are changing the way patients receive medical care in Santa Rosa - which is why we were voted the best primary care doctors in Santa Rosa for 2015.
---
Learn more about our medical services here
---
Working with your primary care doctor, our internal medicine doctors specialize in naturopathic and integrative medicine to give you the treatment options needed to correct your chronic problems and prevent your symptoms from taking over your life. Integrative medicine blends the best of western medicine with the research based, natural treatment methods. Naturopathic medicine focuses on the prevention of disease through treating the "whole person". Ultimately, the most effective way to prevent serious health complications over time is to treat the cause of symptoms, not just cover them up with medications only.
---
Learn more about Naturopathic Medicine here
---
Our doctors are also specialists in treating most of the chronic diseases that conventional medical approaches fail to treat successfully due to the many limitations of that medical model. Some of the conditions that we treat include (but are not limited to) the following:
Depression
Anxiety
Gastrointestinal Problems
Insomnia
---
If you would like to learn more about the way our doctors are leading the way in preventive internal medicine in Santa Rosa, call:
707-292-8882
Enjoy this Article? Let's Keep them Coming.
Make your health a priority. Get our latest updates sent to your inbox.
Published by:

Naturopathic health care with compassionate integrative doctors who understand your unique medical needs.