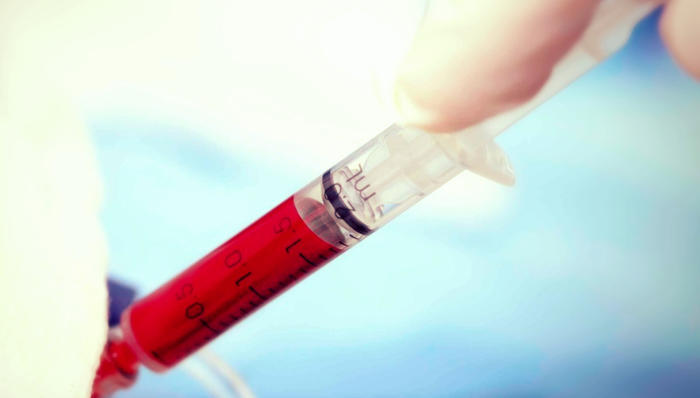 Call: 707-292-8882
Prolotherapy is a cutting edge treatment for ligament and tendon injuries that was originally developed in the mid 1950's. The Hackett - Hemwall technique for Prolotherapy is one of the methods that the doctors at Tru Health utilize for optimizing the patient outcomes with Prolotherapy. To learn more about this technique, click here.
Our doctors see patients and athletes from all over the country that travel to our clinic specifically for this proceedure due to its healing effects. Prolotherapy and PRP treatments in Santa Rosa can possibly help you heal your injury permanently. You may be a candidate for Prolotherapy if you are suffering from a joint, ligament or tendon injury in any of the following areas:
Shoulder
Low Back
Elbow
Ankle
Wrist
FIngers
Hips
Our doctors are currently conducting ongoing research in the field of Prolotherapy and much of the most current research shows that Prolotherapy can have profound impacts on quality of life improvements, pain reduction, functional improvements in range of motion and ability to perform daily activities withour limitation. The goal of prolotherapy, where indicated, is to restore natural and ideal function to the originally damaged structures so that you can live a life without limitation, live pain free and get back into the activities that make you happy without the fear of further injury.
To learn more about Prolotherapy and PRP treatments that can change your life and possibly help you avoid surgery,
call: 707-292-8882
Enjoy this Article? Let's Keep them Coming.
Make your health a priority. Get our latest updates sent to your inbox.
Published by:

Naturopathic health care with compassionate integrative doctors who understand your unique medical needs.