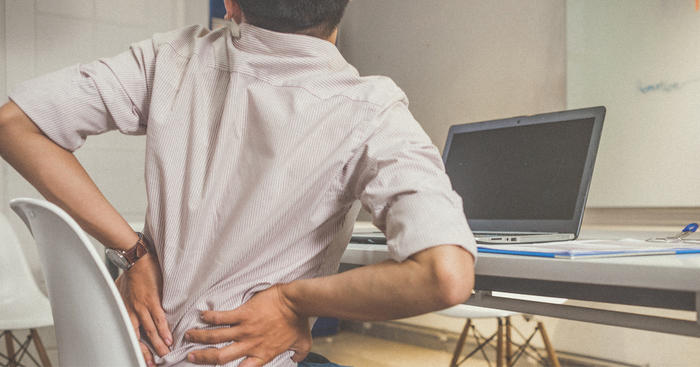 Sprain your ankle. Tweak your knee. Stress out your back. Get hurt and most doctors will recommend you start with a RICE treatment plan – Rest + Ice + Compression + Elevation.
But what happens when the injury lingers and the pain persist? How do you deal with chronic pain?
Traditional Pain Management Solutions Simply Treat Symptoms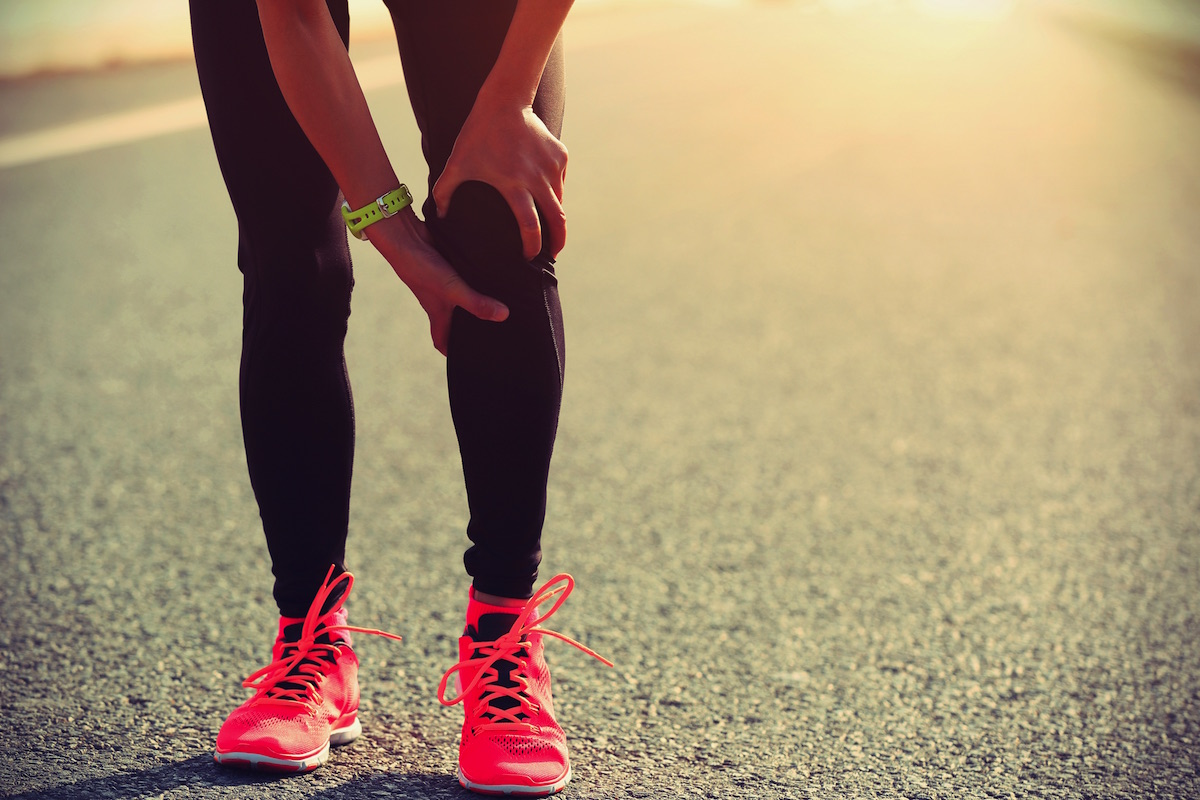 In the moment, pain can often seem like the biggest issue. It's also the easiest to treat because that's what traditional doctors know how to treat. Over the centuries, mankind has focused on developing ways to mask pain. These include:

Numbing Cortisone Injections
Restricting Braces
Mind-Altering Painkillers
Toxic Anti-Inflammatory Drugs
Invasive Surgery
These traditional treatment plans can be addicting. Individuals who take high levels of painkillers often have trouble giving them up. Braces restrict your body's natural movement, forcing you to compensate in ways your muscles, ligaments, and bone structure aren't designed for. Invasive surgery has no guarantee of a positive outcome. In short, traditional pain management solutions can definitely make you feel better in the now – but don't offer a long-term solution.
Masking Pain Puts You at Risk of Additional Injury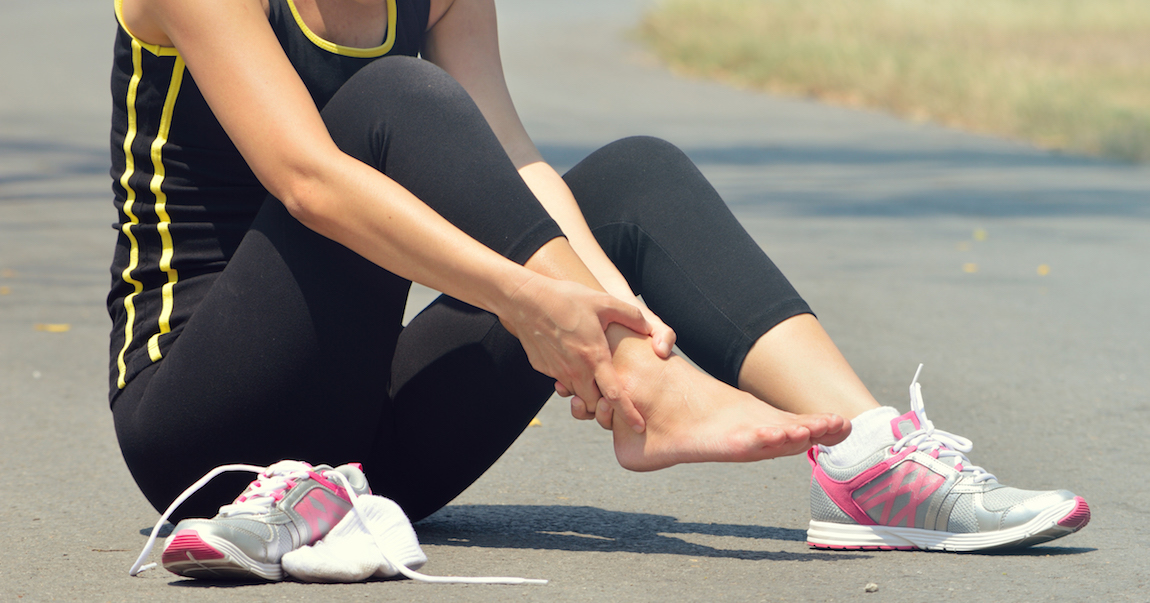 Our body experiences pain for a reason. It's what tells you to stop when you're hurting yourself. Take away that pain and suddenly can push your body further than it should go. This can lead to increased injuries.

Prolotherapy Address the Cause of Chronic Pain Helping You Heal Naturally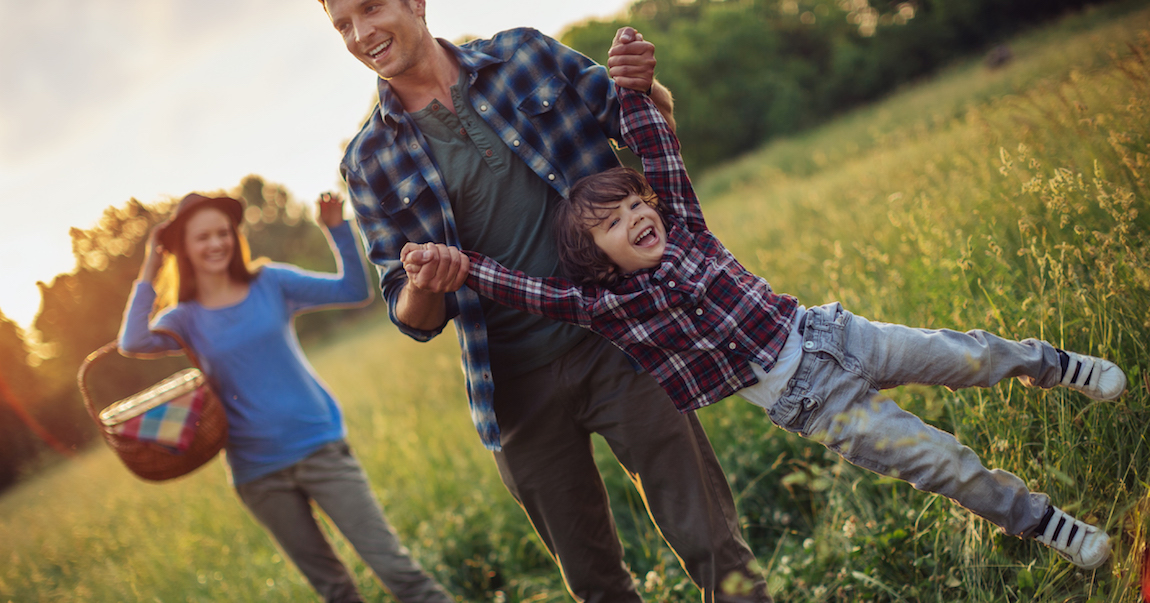 Masking pain doesn't address what's causing the issue. Take away the "Band-Aid" and the pain resumes. Healing is the true, long-term solution.

Luckily, our bodies are designed to do just that. We're built with the ability to re-grow muscles, ligaments, and even bones. The trick is stimulating that growth. Prolotherapy helps trigger your body's natural healing process.Surgery-Free Knee Pain Relief
Want to learn more about Prolotherapy and how it works?
Prolotherapy naturally stimulates the healing process, helping to strengthen your connective tissues and joints.
Stimulate the Healing Process Naturally
Prolotherapy is a surgery-free solution to reducing your chronic back pain and helping your body heal.
Non-Invasive Shoulder Pain Relief
Shoulder pain is typically caused when the ligaments, tendons, and tissues surrounding your shoulder are strained. This can limit your range of motion and even cause "frozen shoulder," a syndrome in which you are unable to move your shoulder.
Enjoy this Article? Let's Keep them Coming.
Make your health a priority. Get our latest updates sent to your inbox.
Published by:

Naturopathic health care with compassionate integrative doctors who understand your unique medical needs.