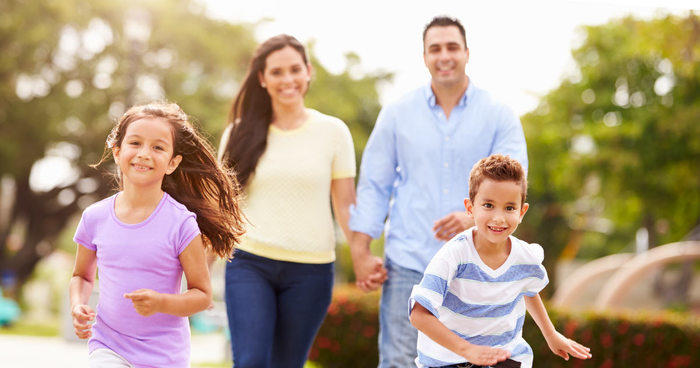 Have you followed a fad diet before? You're not alone. There are a lot of folks who have hopped onto the diet train, at least for a time.
But therein lies the problem. Fad diets that deprive you of certain foods for long periods of time are extremely difficult to maintain. Fad dieters may lose weight immediately, but it's not uncommon for them to plateau. Even more unsettling is the fact that most dieters struggle to actually keep the weight off. They work incredibly hard – and then they yo-yo.
This is why at Tru Health we don't believe in diet fads. We believe in creating a healthy and sustainable lifestyle. Our medically supervised, holistic weight loss programs allow you to balance your hormones and optimize your metabolism so you can lose weight and keep it off.
Say no to fad diets. Stop the yo-yo. Create a sustainable lifestyle for your long-term success.Click to Tweet
We don't prescribe a one-size fits all approach to weight loss. Why? Because we know you're unique. Your weight loss solution should be too.
Rather, we work with you to create an hCG diet that will be tasty and satisfying. By incorporating vitamin IV drips, we're able to help you correct any vitamin and mineral imbalances.
Imbalances can make you tired and lethargic. They can heighten symptoms of depression, interrupt your sleep cycle, and mess with your immune system. Our Integrative Naturopathic Doctors work closely with you to create the perfect IV drip cocktail to suit your needs.
For patients who are B12 deficient, we incorporate B12 injections to help boost their metabolism and increase their energy levels. Additionally, we recommend lifestyle modifications to incorporate more activity in a fun and engaging way.
When it comes to losing weight, our ultimate goal is your long-term success. That's why we focus on helping you create a sustainable lifestyle.
What's Next?
Because we create a personalized treatment plan for every individual, we require each new patient to schedule a free consultation. This allows us to talk about your unique wants, needs, and goals. Additionally, it helps us identify areas where you are struggling and things that may be holding you back.
Enjoy this Article? Let's Keep them Coming.
Make your health a priority. Get our latest updates sent to your inbox.
Published by:

Naturopathic health care with compassionate integrative doctors who understand your unique medical needs.