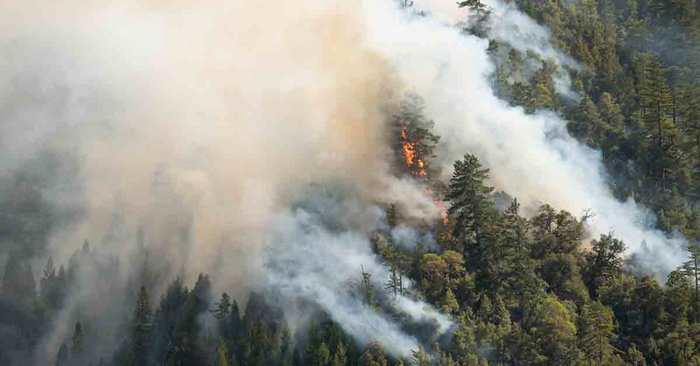 While many in the Santa Rosa community are still reeling from the 2017 Tubbs Fire, California is once again engulfed in flames. Among the more than 17 fires burning throughout the state is the largest wildfire in California history — the Mendocino fire. It's raging just over a 100 miles from Santa Rosa and has consumed 300,000 acres. The smoke from this massive burn is impossible to miss, It's so thick, it's beginning to spread all the way to New York City, 3,000 miles away.

The results are devastating, with loss of life and property making many of us question when it will end? Many throughout the community are suffering from smoke inhalation symptoms — unsure how to treat them and how to prevent further damage.
California Wildfire Smoke Inhalation Symptoms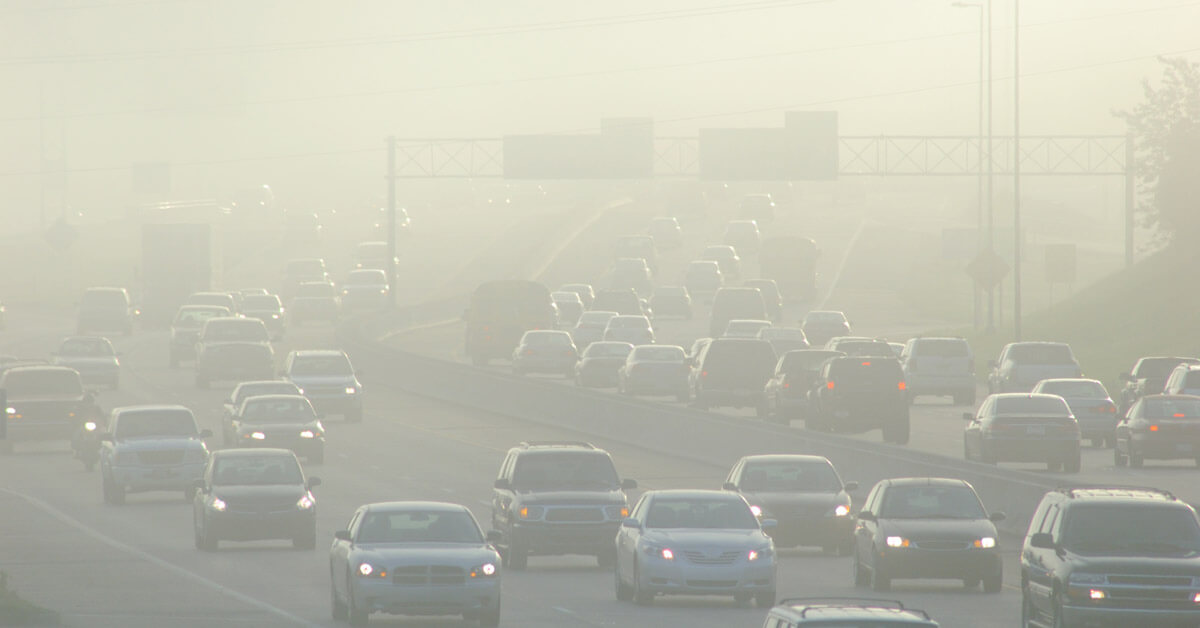 Wildfire smoke, especially as it spreads into populated areas, can become extremely toxic to the human body. The burning vegetation and building materials mix with gasses in the area that are next to impossible not to consume. The air quality has reached such an alarming point that warnings have been issued in multiple counties.
Officials are recommending people stay indoors as much as possible. Furthermore, it's recommended setting you set your air conditioner to recycle. (This helps keep the bad air out and the current air in the home in.)
Even with such precautions, the effects of wildfire smoke inhalation can be felt. These can include:
Burning, Itching & Stinging Eyes
Difficulty Breathing
Increased Heart Rate
Chest Pain
Asthma Attacks
Sinus Infections
Sore Throat
Headaches
Runny Nose
Tiredness
For those who suffer from chronic lung disease or are pregnant, smoke inhalation can be particularly dangerous. While it's always best to remove yourself from an unhealthy environment, that's often not an option. California is home. This is where we have jobs, lives, and families.
So, how do you get fire smoke out of your lungs? You do a strategic detox. That's the key to any successful wildfire smoke inhalation treatment.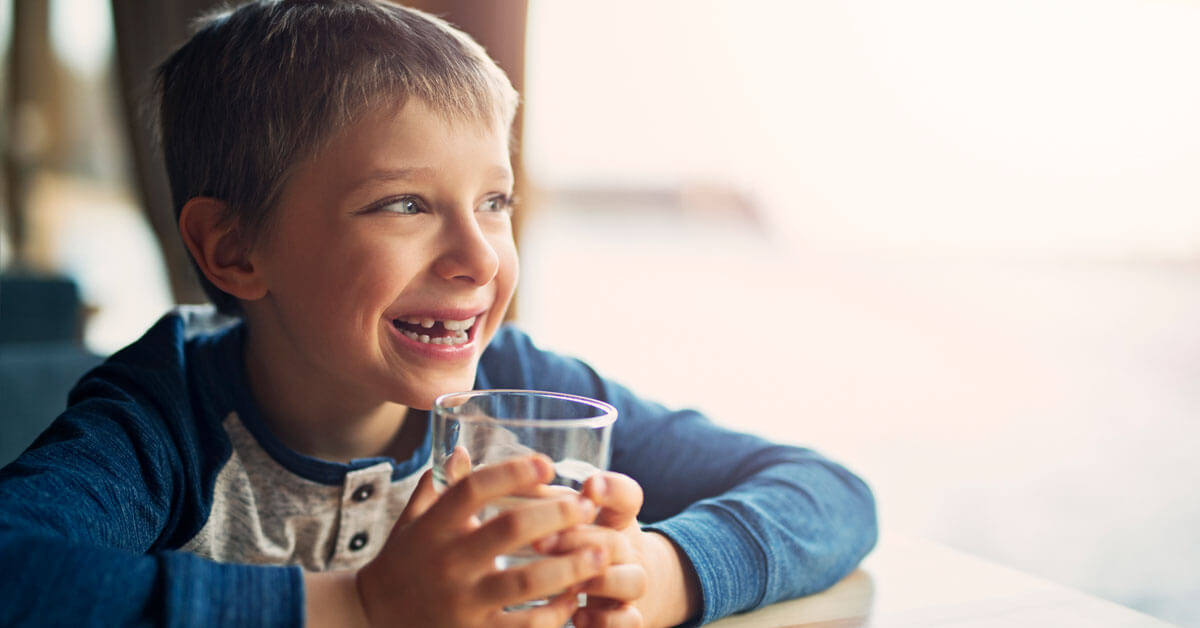 One of the absolute best things you can do to detox and alleviate your smoke inhalation symptoms is to drink LOTS of water. We can't say enough good things about water. It is literally the elixir of life. And, it's one of the absolute best ways to flush chemicals from your body.
It's often said you should drink eight 8-ounce glasses of water a day. And if that's all you can drink, then go for it. But if you can get more, drink more. (Plus, all that water is great for your complexion, boosts your weight loss goals, and can help improve your mood!)
Get Our 9 Top Lung Detox Tips!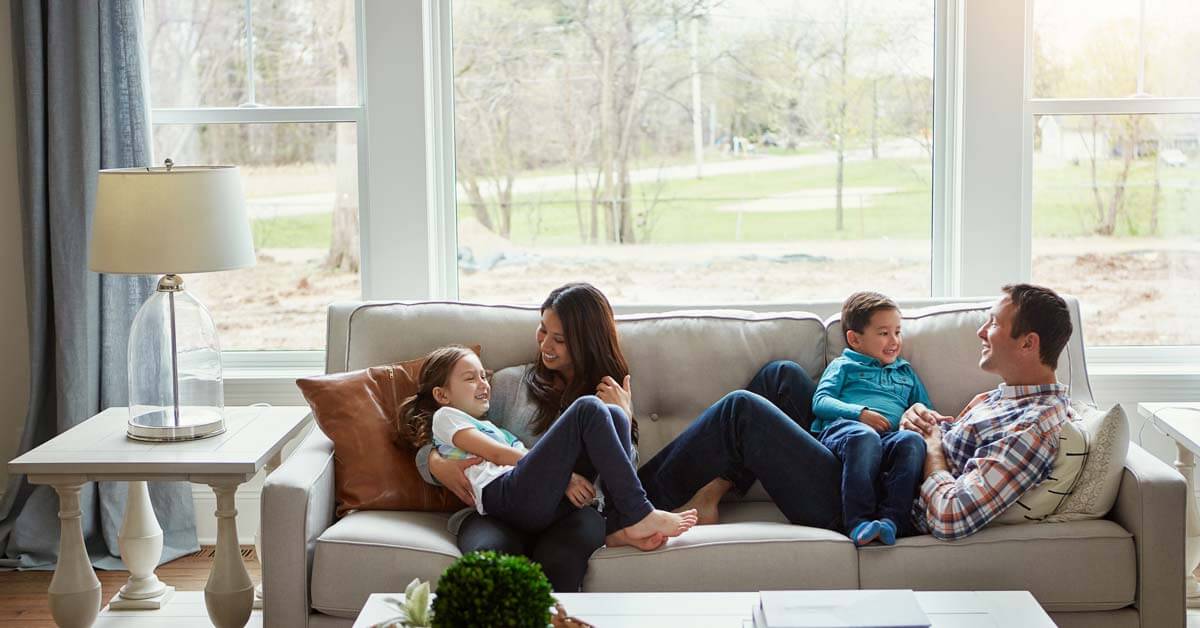 While you're working to detox your body and your lungs, make sure to avoid further smoke inhalation. Limiting your time outdoors is a relatively obvious first step. But this doesn't mean just sit inside burning candles and listening to music.
In fact, you want to avoid burning candles or incense to protect any clean air you do have. Furthermore, find an indoor gym you like. Sweating helps move toxins through your body, so you can excrete it through your pores. Better yet, find a gym with a sauna, where you can keep the sweat going.
We also strongly recommend making sure you're giving your body all the nutrients it needs to thrive. This means correcting any vitamin and nutrient deficiencies you may be facing. Oral supplements can be effective, but for an immediately beneficial impact, IV Drip Therapy delivers the key minerals directly into your bloodstream.
Discover Our Top 7 Smoke Inhalation Prevention Tips
Enjoy this Article? Let's Keep them Coming.
Make your health a priority. Get our latest updates sent to your inbox.
Published by:

Naturopathic health care with compassionate integrative doctors who understand your unique medical needs.