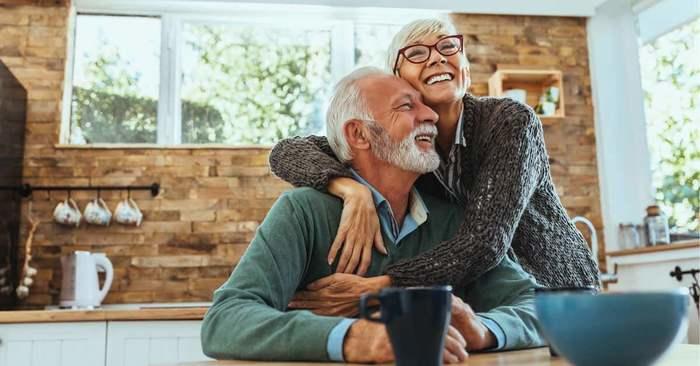 Does it feel like weight loss is an uphill battle? That you're always tired, you struggle to maintain your happiness, and you can't remember things like you use to? It could be that you suffer from issues with your thyroid, also known as subclinical hypothyroidism.

Subclinical Hypothyroidism is an Early & Mild Form of Hypothyroidism
The thyroid is a small, butterfly-shaped organ located at the front of your neck. It plays a vital role in producing thyroid-stimulating hormones (TSH).THS supports your heart, brain, and metabolism.
Hypothyroidism is a condition during which your body doesn't produce enough TSH. Subclinical hypothyroidism is an early and mild form of hypothyroidism. It's deemed "subclinical" because the TSH levels aren't low enough to be considered hypothyroidism.
In fact, it's easy and even common for subclinical hypothyroidism to go undiagnosed. A 2009 study published by the Mayo Clinic revealed between three and eight percent of individuals suffer from subclinical hypothyroidism.
The risk factor for those who suffer from subclinical hypothyroidism is significant. Research suggests more than 26% of individuals with this early and mild form of low TSH develop full bowl hypothyroidism.
What Causes Subclinical Hypothyroidism?
Both subclinical and full-bore hypothyroidism are linked to the same causes. These include:
Suffering an injury to the thyroid
A family history of autoimmune thyroid disease
Receiving radioactive iodine therapy
Taking medications that contain lithium or iodine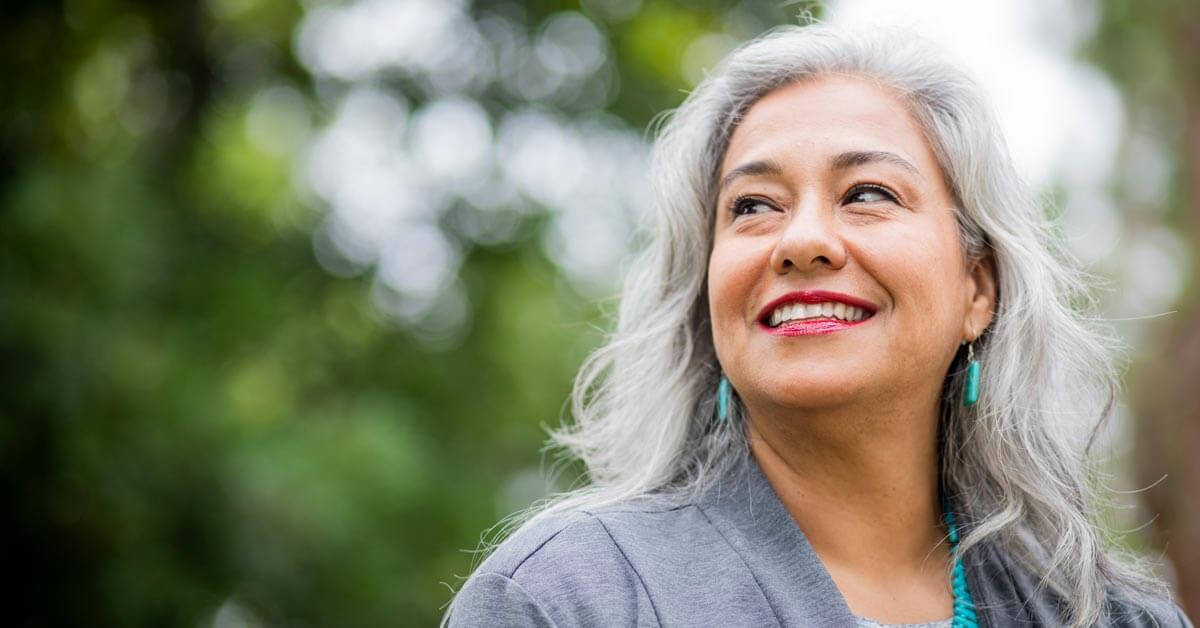 Symptoms of Subclinical Hypothyroidism
Potential subclinical hypothyroidism symptoms are the same as those who have full-bore hypothyroidism. These can include:
Weight gain
Hair loss
Depression
Constipation
Fatigue
Goiter (swelling at the front of the neck)
Memory issues
Difficulty managing cold temperatures
Dry skin
A decreased heart rate
Slowed reflexes
However, it's important to note that not all those suffering from subclinical hypothyroidism show symptoms. You can still be at risk of developing hypothyroidism when you aren't suffering from any of these symptoms.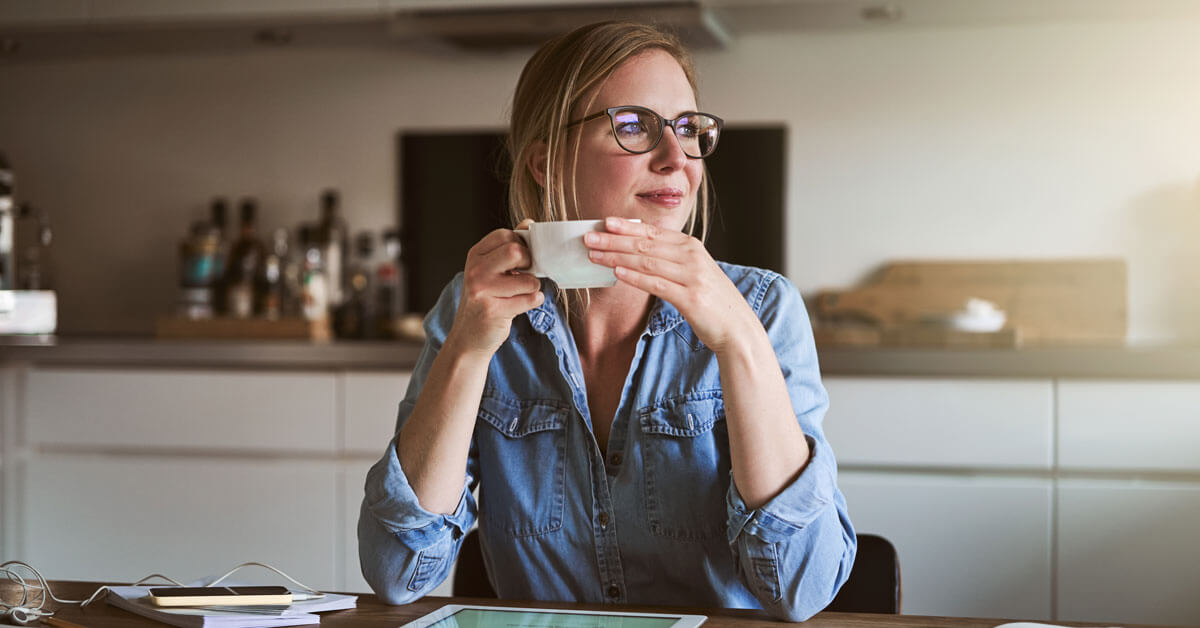 Can You Have Thyroid Issues Your Traditional Practitioner Hasn't Diagnosed?
It's not uncommon that we hear patients say, "I have thyroid symptoms, but my general practitioner doesn't agree." Traditional western medicine determines hypothyroidism with a blood test that measures TSH levels.
If your blood work shows that your TSH is within a normal range — typically between 4.5mIU and 5.0mIU — doctors are often unwilling to acknowledge that you may be suffering from thyroid issues. And because the symptoms of subclinical hypothyroidism are so similar to other medical issues, it's easy for them to miss-diagnosed.
How to Treat Thyroid Issues
Thyroid issues stem directly from a hormone imbalance. This means that diet and exercise can only do so much to combat the symptoms from which you suffer. However, bioidentical hormone therapy can help you correct these imbalances and restore your body to its ideal levels.
Some doctors will use synthetic hormones to try and correct these imbalances. The issue with synthetic hormones is that they do not match the TSH hormones your body naturally produces and can cause serious side-effects.
However, the 2011 research paper published in The Journal of the American Osteopathic Association concluded, "Bioidentical hormones that are approved by the FDA may be preferred over standard hormone replacement because of their physiologic benefits and safety profile."
This high safety profile is due to the fact that bioidentical hormones mirror the chemical structure of your own TSH hormones. This lets your body can process them naturally — allowing your body to function naturally without suffering harmful side effects.
Will Treating Your Thyroid Issues Help You Lose Weight?
While there is no guarantee with any medical treatment, research suggests that hormone therapy can boost weight loss. A new study published in The Journal of Clinical Endocrinology & Metabolism in 2018 found women taking hormones had substantially less belly fat than those who weren't.
Help me with my thyroid issues.
More Weight Loss Tips
You don't need invasive surgery or toxic chemicals to feel great. These health paleo-vegan recipes are as delicious as they are good for you.
Feel like the years are constantly taking their toll on your health and your waistline? Evidence shows that walking could be the ticket to not only getting fit, but staying fit. Learn why.
Smart selection of foods in your diet can help you to avoid gaining belly fat. Learn more about some healthy choices here.
Want to see real, lasting results? Skip the diet. Make a lifestyle change instead. Research shows diets may help you see immediate weight loss, but keeping the weight off over the long haul requires changes you can sustain. Learn more.
You're looking to lose weight and trying hard, but dieting when your family isn't can be tough! Luckily, it's not impossible. With a healthy diet plan, you can feed your family and achieve your weight loss goals without losing your mind. Learn more!
Worried having the kids home for summer will force you to take a break from your fitness goals? Don't let it! Incorporate fun, physical activities into for a healthier and more fulfilled summer. Discover 11 fabulous activities to do with kids this summer!
Don't let your next vacation souvenir be a few extra pounds. Whether your ideal getaway is the mountains or a sandy beach, you can avoid vacation weight gain with some (or all) of these easy tips.
Enjoy this Article? Let's Keep them Coming.
Make your health a priority. Get our latest updates sent to your inbox.
Published by:

Naturopathic health care with compassionate integrative doctors who understand your unique medical needs.