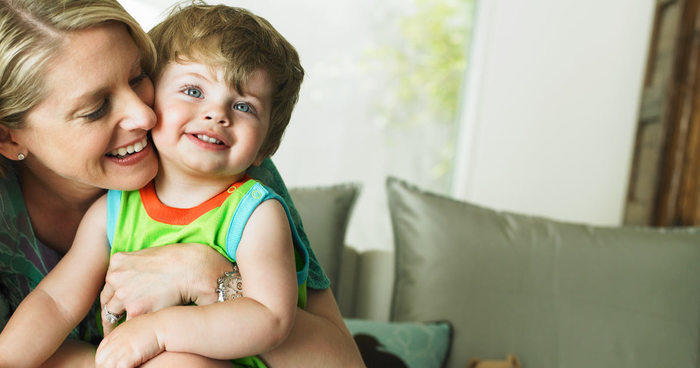 Don't let flu cold and flu season take over your life. B12 injections offer a natural remedy to ward off the sniffles.
---
Fall has officially arrived. While we're secretly cheering for the chance to wear sweaters and sip pumpkin spice lattes, we're not too excited about cold and flu season.

Luckily, you don't have to take your next sniffle lying down. With a B12 injection you can boost your immune system to ward off the winter blues.
With a B12 injection you can boost your immune system to ward off the winter blues.Click to Tweet
B12 Injections Can Help Everyone Keep Colds at Bay
Who benefits from B12 injections? Everyone! Harvard Medical School reported that B12 deficiencies are extremely common and can cause serious harm to your overall wellbeing. In fact, the Harvard-affiliated Massachusetts General Hospital published a case study in The New England Journal of Medicine, reported that:
Over the course of two months, a 62-year-old man developed numbness and a "pins and needles" sensation in his hands, had trouble walking, experienced severe joint pain, began turning yellow, and became progressively short of breath. The cause was lack of vitamin B12 in his bloodstream.
Published author Andrea Richards documented the nearly immediate benefits of receiving a B12 injection in her Los Angeles Magazine article, "Seeing Red: Do B12 Injections Work?" A mother of two, Richards suffered from severe lack of energy and was constantly battling colds. A B12 shot helped boost her energy, improve her sleep and keep the sniffles at bay.
B12 Injections are an Affordable Way to Beat the Flu
Are B12 injections expensive? Nope! At least, not at Tru Health. We don't believe in B12 "Happy Hours." We keep prices affordable and help you on your schedule. Injections are given on a by-appointment basis Monday through Friday.
Do B12 Injections Offer any Additional Benefits?
They sure do. B12 injections can speed up recovery time. Whether you're recovering from a night on the town, a half-marathon or a cold, they can help reduce symptoms and improve your energy level.
How Can You Start Receiving B12 Injections?
It all starts with a free consultation. To ensure you get the maximum benefit from any treatment you receive at Tru Health we meet with you first.
Additional Reading
Why You're Too Tired to Workout (but don't have to be!)
B12 Happy Hour Near You (Your Guilt-Free Cocktail)
How to Keep Your Family Healthy this Fall
Enjoy this Article? Let's Keep them Coming.
Make your health a priority. Get our latest updates sent to your inbox.
Published by:

Naturopathic health care with compassionate integrative doctors who understand your unique medical needs.