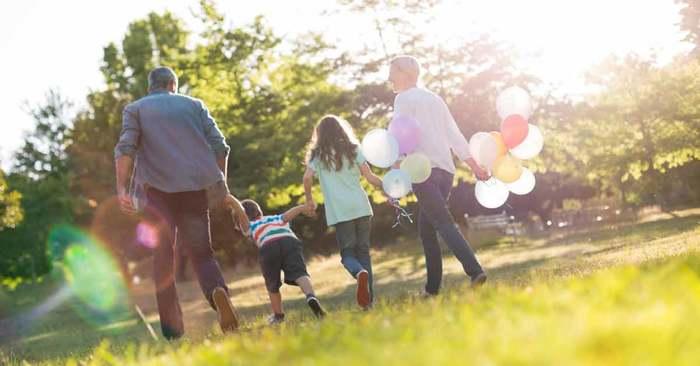 Where You Receive Your B12 Injections Matters as Much as the Injections Themselves
Some clinics allow you to just show up and order a B12 injection like you'd order a cappuccino at your local coffee shop.
Why is Tru Health in Santa Rosa different? Because we believe each of our patients deserves the best care possible. That is why we don't simply administer a treatment without knowing your medical history. Rather, we begin your initial visit with a complimentary consultation.
During your initial consultation, you'll meet with one of our licensed naturopathic doctors. Together, we will discuss how you're currently feeling and any symptoms you experience on a regular basis. We will also help you define your long-term health goals. We will explore the everyday expectations and demands that you place on your body. And, we will begin mapping a path to your renewed health.
Because at Tru Health, we don't just offer services to make sales. We recommend solutions to promote your overall well-being and improve your quality of life. In some cases this might mean combining an injection (B12 of other micronutrient) with other treatment recommendations. For some patients, it might mean skipping an injection and focusing on another vitamin deficiency. Ultimately, each treatment recommendation is tailored to your specific needs.
Why Consultations are Required Prior to B12 InjectionsClick to Tweet
Who Could Benefit From B12 Injections?
Anyone who is B12 deficient will benefit from B12 injections.
Being B12 deficient can cause your metabolism to slow. It can make you sluggish, tired, and lethargic. It can force you to suffer from insomnia, heighten the effects of depression, and increase recovery times.
You can get B12 orally from pills and foods such as spinach, asparagus, melon, broccoli, fish, poultry, and eggs. However, even those with the most efficient digestive systems only absorb approximately 20 percent the vitamins and nutrients ingested orally.
An injection allows you to bypass your digestive system, delivering B12 directly into your bloodstream. Some patients have reported feeling a noticeable difference in as little as five minutes.
Ready to Stop Feeling Groggy?
Are you ready to find out if you're B12 deficient and could benefit from an injection?
Enjoy this Article? Let's Keep them Coming.
Make your health a priority. Get our latest updates sent to your inbox.
Published by:

Naturopathic health care with compassionate integrative doctors who understand your unique medical needs.