Experience... The healthy way to lose weight fast. Start living the life you want.
Discover the Slim and Trim You
We have developed a medically supervised approach to weight loss. It works with your hormones and metabolism to end your weight loss battle. By helping you integrate more pleasure into your life, we create a personalized plan to meet your needs. Our approach incorporates lifestyle modifications, medical nutrition, healthy organic foods, and exercise.
Unlike other weight loss plans that treat weight gain, we treat the symptoms of weight gain. This eliminates the yo-yo effect and helps you enjoy lasting results.
Our doctors offer specific dietary counseling. They identify nutrient deficiencies and help optimize your liver function. They work with you to treat allergies, correct and reverse adrenal fatigue, and detoxify your system of any harmful metals. In short, we partner with you to help you achieve your ideal weight.
hCG Diet & Weight Loss
Lose weight and keep it off. Embracing a healthy diet and lifestyle will ensure you're nourished, satisfied, and energetic.
Lipotropic Injections
Get the necessary balance of key nutrients to help your body lose weight naturally and safely.
B12 Vitamin Injections
Help your body efficiently process fats and carbohydrates so you can keep your energy up and the pounds off.
Whole Food Nutrition
Choosing fresh, organic nutrients over prepackaged foods is the safe and healthy way to lose weight fast.
---
Call 707-292-8882 to Book Your Appointment Today!
Talk to Our Doctors
Discover Rebecca's Weight Loss Success Story.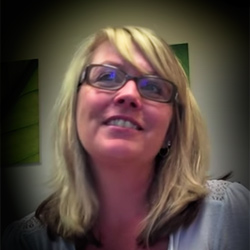 Meet Rebecca
---