Experience... How alternative prostate cancer support can give you a better quality of life, speedier recovery, and reduced chance of recurrence.
Effective Alternative Treatments to Support Prostate Cancer
Integrative cancer care can help improve your quality of life while you battle prostate cancer.
Working in conjunction with conventional cancer treatment, your Naturopathic Medical Doctor (NMD) can provide supplemental support to reduce the impact of symptoms, speed recovery and prevent recurrence.
Naturopathic Medical Doctors (NMDs) trained in integrative cancer care do not serve as an alternative to conventional cancer treatment. Rather, an NMD joins your experienced medical team, working closely with all your healthcare providers to ensure treatment protocols give you the best support possible.
How Effective is Holistic Cancer Care Treatment?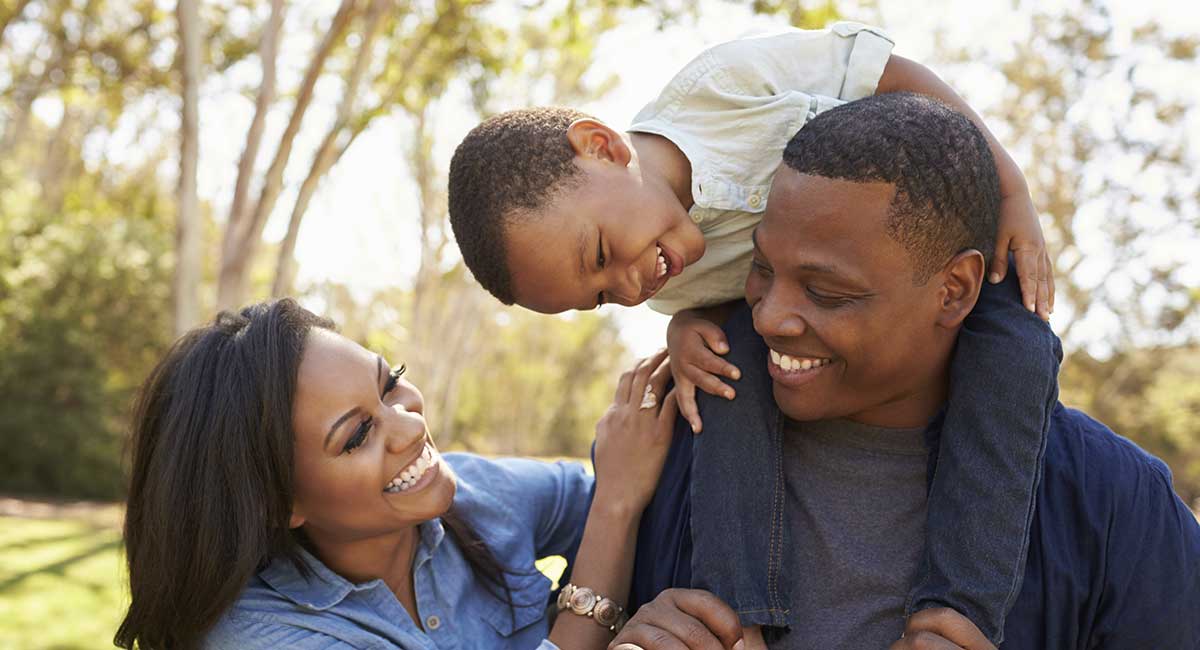 Prostate cancer is the second most common cancer among men. Risk of occurrence and death increases with age. Those in good health who have a strong immune system and well-balanced diet can better withstand the surgery, radiation and chemotherapy that may be needed.
NMDs help support your immune system through non-invasive means. From diagnosis and treatment to recovery and prevention, your integrative oncologist can support you through every step as you battle prostate cancer. NMDs have a variety of therapeutic techniques at their disposal, including:
Acupuncture
Botanical Medicine
Physical Medicine
Clinical Nutrition
Lifestyle Counseling
Drip IV
B12 Injections
Integrative Cancer Treatment Brings the Full-Court Press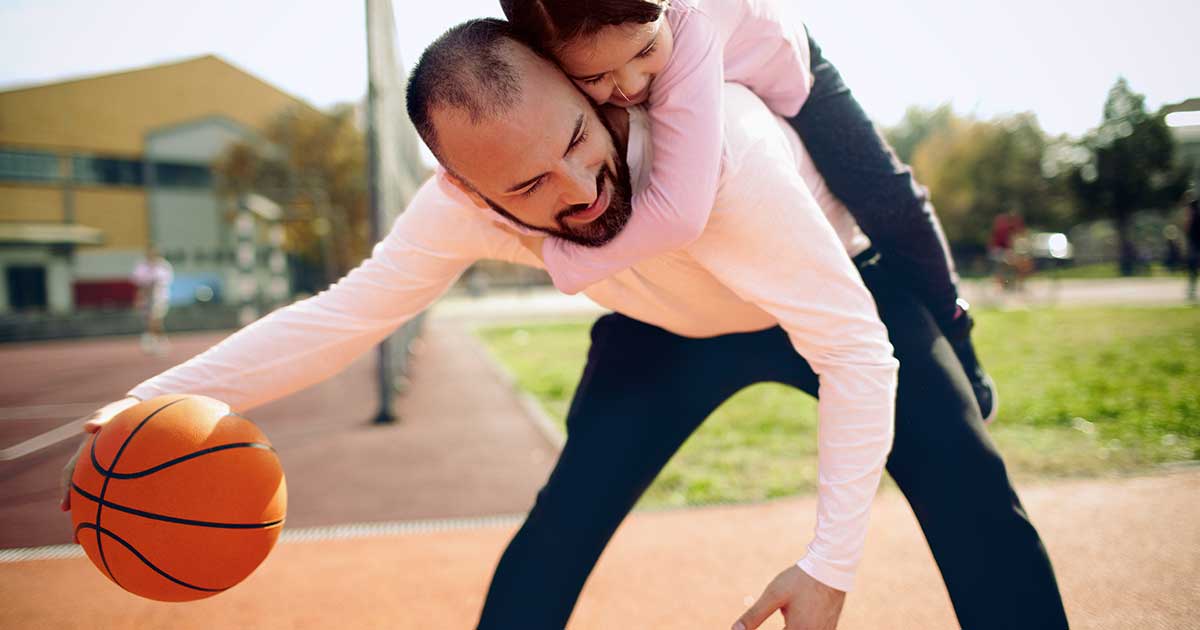 Integrative cancer treatment is a holistic approach to fighting cancer. Your NMD works closely with your Medical Oncologist, Surgeon, and Radiation Oncologist. Medical records are shared between all providers, helping to ensure you receive the highest standard of care and safety possible.
Reducing the Devastating Side Effects of Prostate Cancer Treatment
The side effects of fighting prostate cancer can significantly impact your quality of life. These side effects can include:
Increased Need to Urinate
Reduced Flow of Urine
Discomfort While Eating
Reduced Sexual Urges
Inability to Perform
Heartburn
Bloating
Gas
Diarrhea
NMDs offer experience-backed guidance to help you reduce and manage the side effects, so you can recover as quickly as possible.
---