Experience... Improved quality of life, balanced moods, restful sleep and abundant energy.
Naturopathic, Integrative and Holistic Medical Services for You & Your Entire Family
Hormone Balancing
Hormones deliver messages throughout your body. When they're unbalanced, the messages can be mixed up or lost causing severe side effects. Our Santa Rosa doctors identify hormone imbalances and provide treatment options to naturally restore your hormone balance.
Prolotherapy
Dr. Justin Hoffman, NMD specializes in using Prolotherapy to naturally heal joints, tendon, ligaments and muscles. As an effective and alternative solution to surgery, Prolotherapy can help you get back on track to a more active and pain free life.
Integrative Weight Loss
Our doctors at Tru Health Medicine offer a variety of individualized weight loss programs that incorporate dietary and lifestyle modifications as well as nutritional and hormonal supportive therapies. Lose weight quickly and keep the weight off.
Low Testosterone
Many men experience symptoms of low testosterone (Low T), but it is seldom talked about and often overlooked. These imbalances can have major impacts on a man's quality of life and health.
Natural Fertility
The strength and health of your baby starts before conception; it starts with the health of both parents. Our naturopathic medical team can help you overcome your fertility challenges and grow your family safely and naturally.
Holistic Pelvic Care™
A unique pelvic-rebalancing therapy that helps resolve symptoms such as PMS, pelvic pain, urinary leakage, and pain with intercourse. It is also beneficial for postpartum women and those who have experienced birth-related trauma or miscarriage.

IV Drip Therapy
Discover a healthier you. Our IV Drip Therapy treatments can help you lose weight, fight signs of aging, increase your energy and more. Start looking great and feeling from the inside out
Quick IV Drips
Arm your body to rule the day on a schedule that works for you. Our Quick IV Drips efficiently fortify your body's natural defenses and restore you to your optimal health.
Slow IV Drips
Super charge your wellbeing with a cocktail of vitamins, nutrients, and minerals carefully formulated for your specific needs. Our Slow IV Drips can help detoxify your body, correct hormone imbalances, and reset your metabolism.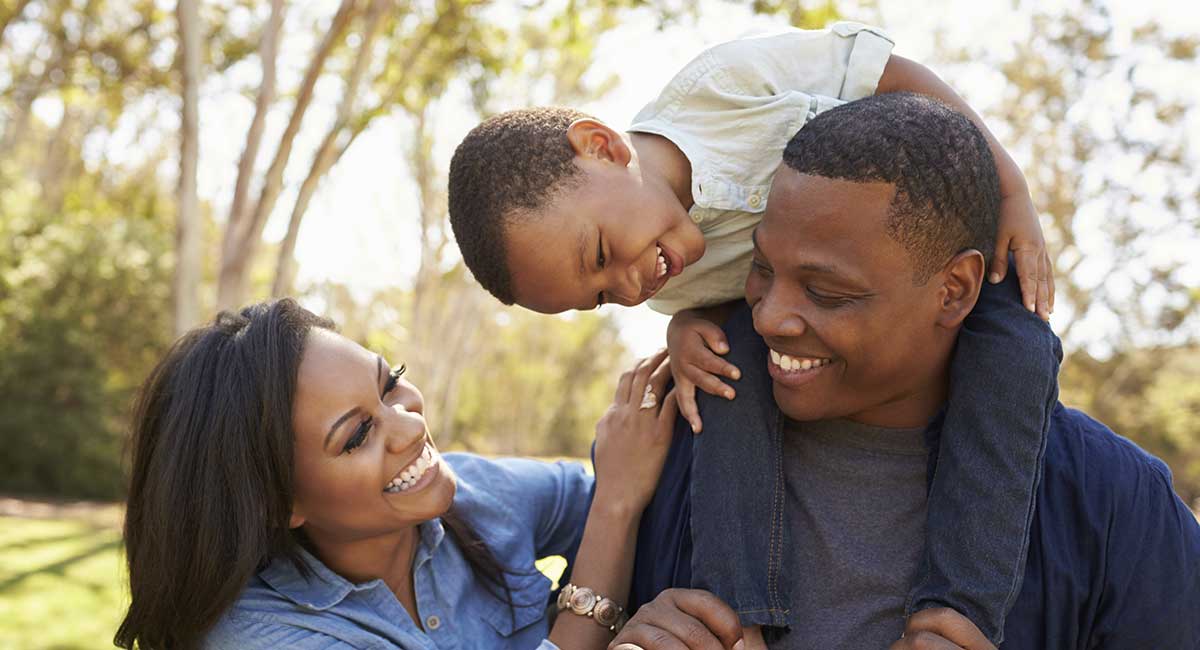 Alternative Cancer Treatment & Support
Our alternative cancer therapies can support your conventional cancer treatment. Each therapy recommendation is personalized to you. It's based on the current course of treatment recommended and being administered by your Medical Oncologist, Surgeon, and Radiation Oncologist.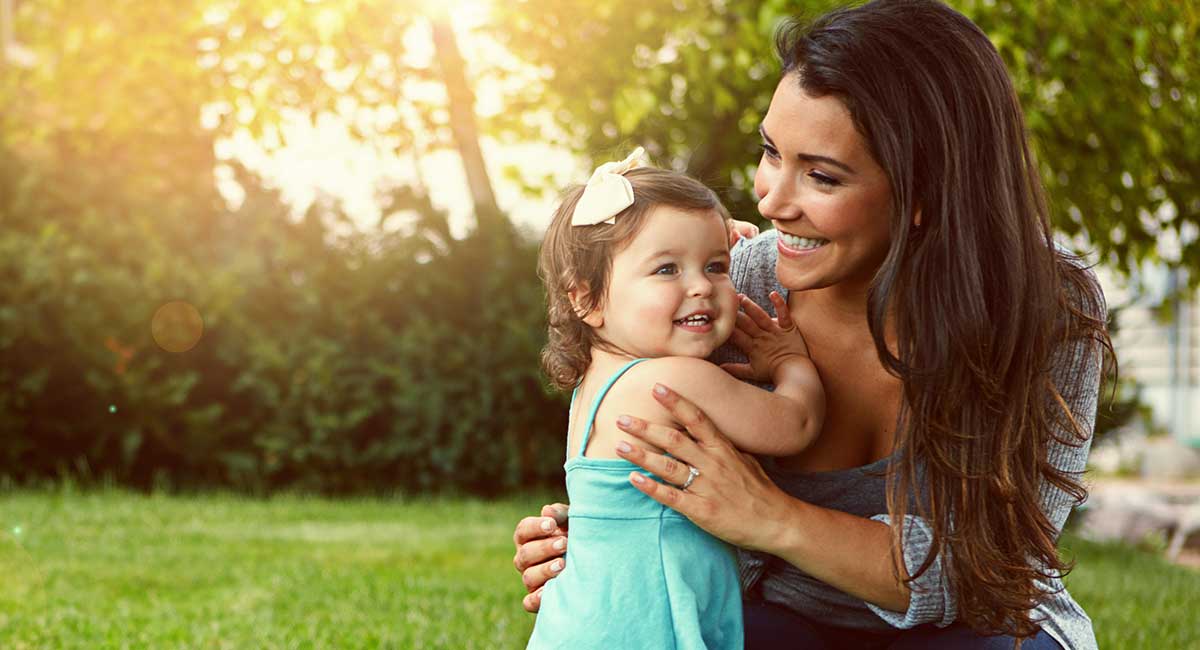 Vitamin Injection Menu
Our Vitamin Injection Menu has been carefully developed to optimize your wellbeing. Nutrient-rich cocktails are delivered directly into your bloodstream. By bypassing your digestive system, your body can easily and immediately begin benefiting. Some patients report feeling better in as little as five minutes.
---
Our Naturopathic Doctors Can Also Help You With: