Experience... Prolotherapy: a surgery-free, non-invasive solution to back pain.
Stimulate the Healing Process Naturally
Prolotherapy is a surgery-free solution to reducing your chronic back pain and helping your body heal.
By naturally stimulating the healing process, prolotherapy strengthens your joints and connective tissues. This treatment plan does not use corticosteroid shots, arthroscopy or pain medications. Rather, our medically supervised and holistic process ensures you heal quickly and safely.
Back pain can seriously impact your quality of life. An effective and affordable option, prolotherapy can help eliminate low back instability. Our naturopathic doctors help your body naturally regain its full range of motion so you can live with less pain.
Cutting Edge Treatment
Developed in the 1950s, prolotherapy is a cutting edge treatment for ligament and tendon injuries. It helps restore the natural and ideal function to joints, ligaments, and tendons.
Pain Relief
By helping your body regain its full range of motion, prolotherapy can decrease your pain and improve your joint health. This can increase your tolerance for exercise and improve your overall athletic performance.
Injury Prevention
Prolotherapy treatments help strengthen your weak ligaments and tissues, often resulting in stronger tissue than prior to your injury. This helps speed recovery and prevent further injury.
---
Call 707-292-8882 to Book Your Appointment Today!
---
Discover How Prolotherapy Healed Ben's Knees & Low Back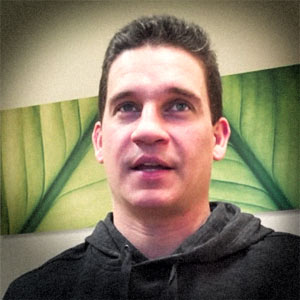 Hear Ben's Story
---