Experience... Prolotherapy, a surgery-free pain relief option to get back in the game.
About Prolotherapy & Non-Invasive Pain Relief for Your Shoulders, Knee, & Back
Prolotherapy naturally stimulates your body's healing processes to strengthen your joints and connective tissues.
This non-invasive, surgery-free treatment can reduce chronic pain and help your body heal naturally. It's an effective and affordable option – free of corticosteroid shots, arthroscopy, and pain medications. With prolotherapy, your body can regain its full range of motion.
Our medically supervised prolotherapy and holistic process ensures you heal safely and quickly.
Alleviate Low Back Tenderness with Prolotherapy
Improve your daily comfort by strengthening your ligaments and tendons to eliminate low back instability. Our naturopathic doctors are ready to help you live with less pain. Come visit our convenient Santa Rosa clinic and let's talk about getting you back on track to a healthier life.
Relieve Knee Pain with Prolotherapy
Walk unencumbered. Prolotherapy and Platelet-rich Plasma (PRP) can help stimulate new collagen growth. Contact our integrative naturopathic doctors and get started.
Improve Shoulder Mobility with Prolotherapy
Restore full range of motion and strength in your shoulder by rebuilding collagen and decreasing chronic swelling in your injured joints.
---
Call 707-292-8882 to Book Your Appointment Today!
---
Discover How Prolotherapy Healed Ben's Knees & Low Back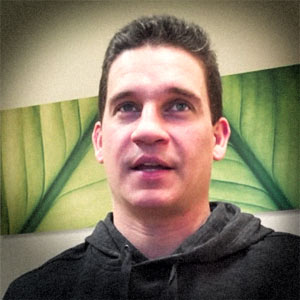 Hear Ben's Story
---